Slurry Seals - SLC
Search Sales Contacts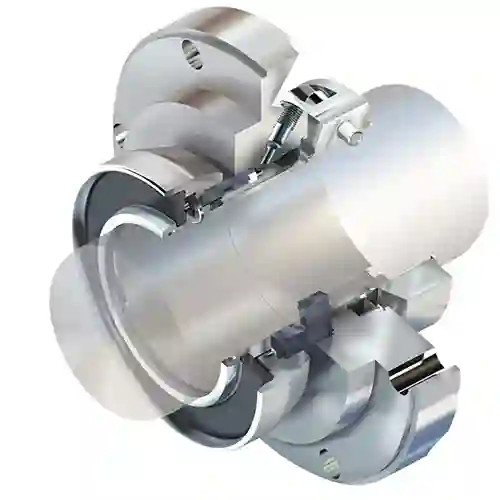 About this product
SLC Series seals are heavy duty single cartridge seals built for the harshest slurry pump services found in mining, mineral and ore processing, and flue gas desulfurization. The SLC Series is designed with a unique non-clogging cone spring that increases seal reliability and enables flushless operation for low operating costs.
...
Read more
Read less
Abrasion-resistant and corrosion-resistant metal components and silicon carbide seal faces extend seal life beyond slurry pump components to maximize equipment uptime.
Robust construction handles slurry particle hardness up to MOH 9 and slurry concentration up to 60% solids by weight for reliability in the toughest services.
Clean, open design operates without flush water to help reduce product dilution and save significant water-related operational costs.
Encapsulated cone spring increases reliability by providing consistent spring loading and hydraulic balancing to the seal faces without clogging or wearing.
Consistent, correct installation is achieved by the cartridge design from the pump equipment's wet or dry end with no special tools or seal-related bearing housing adjustments.
Available outboard lip seal and Plan 62 grease or water quench provide lubrication to the seal faces during dry running pump cycles.
Up to 20.6 bar (300 psi), up to 77°C (170°F) without quench, up to 110°C (230°F) with quench, up to15 m/s (50 fps), 35 to 220 mm (1.375 to 8.661 inch)