Slurry Seals - RIS
Search Sales Contacts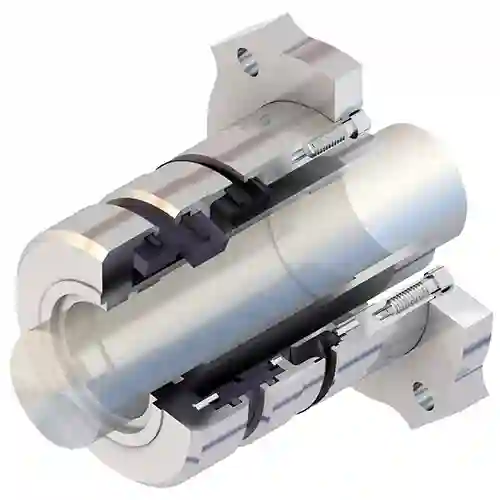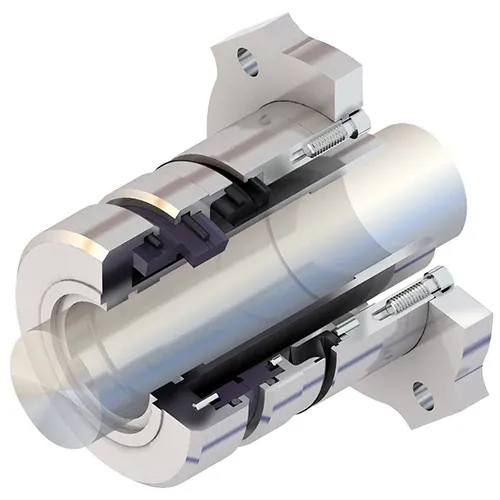 About this product
The RIS seal has a unique, non-clogging design that does not utilize springs or bellows. The innovative design of the adaptive components allows the seal to be installed from the wet-end of the pump and to be adjusted externally. With many pump designs, the seal may be reset automatically during impeller clearance adjustment.
...
Read more
Read less
A smoothly contoured flexible rubber element holds the seal faces together and absorbs relative shaft movement when the pump is in operation.
A true non-clogging design provides longer MTBF with the rubber in shear component.
External adjustment capability compensates for minor seal wear with no pump disassembly and compensates for pump misalignment.
No dynamic o-ring provides for longer MTBF by eliminating seal face hang-ups.
Up to 10.3 bar (150 psi), up to 110°C (230°F), up to 11 m/s (35 fps)