Pusher Seals - RO
Search Sales Contacts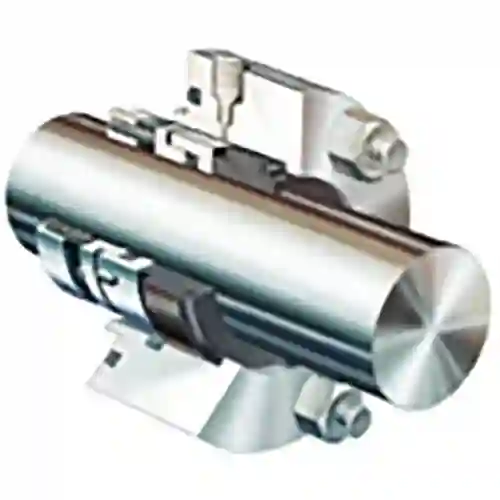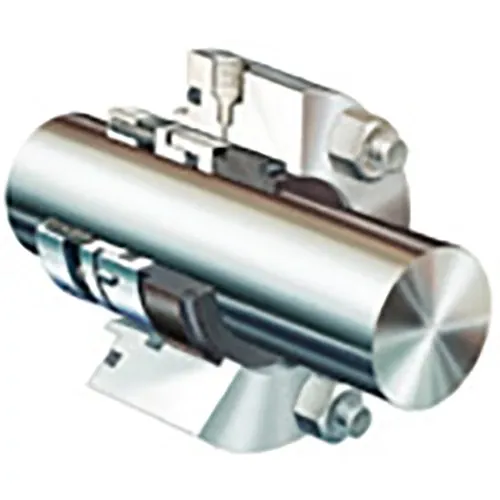 About this product
A simple, proven and rugged design with dependability that has made it a favorite choice of maintenance personnel to seal ANSI chemical pumps. Heavy cross sections of the rotary components resist high levels of corrosion. Utilizing a simple rugged open rotary unit design, aggressive, abrasive and viscous fluids can be sealed easier than with other ANSI seal types that incorporate shrouded spring rotaries.
...
Read more
Read less
Open rotating compression unit imparts a turbulent flow of the process fluid which helps keep solids away from the seal faces and removes
seal generated heat. The flexibly mounted insert compensates for misalignment to ensure seal face contact. Off-the-shelf availability in standard configurations for most chemical pumps.
ANSI
Up to 20 bar (300 psi), cryogenics to 260°C (500°F), Up to 23 MPS (4500 fpm)