Pusher Seals - RA
Search Sales Contacts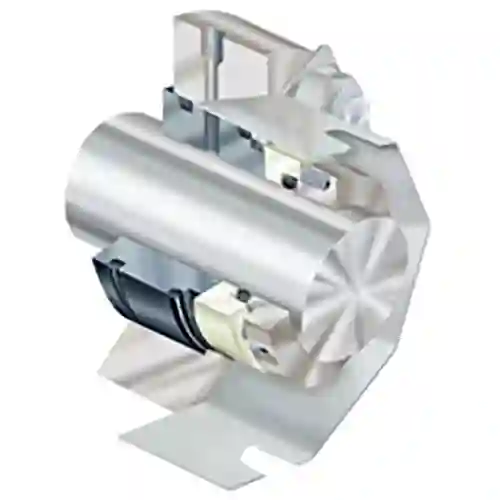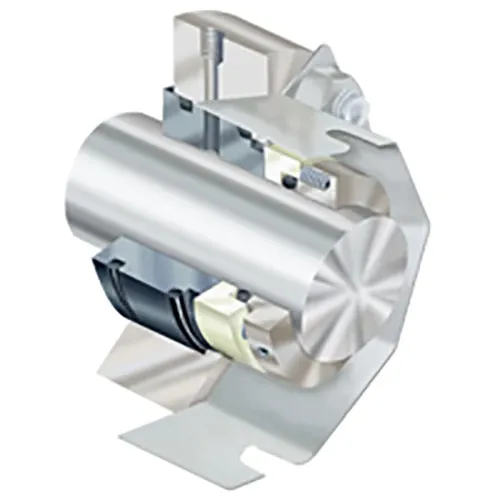 About this product
A single balanced seal designed to mount outside the seal chamber. No wetted metal parts (RA-C) reduce seal costs for highly corrosive services, especially on non-metallic pumps. Installs easily on the outside of the seal chamber and is suitable for metallic and nonmetallic equipment such as plastic, glass, and lined designs.
...
Read more
Read less
Seal faces and elastomers are the only wetted components and are readily available in a wide range of materials for proper corrosion resistance.
RA seal uses a composite rotor with an economical seal face insert. RA-C seal uses a solid ceramic rotor with a protective PTFE shroud.
Drive collar, springs, and drive pins are isolated from the product to avoid the need for expensive alloys in highly corrosive services.
Up to 400 psi (27.6 bar)
Up to 400°F (204°C)
Up to 75 fps (23 m/s)
0.500 to 5.000 inch
(13 to 127 mm)