Pusher Seals - Europac
Search Sales Contacts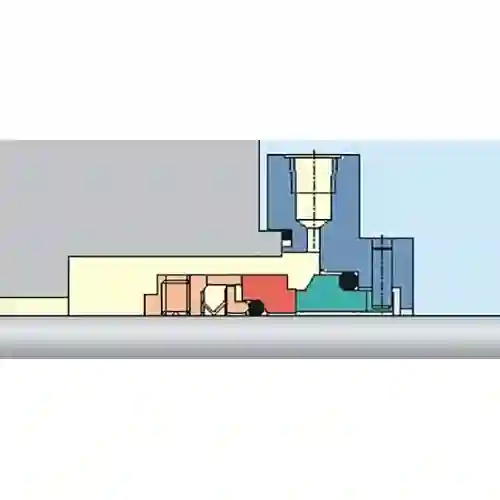 About this product
Single, unbalanced single wavy spring seal designed according the metric DIN 24960 standard to L1k. This seal is applied on a wide range of duties, primarily in the chemical industry where DIN standard pumps are used. Standard face materials according DIN coding.
...
Read more
Read less
Rigid and corrosion-resistant retainer with or without pumping tread for optimal seal life.
Robust lug drive ensures long life during frequent stops and starts.
DIN
Up to 50 bar (725 psi), up to 220°C (425°F)
600
Single, unbalanced o-ring pusher seal
610
Single, balanced o-ring pusher seal
615
Single, balanced o-ring pusher seal with Lube Groves