Accessories - Bearing Gard with Electrical Grounding
Search Sales Contacts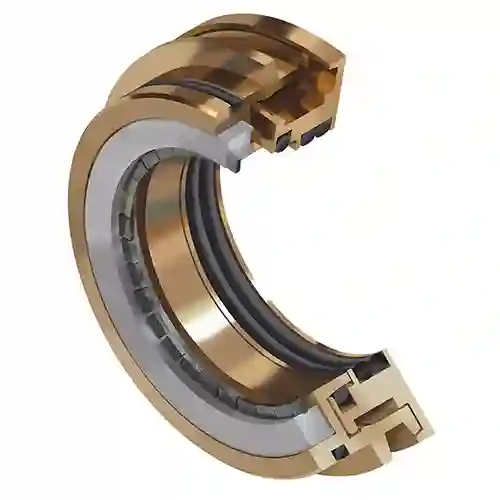 SubType
Compound Labyrinth
About this product
The Bearing Gard with Electrical Grounding is specifically designed for VFD driven motors to prevent failure from electrical fluting and contamination ingress.
To get a quote for the Bearing Gard with Electrical Grounding and talk to one of our representatives, please submit your information here.
...
Read more
Read less
Superior static and dynamic protection against contamination ingress. Aegis® bearing protection ring utilizing Electron Transport Technology™ and conductive microfibers™ to provide the most reliable current diversion technology.