Durco Mark 3 Group 4 High-Capacity, Metallic, ASME (ANSI) Chemical Process Pump
Search Sales Contacts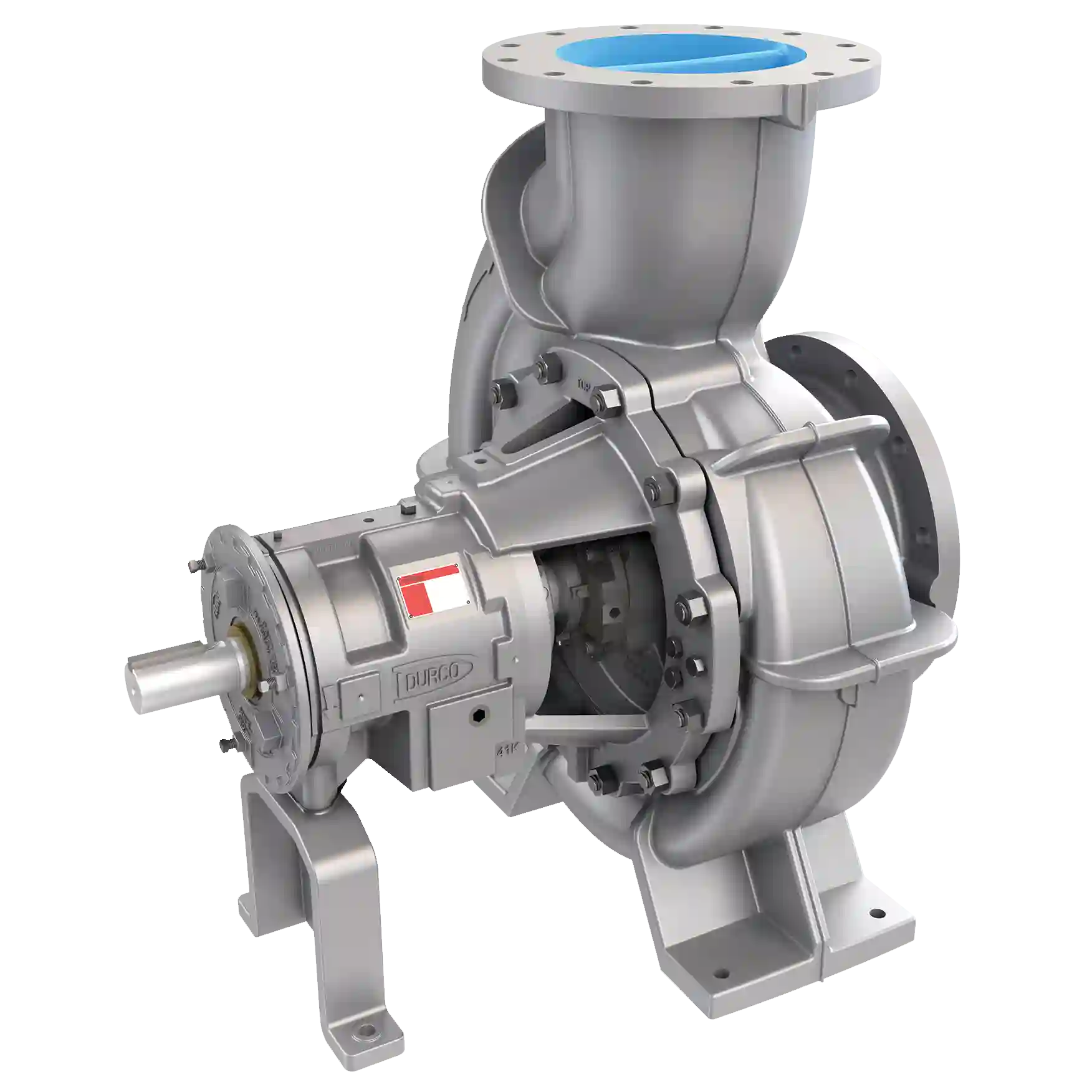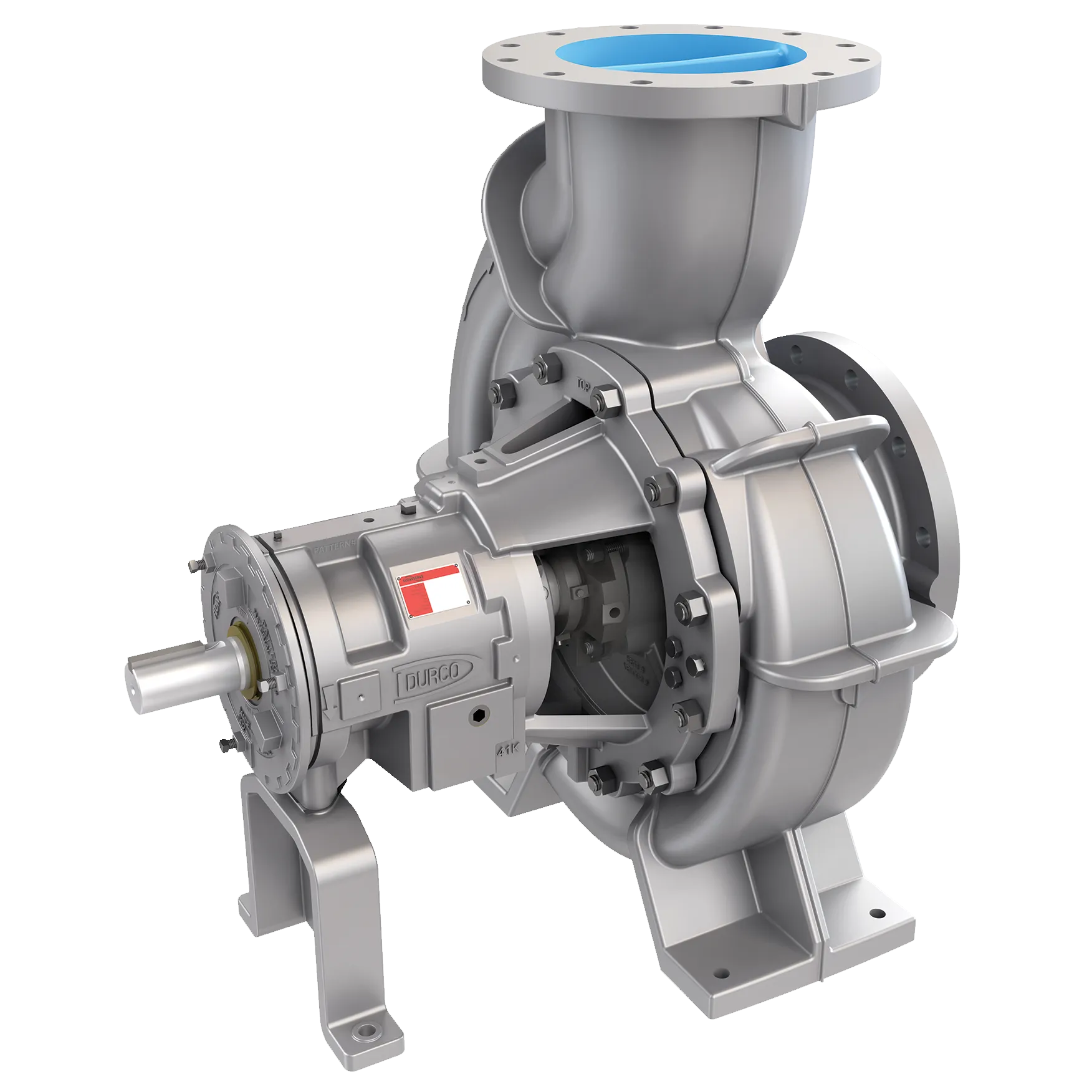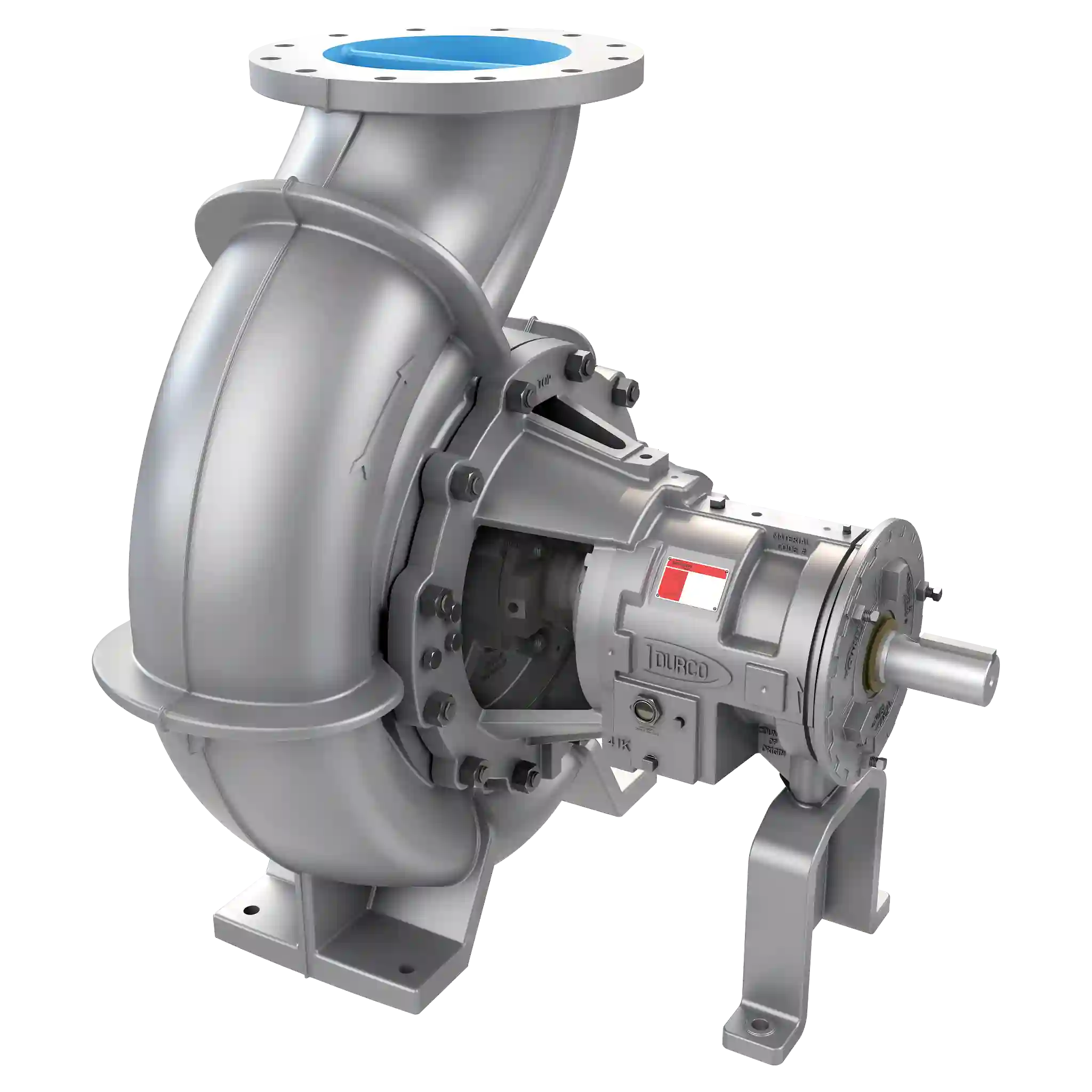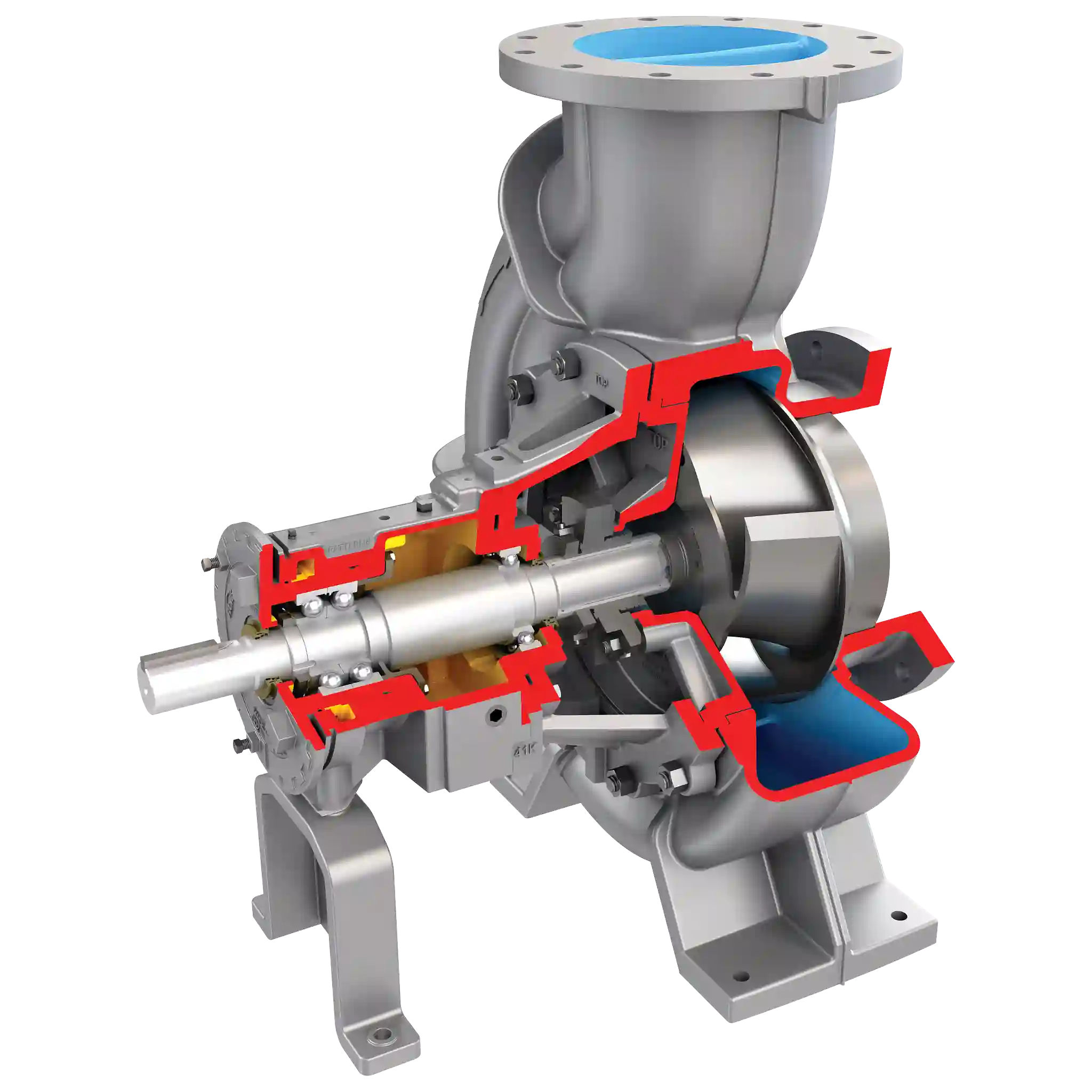 SubType
Chemical Process Pumps - ANSI, ISO
About this product
The all new Durco Mark 3 Group 4 pump offers increased capacity with proven Durco performance and reliability along with ASME B73.1 design features. Offering flow rates to 3861 m3/h (17 000 US gpm) — well beyond ASME size limits — the Durco Mark 3 Group 4 is ideal for high-flow, high-head applications in the chemical processing and general industries.
...
Read more
Read less
-Reverse vane impeller is the only impeller design that offers repeatable pump performance throughout the life of the pump. Open impellers available.
-Durco SealSentry seal chambers feature flow modifiers that extend seal life by providing optimal seal chamber environments.
-Standard sealed bearing housing with labyrinth bearing isolators to keep lubricant in and contaminants out.
-Two-piece power end design with self-contained bearing housing reduces maintenance costs and facilitates predictive maintenance.
-Heavy-duty radial and thrust bearings are selected for long life and reliability.
-External micrometer impeller adjustment accurately sets impeller clearance in 20 seconds, simplifying maintenance.
-Rugged shaft and bearing design extends seal life, bearing life and reduces shaft deflection and vibration.
Single stage, overhung, centrifugal pump designed to ASME B73.1 Standards. Hydraulic performance, NPSH and vibration testing per Hydraulic Institute (HI) standards. CE/ATEX Conformance.
• Flows to 3861 m3/h (17 000 gpm)
• Heads to 125 m (410 ft)
• Discharge pressures to 19 bar (275 psi)
• Temperatures from -73°C to 204°C (-100°F to 400°F); ductile iron: -29°C to 204°C (-20°F to 400°F)
The expanded hydraulic range of the Durco Mark 3 Group 4 comprises 13 sizes on two bearing frame platforms: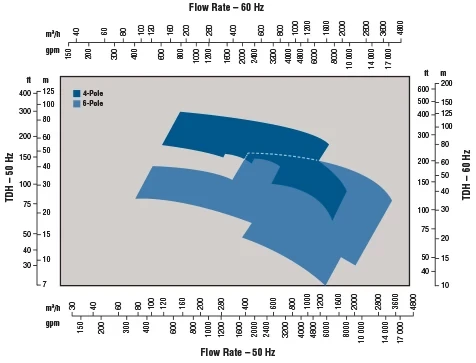 41K12x10-16
41K14x14-16
41K8x4-19
41K8x6-19
41K10x6-19
41K12x10-19
41K14x12-19
42K10x8-19
42K16x16-19
42K12x8-22
42K12x10-22
42K14x12-22
42K16x14-22