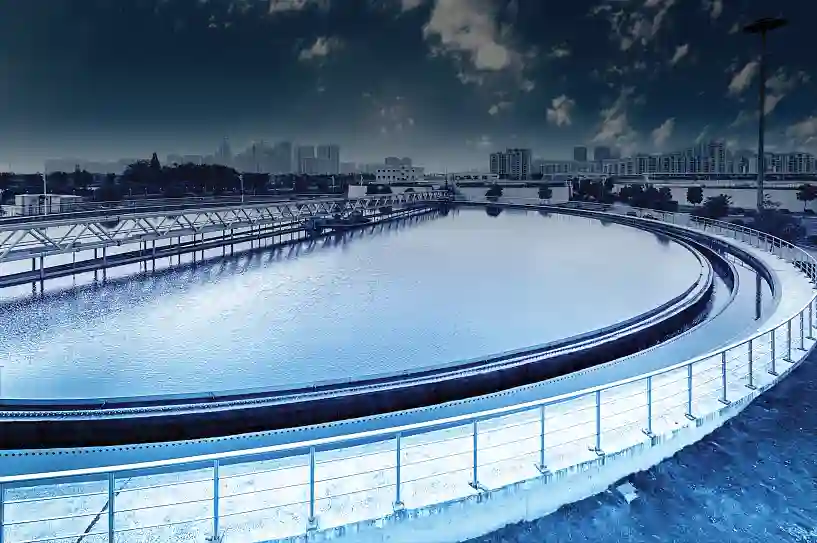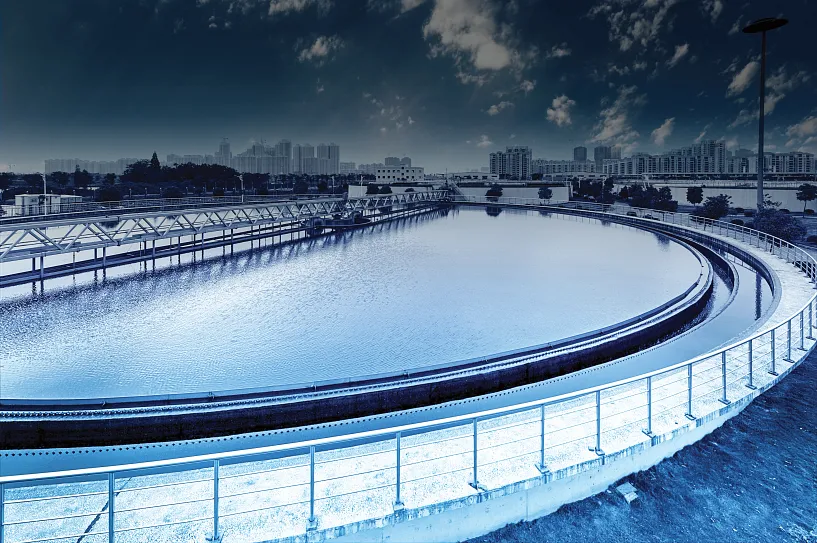 Date
Sep 30 - Oct 04, 2023
Location
Chicago, United States
Industry
Visit Flowserve at WEFTEC 2023
Join us in booth #4404 as Flowserve will be staffed by sales and application engineers with multiple decades of experience and industry knowledge to hear about your unique water industry processes. This is a great opportunity to discuss your pain points and how we can provide you with support to discover improvements in your operations and equipment to keep your systems running at their fullest potential.
Flowserve specializes in providing solutions for the water industry. Flowserve will showcase its offerings with an enterprise mindset. We will demonstrate a holistic approach for how our comprehensive lineup of fluid motion and control innovations can enhance reliability and performance, improve operational efficiency, and reduce maintenance costs and labor in a wide variety of water-related processes.
Why Flowserve?
Flowserve solutions have been hard at work providing fresh water to major urban projects and supporting some of the world's largest environment restoration projects. As the water industry faces supply and demand challenges related to global population growth, increased consumption and urbanization, Flowserve continues to provide reliable and efficient solutions.
We also offer RedRaven IoT digital solutions for condition monitoring and predictive analytics that enable plants to proactively maintain equipment and avoid unplanned downtime. Flowserve is evolving flow control autonomously using our digital offerings to make improvements in the efficiency, productivity, safety and sustainability.
About WEFTEC
WEFTEC is the largest annual water quality exhibition in the world and offers water quality professionals from around the world with the best water quality education and training available today. The expansive show floor provides unparalleled access to the most cutting-edge technologies in the field. WEFTEC serves as a forum for domestic and international business opportunities; and promotes invaluable peer-to-peer networking among registrants.