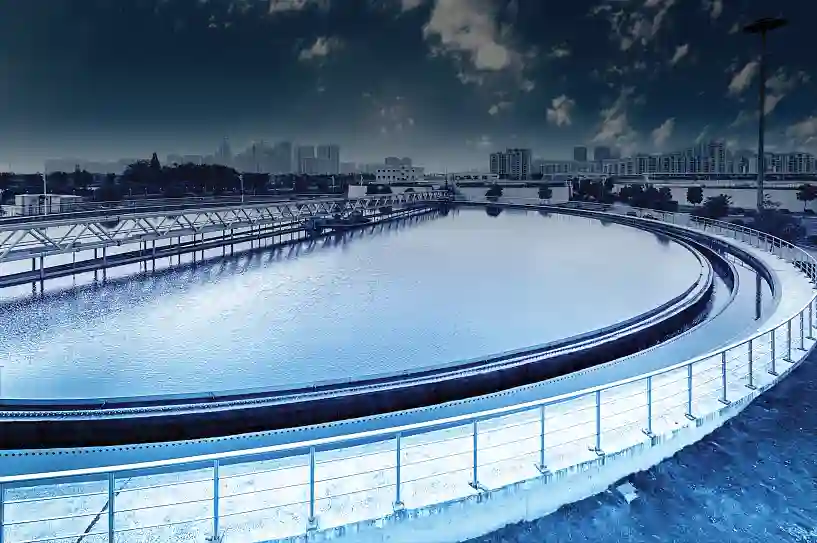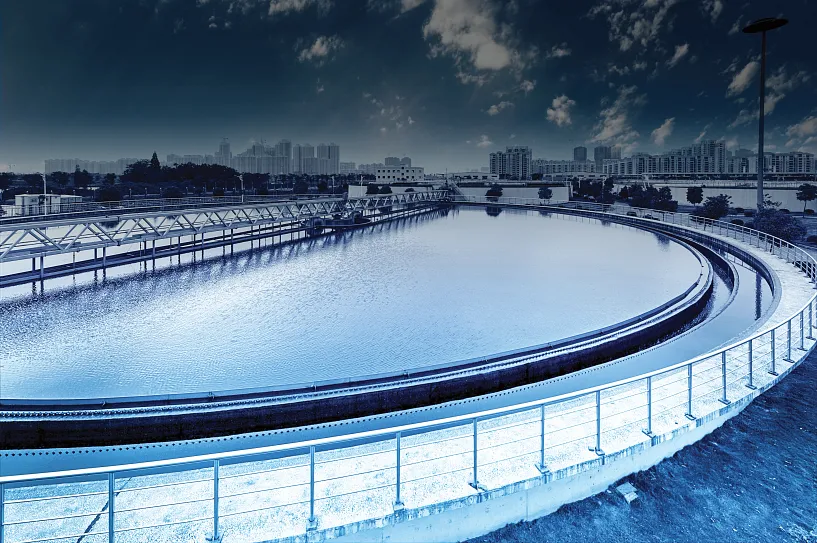 Date
Sep 30 - Oct 04, 2023
Location
Chicago, United States
Industry
Visit Flowserve at WEFTEC 2023
Join us in booth #4404 as Flowserve will be staffed by sales and application engineers with multiple decades of experience and industry knowledge to hear about your unique water industry processes. This is a great opportunity to discuss your pain points and how we can provide you with support to discover improvements in your operations and equipment to keep your systems running at their fullest potential.
Flowserve specializes in providing solutions for the water industry. Flowserve will showcase its offerings with an enterprise mindset. We will demonstrate a holistic approach for how our comprehensive lineup of fluid motion and control innovations can enhance reliability and performance, improve operational efficiency, and reduce maintenance costs and labor in a wide variety of water-related processes.
Why Flowserve?
Flowserve solutions have been hard at work providing fresh water to major urban projects and supporting some of the world's largest environment restoration projects. As the water industry faces supply and demand challenges related to global population growth, increased consumption and urbanization, Flowserve continues to provide reliable and efficient solutions.
We also offer RedRaven IoT digital solutions for condition monitoring and predictive analytics that enable plants to proactively maintain equipment and avoid unplanned downtime. Flowserve is evolving flow control autonomously using our digital offerings to make improvements in the efficiency, productivity, safety and sustainability.
About WEFTEC
WEFTEC is the largest annual water quality exhibition in the world and offers water quality professionals from around the world with the best water quality education and training available today. The expansive show floor provides unparalleled access to the most cutting-edge technologies in the field. WEFTEC serves as a forum for domestic and international business opportunities; and promotes invaluable peer-to-peer networking among registrants.
INNOMAG®
Shaft seals and ball bearings are the weakest link in any pumping system, accounting ...
Shaft seals and ball bearings are the weakest link in any pumping system, accounting for nearly 80% of all process pump failures. INNOMAG pumps address this critical weakness by eliminating both.
But that's just the beginning.
INNOMAG pumps are also the first to address the inherent weakness of sealless pumps — process lubrication — which accounts for nearly all sealless pump failures. The revolutionary thrust-balanced design of INNOMAG pumps addresses the problem by reducing its dependency on process lubrication by more than 90% compared to traditional thrust-forward designs.
In addition, INNOMAG pumps are hermetically sealed. That means no leaks when they work and, in most cases, no leaks — even if they fail. As a result, they're not only cleaner and safer for operators and the environment but also more cost-effective, consuming 10 to 46% less energy on average than typical sealed and sealless pumps.
This unique and patented technology not only takes sealless pump reliability to a whole new level, but also makes INNOMAG the first and only sealless pump capable of handling significant solids — up to 30% concentration by volume and up to ¼ in particle size.
INNOMAG pumps come in only one material option with near-universal chemical resistance, enabling a single pump model to cover a wider range of duty points and services. This allows you to standardize your pump fleet and optimize your spare parts inventory.
The versatility and simplicity of INNOMAG pumps make it possible to ship from stock in 5 days or less with better than 98% on-time delivery.
Byron Jackson®
Founded in 1872, Byron Jackson offers oil-filled submersible, nuclear, volute casing,...
Founded in 1872, Byron Jackson offers oil-filled submersible, nuclear, volute casing, between bearing, overhung and vertical pumps and a liquid cryogenic turbine-generator expander.
Byron Jackson has been the sole source pump supplier for ebullated bed residue hydrocracking since 1967, with more than 80 installed pumps worldwide.
With its SUBM suite of pumps, Flowserve offers one of the broadest range of deep-well submersible pumps in the world. Along with extensive hydraulic coverage, SUBM pumps offer oil-filled or water-filled submersible motors, enabling you to specify the pumping system that best meets your application, specification and lifecycle cost requirements.