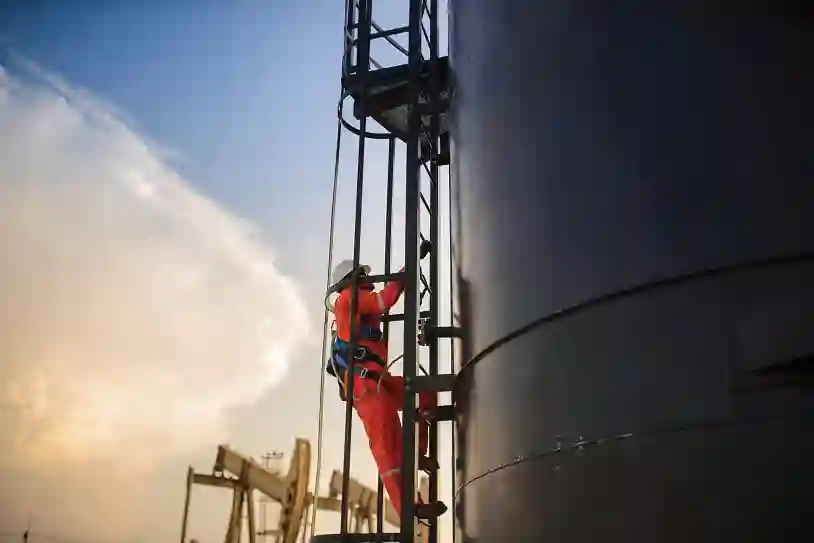 Date
Sep 11 - 14, 2023
Location
Buenos Aires, Argentina
Industry
Visit Flowserve at AOG Expo 2023
At the highly anticipated AOG Expo, Flowserve extends a warm invitation to you to join us at booth 1E-10 where we will address your organization's top challenges with fluid motion and control solutions. Our products are specifically designed to tackle the world's toughest flow control challenges while supporting pressing initiatives such as sustainability, reducing carbon emissions and facilitating the energy transition.
We will highlight our tailored solutions designed for the oil and gas industry. Our team of experts will be on hand to engage you in discussions to understand your pain points and present solutions that cater to your process requirements. We will immerse you with live demonstrations on how our solutions optimize efficiency, enhance reliability and maximize productivity in your operations.
Why Flowserve?
From deep ocean floors to remote well fields and oil sands. From up stream production to transportation to refining. No matter how remote the locations, Flowserve has the pump, valve and seal solutions you need to construct and maintain your operations. The world's leading oil and gas companies rely on Flowserve for the industry's most complete flow management portfolio.
We also offer RedRaven IoT digital solutions for condition monitoring and predictive analytics that enable plants to proactively maintain equipment and avoid unplanned downtime. Flowserve is evolving flow control autonomously using our digital offerings to make improvements in the efficiency, productivity, safety and sustainability.
About AOG Expo 2023
The Argentine Oil and Gas Institute (IAPG) organizes the Argentina Oil & Gas Expo, a strategic event that brings together industry specialists to drive the continuous development of one of the world's largest business sectors. With a primary focus on fostering commercial exchange and collaboration, the expo is serves as a key platform for professionals in the oil, gas, and related sectors to come together and explore new opportunities.