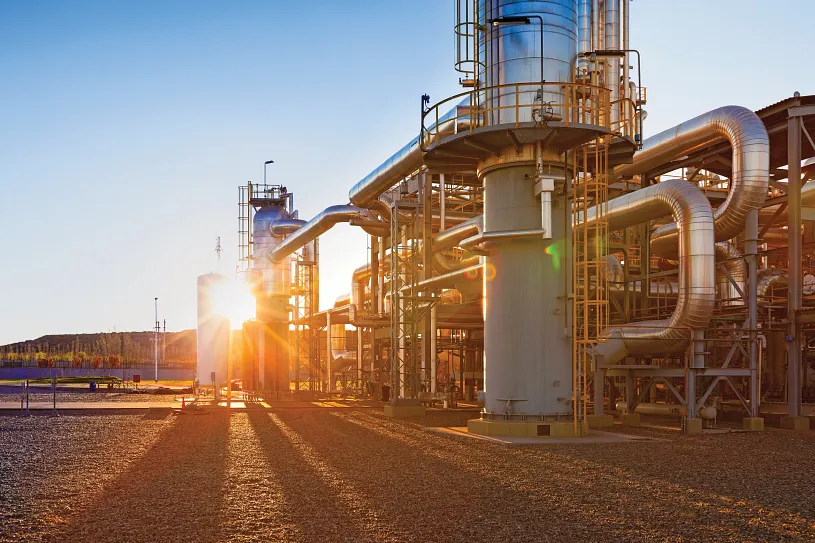 Date
Oct 02 - 05, 2023
Location
United Arab Emirates
Industry
Industries
Oil & Gas
Power
Petrochemicals
Chemicals
LNG Import & Export
Hydrogen
Visit Flowserve at ADIPEC 2023
Our booths at ADIPEC will be manned by technology and service experts for face-to-face interactions to understand your applications. This is a great opportunity to discuss your pain points and understand the long-term energy efficient solutions from Flowserve that may fit into your own industrial processes.
You'll learn about how you can achieve energy transition initiatives with our Energy Advantage Program, a holistic flow control approach from Flowserve that supports your need for decarbonization solutions, energy efficiency, and lower total cost of ownership (TCO).
And to help you optimize processes and reduce costs, we will highlight RedRaven — a comprehensive internet of things (IoT) platform — that enables condition monitoring and predictive analytics to maximize rotating equipment performance. RedRaven enables you to proactively identify equipment issues to reduce operational downtime and disruptions, improving your plant's efficiency, productivity and reliability.
Why Flowserve?
From deep ocean floors to remote well fields and oil sands. From upstream production to transportation to refining. No matter how remote the locations, Flowserve has the pump, valve and seal solutions you need to construct and maintain your operations. The world's leading oil and gas companies rely on Flowserve for the industry's most complete flow management portfolio.
As you shift toward cleaner forms of energy and to reduce your carbon emissions, Flowserve is uniquely positioned to support your initiatives today and into the future. We leverage our proven solutions throughout the hydrogen and LNG value chains that are complex with multiple distribution channels, storage, and markets.
Achieve your operational, sustainability and energy transition objectives with Flowserve. We enable your organization to tackle climate change and address increasing energy demands through our comprehensive portfolio of innovative flow control solutions.
About ADIPEC
ADIPEC is where the world's energy ecosystem —2,200 exhibitors including national and international oil companies and 25 international country pavilions — will come together to explore market trends, source solutions, and conduct business across the industry's full value chain.