Actuators & Instrumentation
Logix™
Logix positioners are synonymous with innovation, quality and performance, whether mounted on world-renowned heritage brand valves from Flowserve or any other OEM's valve, actuator or positioner.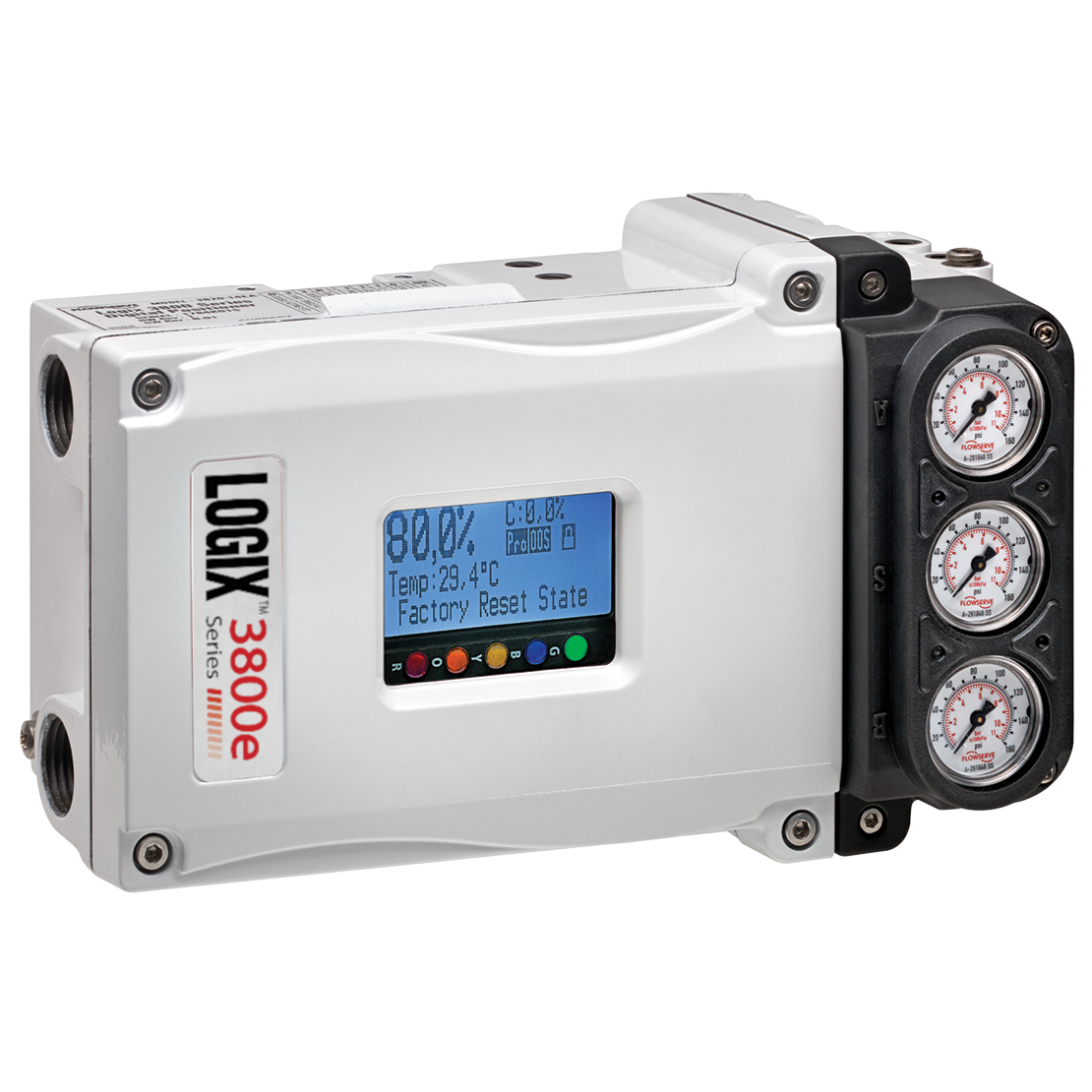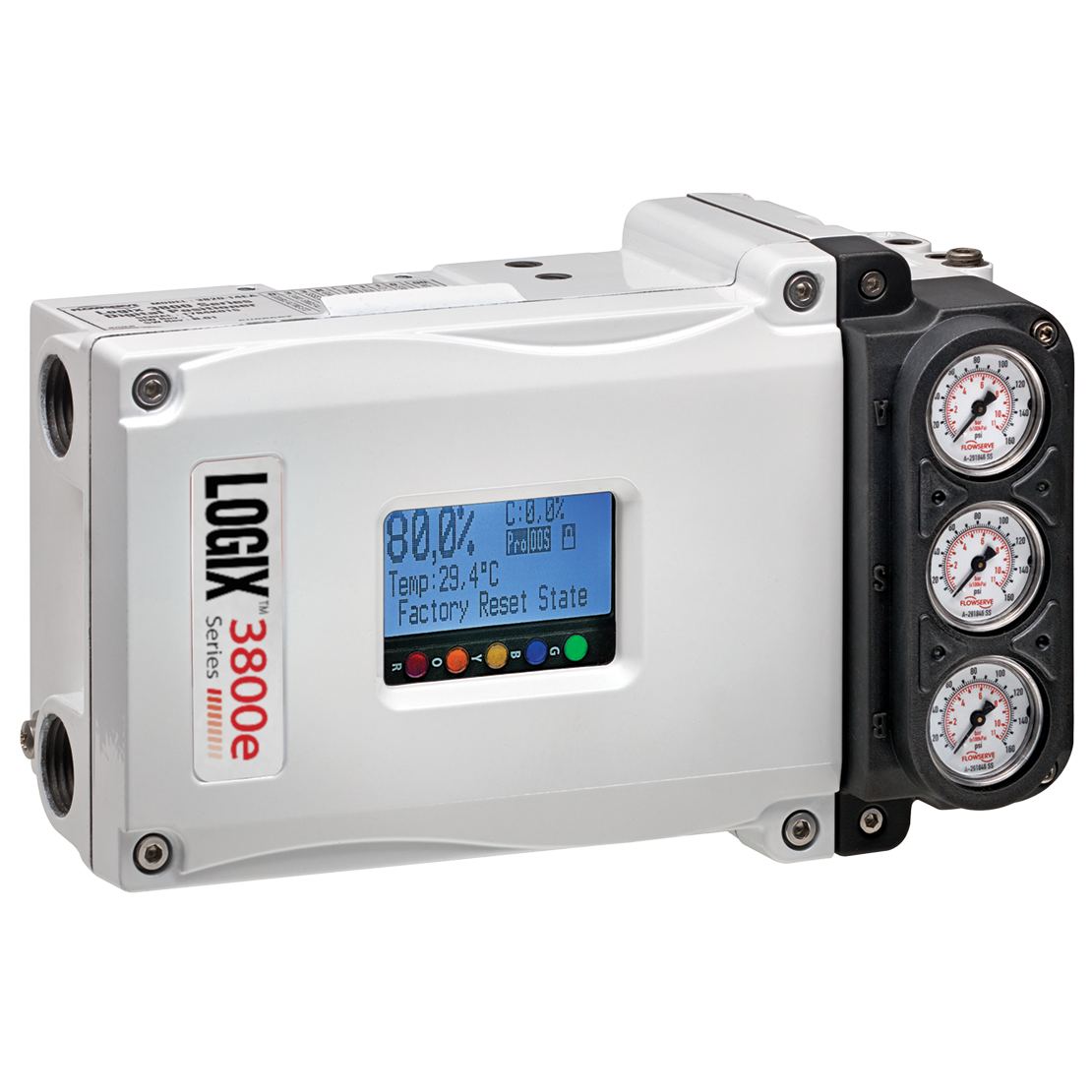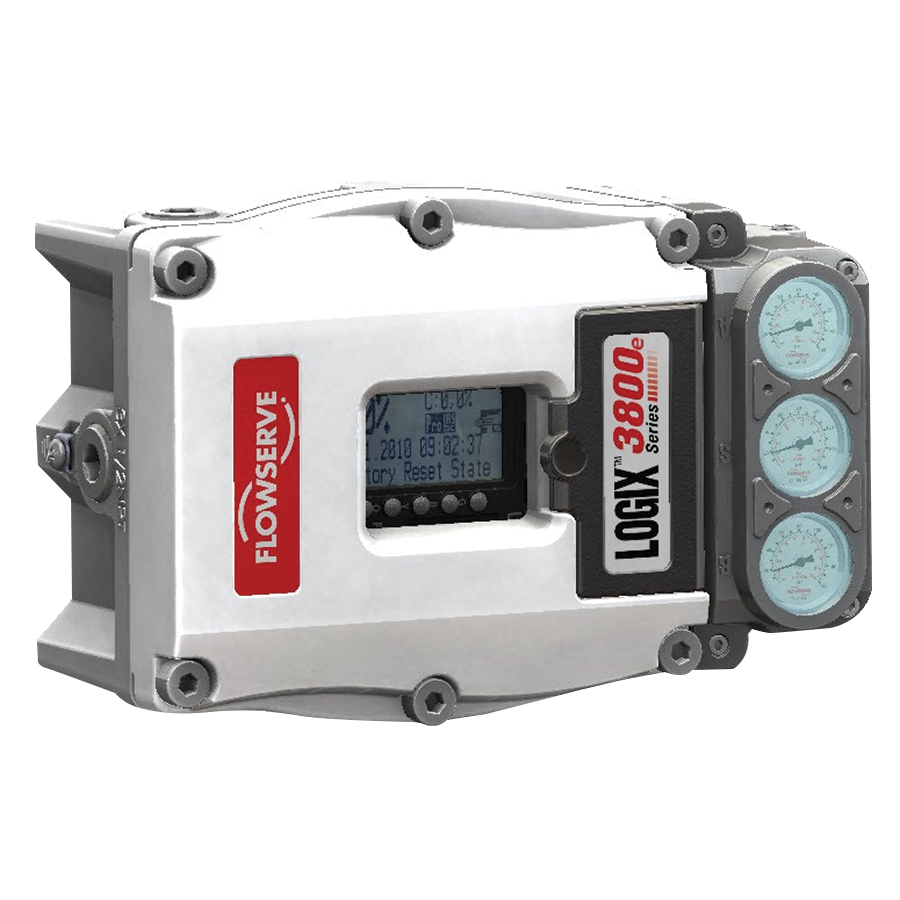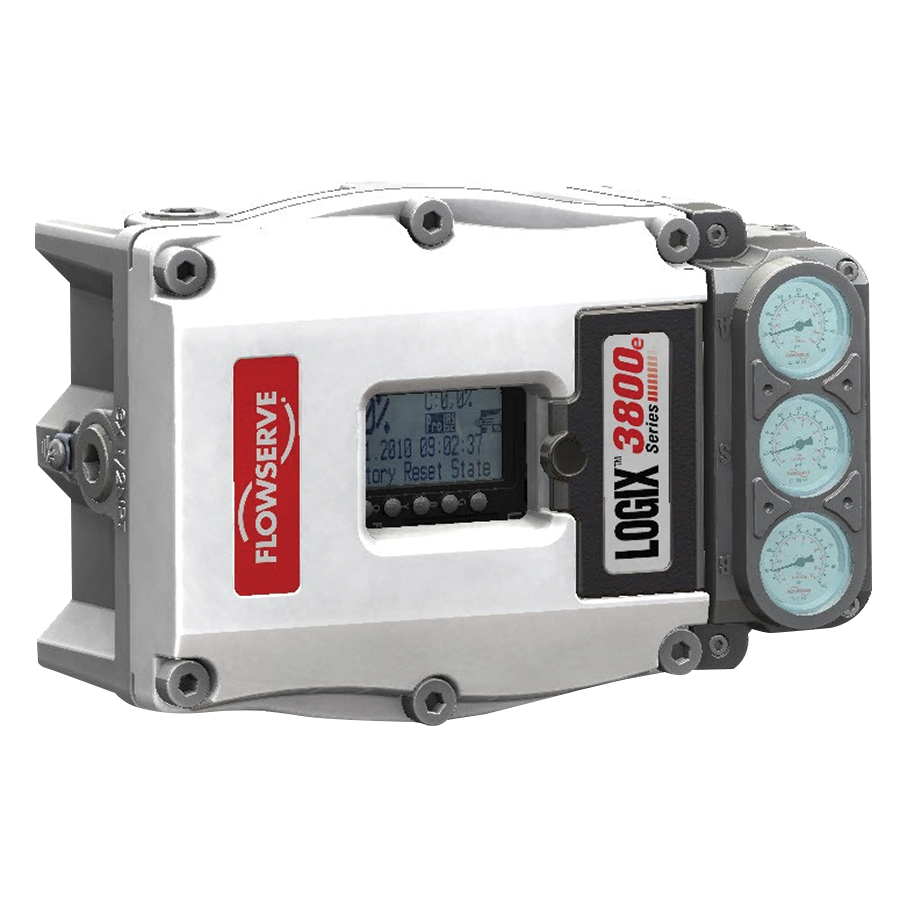 Brand Tiles
Simple setup, powerful diagnostics
The division's flagship product is the Logix 3800 positioner, which helps you maximize production while minimizing operational costs. This high-precision positioner simplifies installation through easy configuration and calibration. It also facilitates improvements in process uptime, reliability and process throughput. Advanced diagnostics not only identify developing problems in the control valve, but also help guide corrective actions to ensure reduced return-to-operation times.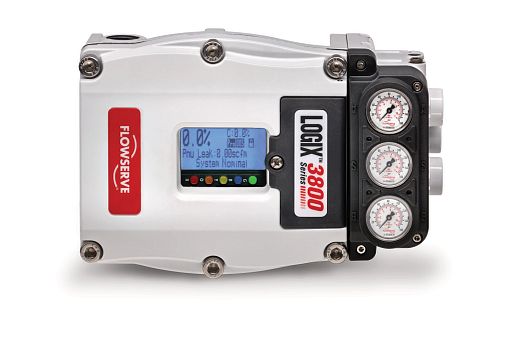 Learn more about how you can have it all with Logix: simple configuration and calibration, powerful diagnostics and reliable performance.