Lined Ball Valves - Atomac AKH3.2
Search Sales Contacts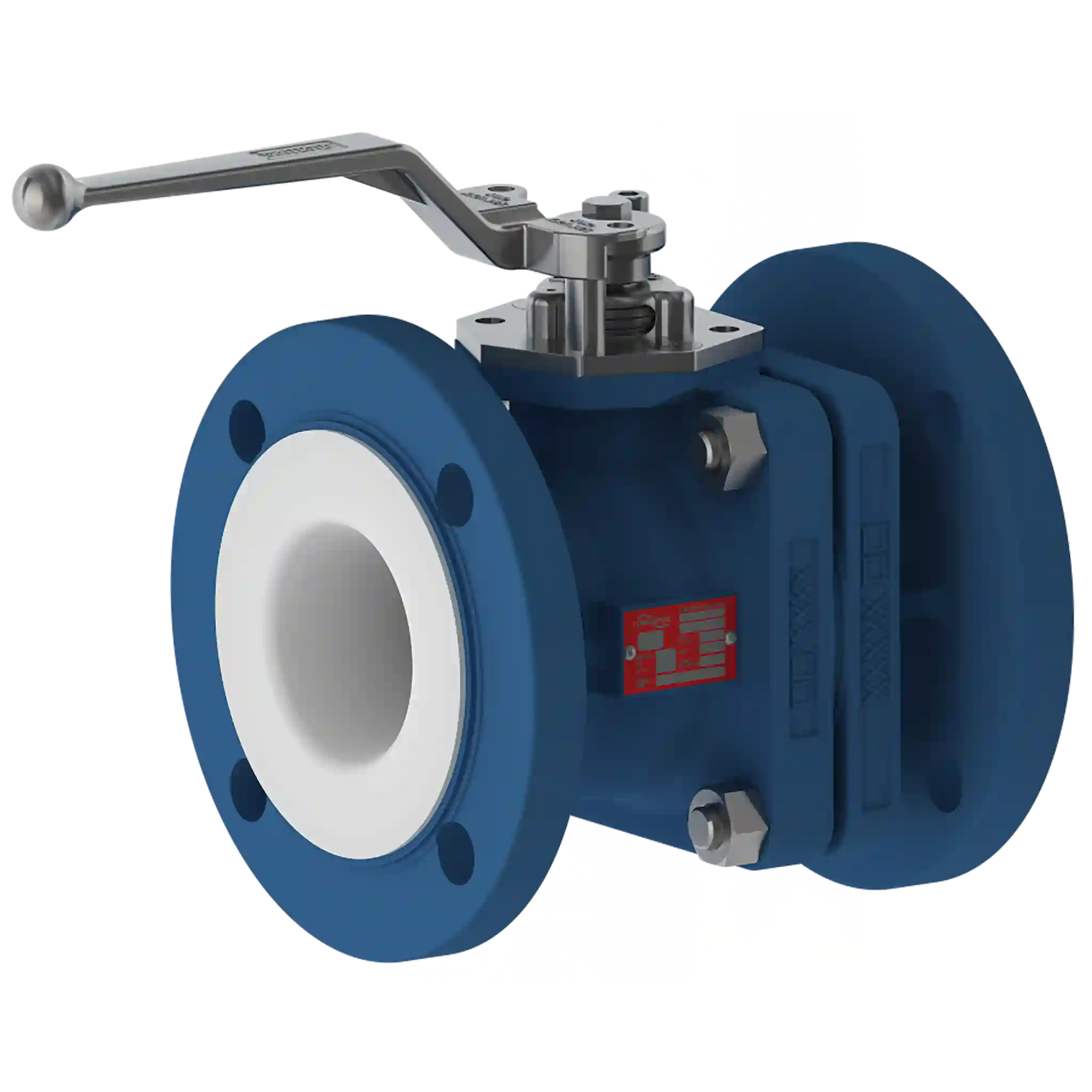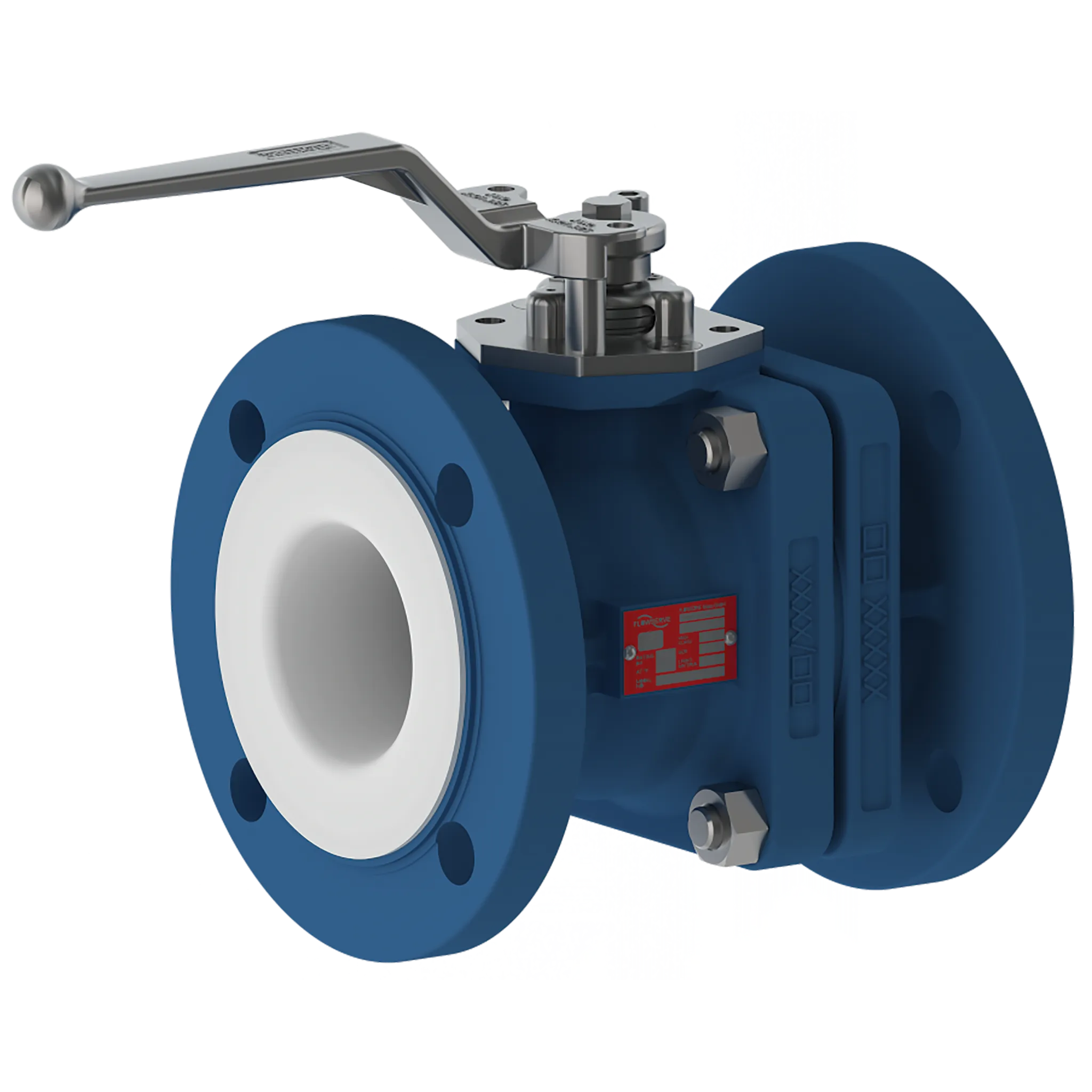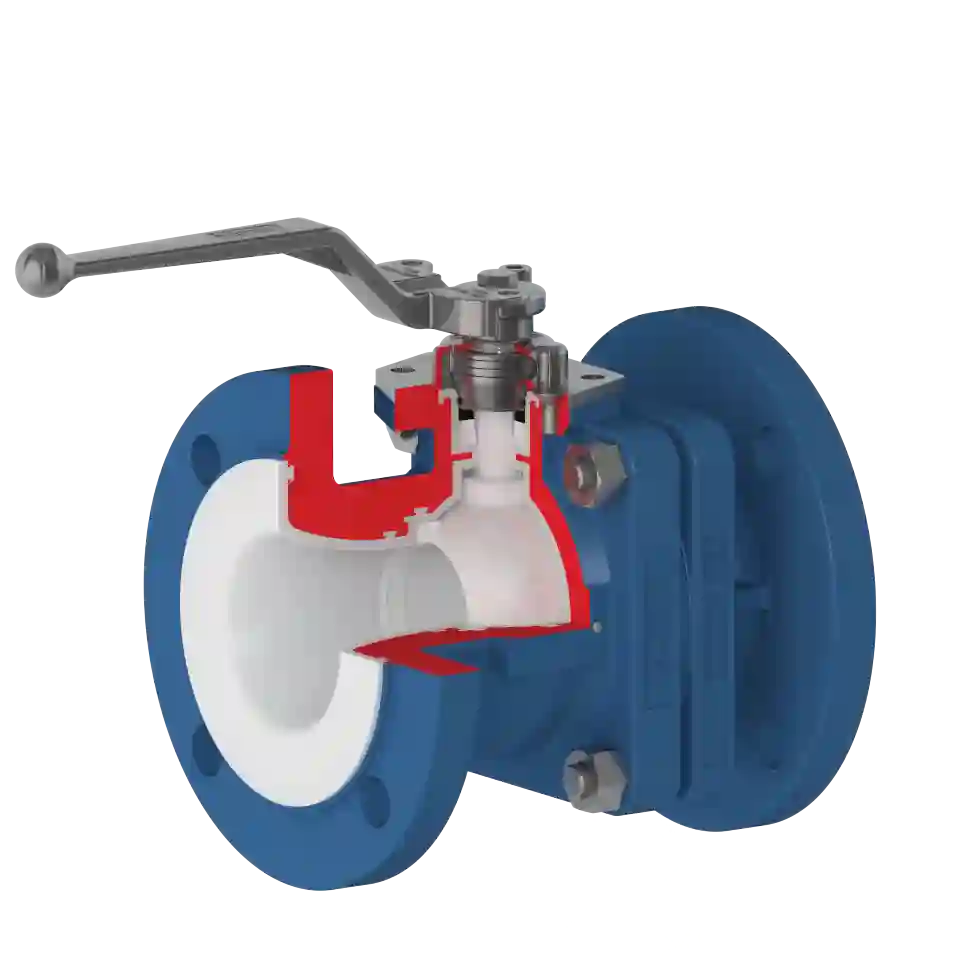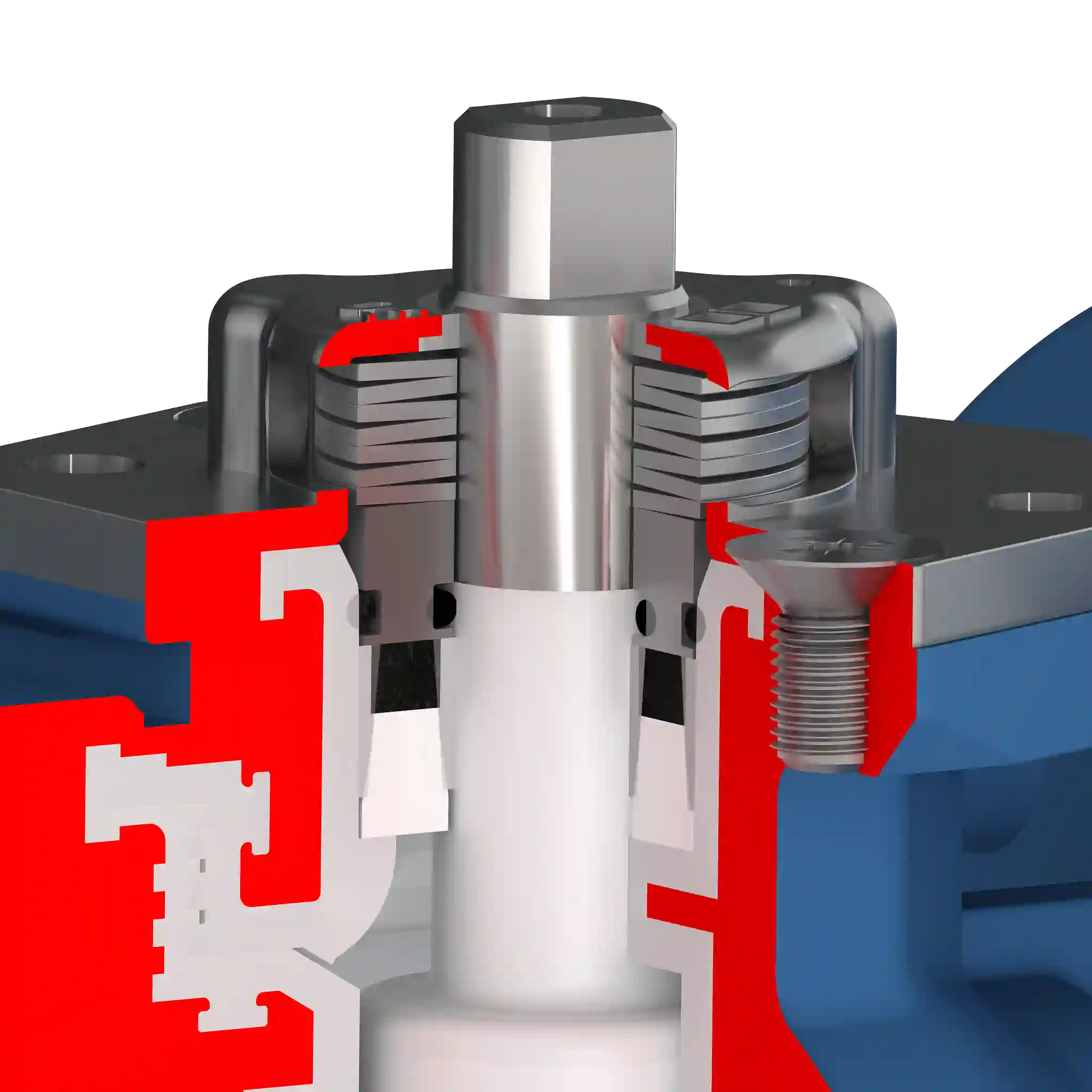 SubType
Lined Ball Valves
About this product
The Atomac AKH3.2 fluoropolymer-lined, reduced port ball valve from Flowserve delivers maximum reliability and fugitive emissions compliance in critical service applications. It's the first lined ball valve certified to API 641 and ISO 15848 requirements for fugitive emissions. Available in monoblock or floating ball configurations, the AKH3.2 valve's superior liner stability, interlocking body joints and live-loaded wedge packing provide extended service life with high seal integrity.
...
Read more
Read less
Fugitive Emissions Compliance — Interlocking body joints and live-loaded wedge packing minimizesleakage and ensure compliance with fugitive emissions requirements of API 641 and ISO 15848-1.
Tight Shut-off — The AKH3.2 valve features tight shut-off per API 598 and DIN EN 12266-1, leakage rate A.
Modular Design for Application Flexibility — The AKH3.2 valve is available in floating ball or monobloc configurations in a uniform body designed for field interchangeability.
Robust Body Joints — A metal-to-metal body joint with labyrinth seal creates a maintenance-free body and tailpiece connection.
Live Loaded Wedge Packing — Reduces in-line adjustments and enables certification to API 641 and ISO 15848 standards.
Applicable Specifications:
API 641
ISO-15848
API 598
ASMB 16.10
ISO 5211
ASME 16.5
DIN EN 12266-1
Temperature Range: -60°C to 200°C (-76°F to 392°F)
Size Range: NPS 1 to 6
Pressure Class Range: Class 150
Materials:
Ductile Iron (DIN EN 1563 Grade EN-GJS-400-18-LT and ASTM A395 Grade 60-40-28) with PFA lining.
Optional materials available on request.
AKH3.2M — Monobloc design with one-piece ball and stem
AKH3.2F — Floating ball design with two-piece ball and stem