Atomac
Since 1964, Atomac has provided an economical solution to the challenge of handling highly corrosive liquids and vapors by providing a valve with an inert perfluoroalkoxy (PFA) lining on a low-cost substrate. Based in Ahaus, Germany, the brand has developed a broad portfolio of products made from or lined with Teflon® and other fluoropolymers.
Atomac valves provide bubble-tight shutoff, low maintenance, no-leak stem seals and the safety assurance of a blowout-proof stem assembly. Their original designs have been continuously updated and extended to stay current with all the requirements of global process industries.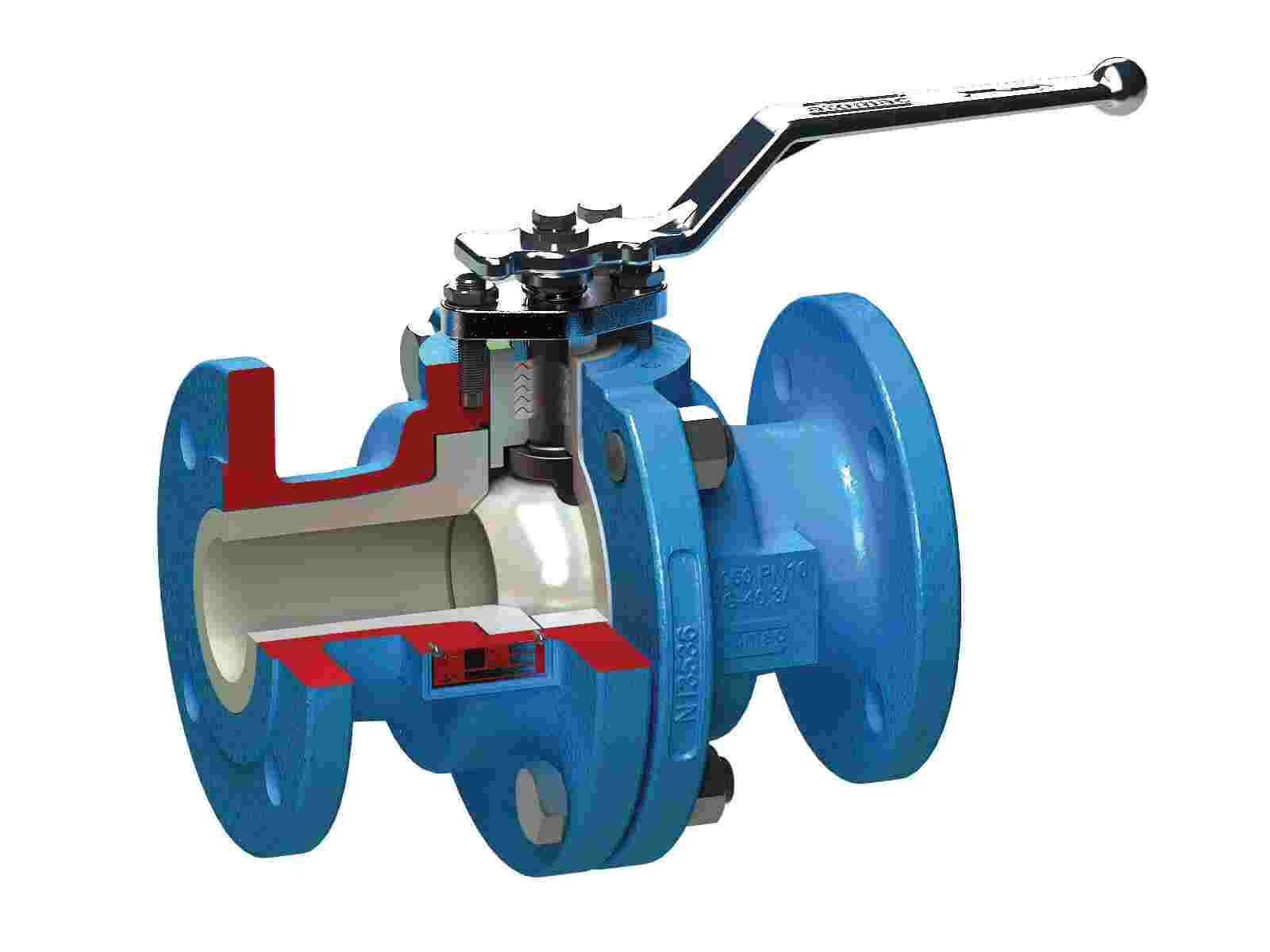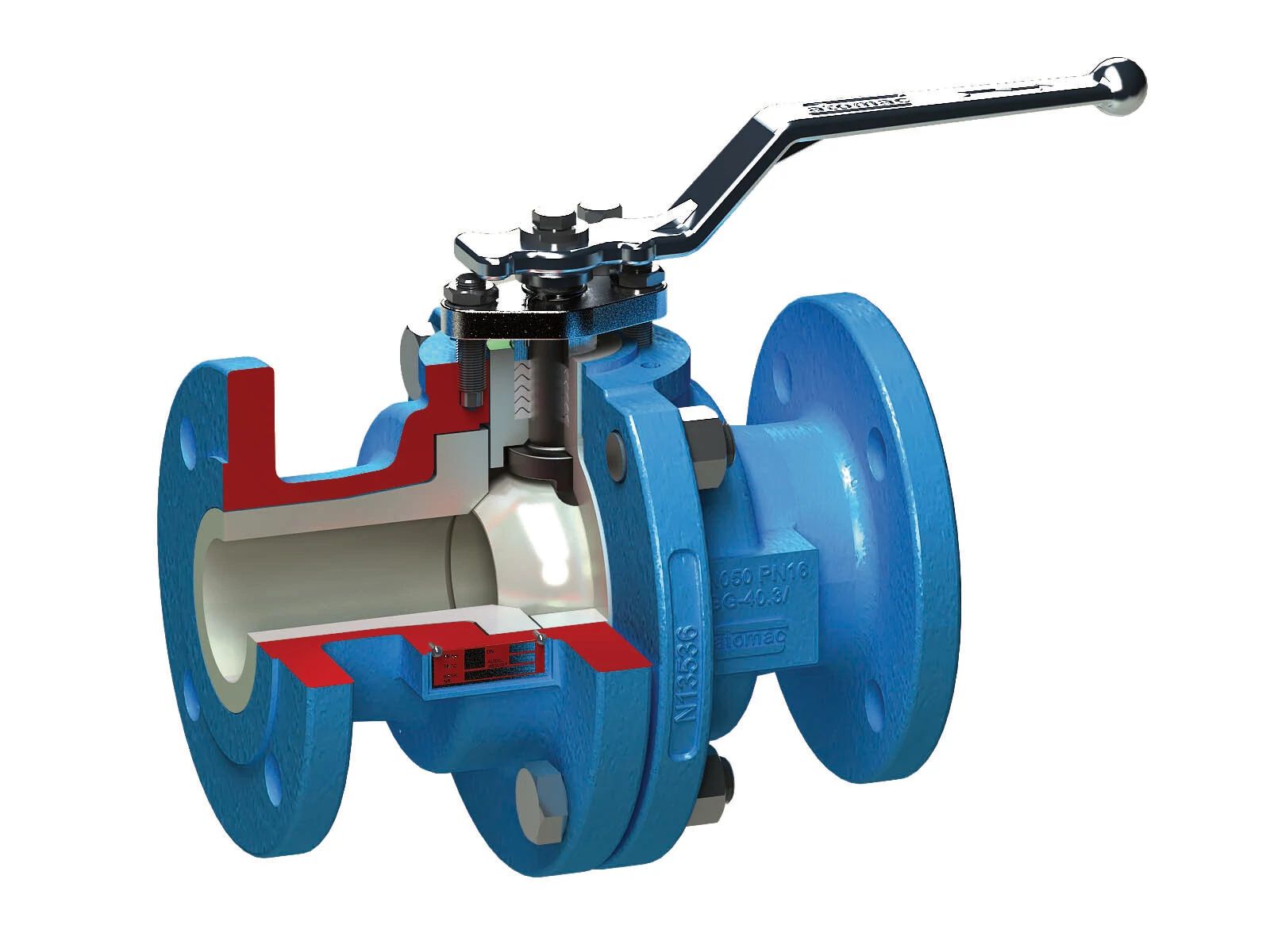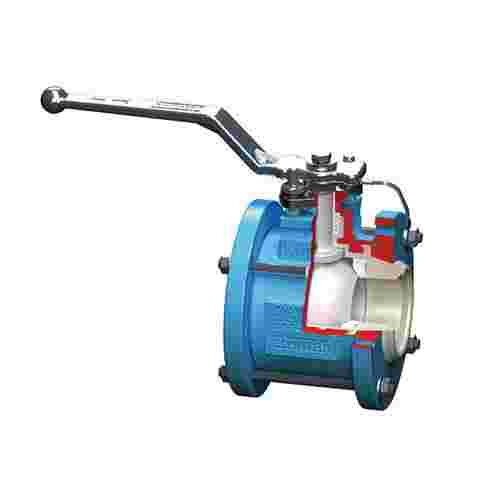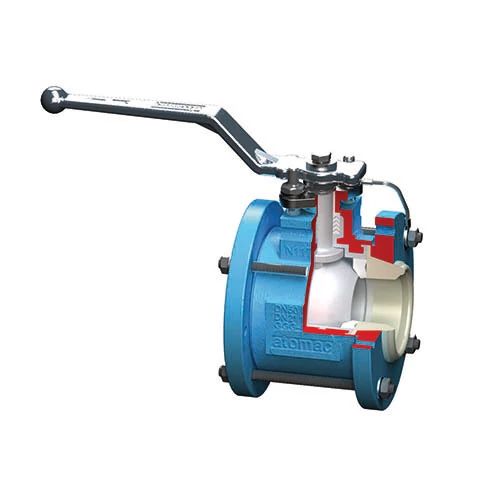 Brand Tiles
The world leader in corrosion-resistant lined valves
Recognized as a quality leader in the supply of lined ball and plug valves, Atomac's AKH valve series and other products are mainstays of the chemical processing, pulp and paper, pharmaceutical and steel production industries.
Atomac's innovations continue to this day. The AKH3.2 reduced port lined ball valve, for example, was the first valve in the industry to achieve fugitive emissions certification in accordance with API standard 641.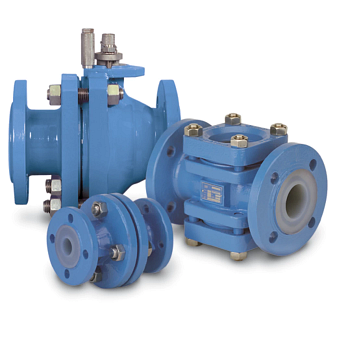 Learn more about Atomac: the quality leader in the design and manufacture of lined equipment.