Compressor Seals and Systems - Supplypac
Search Sales Contacts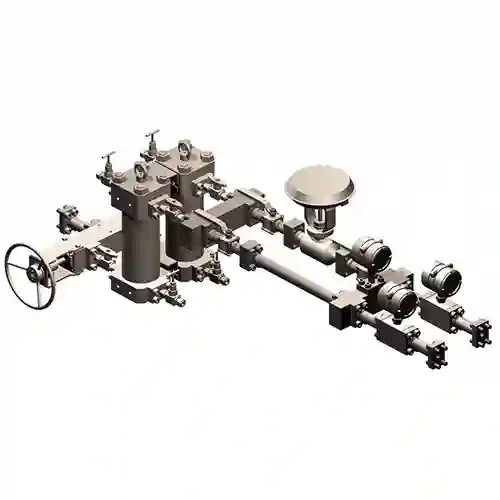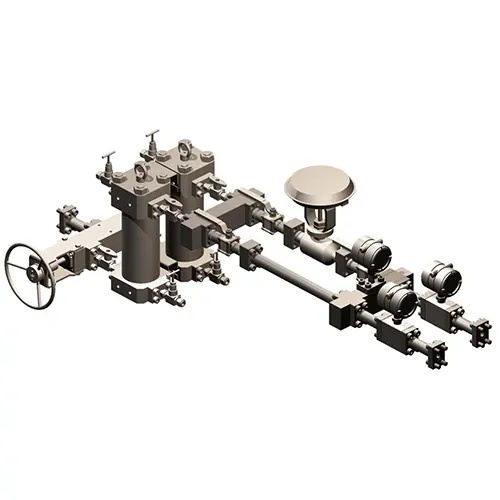 SubType
Compressor Seals and Systems
About this product
Modular-based dry gas seal support system that simplifies the typical dry gas seal control panel.
...
Read more
Read less
Supplypac modularized system is to deliver a versatile gas seal control panel that ensures safe and reliable seal operation.
The modular system combines the flexibility of a tube system with the robustness of hard pipe.