Gear Pumps - GR
Search Sales Contacts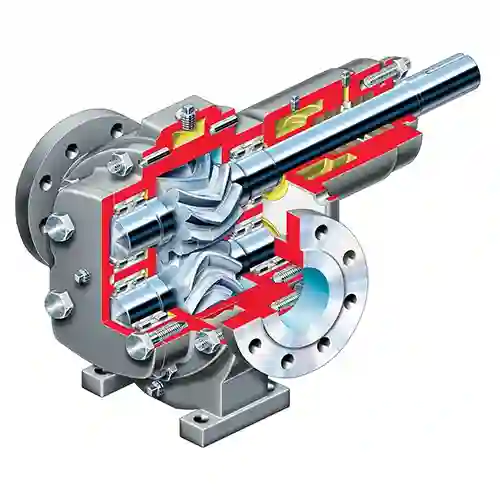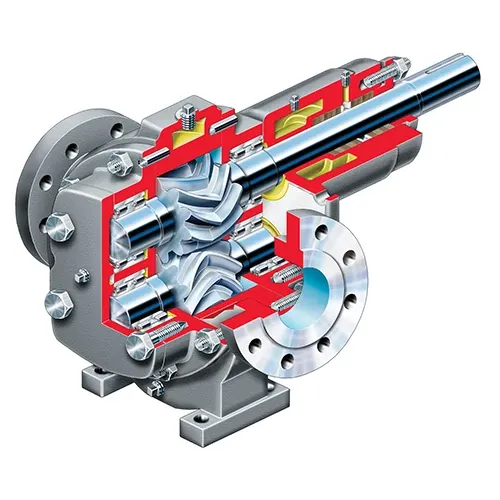 About this product
Capable of higher flows and pressures than GA Series pumps, GR Series pumps provide high efficiency, pulse-free pumping, even under the most challenging conditions. They are designed to handle viscous fluids across a broad spectrum of flows and pressures. The GR Series' simple external design has only two moving parts and only one shaft seal to ensure long life and ease of maintenance.
...
Read more
Read less
Quiet, pulse-free flow
High-speed pump capability
Between bearings design
Hydraulically balanced design
Stuffing box accommodates packing or mechanical seals
High-capacity, double row roller bearing
Self-priming
Run-dry capability
Low NPSHR
Back pullout design
Flows to 275 m3/h (1200 gpm)
Pressures to 35 bar (500 psi)
Temperatures to 350°C (650°F)
Speeds to 1800 rpm
Viscosities to 20000 cP
Size Range: Sizes from 40 mm (1.5 in) to 200 mm (8 in)
Note: The 200 mm (8 in) size is available upon request only.