Network Controls - Profibus PA
Search Sales Contacts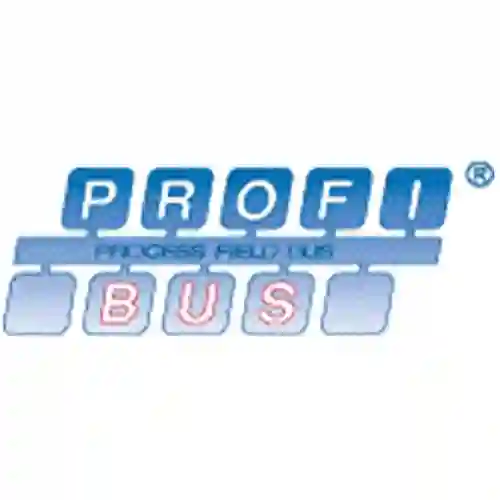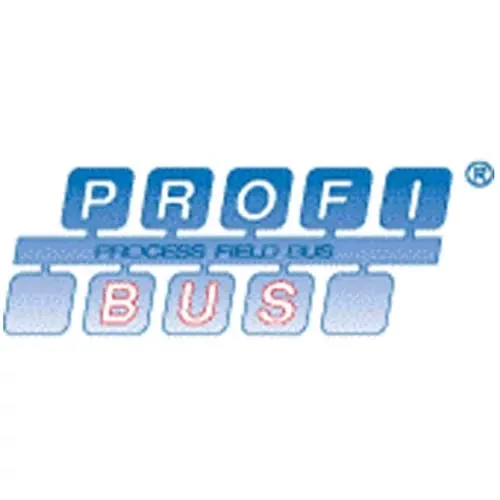 About this product
PROFIBUS PA is used to monitor and control equipment in process automation applications. PROFIBUS PA uses the same protocol as PROFIBUS DP, and can be linked to a PROFIBUS DP network using a coupler device.
...
Read more
Read less
High speed communication up to 31.25 kbits/sec
Master-to-slave communication
Broad application flexibility via analog and digital input/output function blocks
Ease of installation and setup made possible by direct connection to PLC or DCS systems from major manufacturers, including Emerson, Honeywell, ABB and Yokogawa
Device descriptors
Bus powered for 9-32 VDC and 15 mA per actuator
Increased performance, safety and environmental compliance from Flowserve ValveSight support
Complies with EMC requirements to European Directive 2004/108/EC and vibration/seismic requirements to Machinery Directive 2006/42/EC
Profibus PA to EN 50170 Fieldbus standard and Fieldbus physical layer per IEC-61158-2 for communication.
Network Protocol
Profibus PA (Process Automation) used to monitor measuring equipment in process control automation
Network Service
Can be fitted to either MX or QX.