Network Controls - HART with DTM
Search Sales Contacts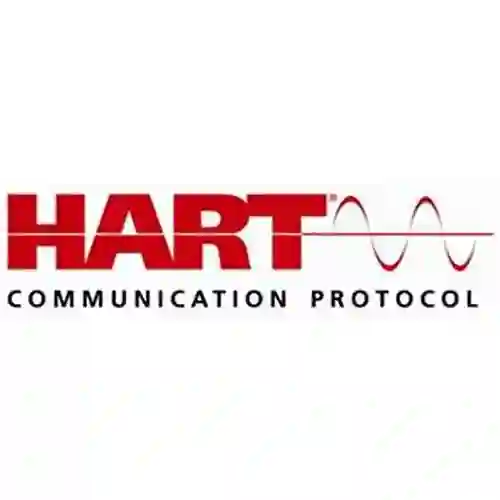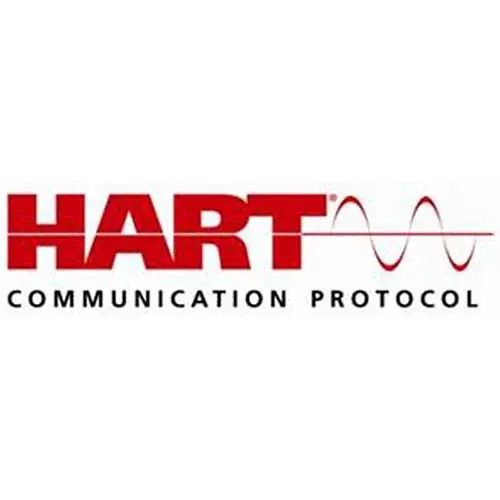 About this product
HART® (Highway Addressable Remote Transducer) is a digital communication protocol that is based upon the Bell 202 telephone communication standard. By using FSK (frequency shift keying) to superimpose low level digital signals on top of an analog 4-20 mA signal, two simultaneous communications channels exist. The 4-20 mA signal communicates the primary measured value, and the digital signal communicates additional device information to the plant control system.
...
Read more
Read less
Digital signal on conventional 4-20m ADC analog signal
1200 bps binary phase - continuous frequency-shift-keying
Master - Slave communication
Distances up to 1800 meters/network (up to 15 devices)
EDDL (IEC 61804-2, EDDL) with methods for all supported Common Practice & Device Specfic Commands
Complies with HART Protocol Specification document HCF_SPEC-13 for rev. 7.3
Network Protocol
HART (Highway Addressable Remote Transducer) was developed by Emerson for the purpose of communicating a digital signal over analog (4-20 mA) input. It is perhaps the most widely used type of digital protocol.
Network Service
Can be fitted to either MX or QX