Network Controls - Foundation Fieldbus H1 with DTM
Search Sales Contacts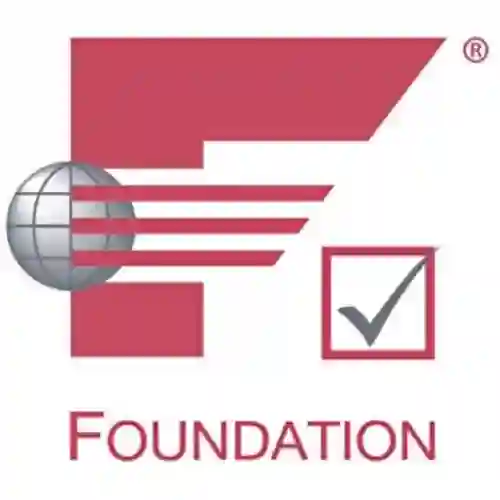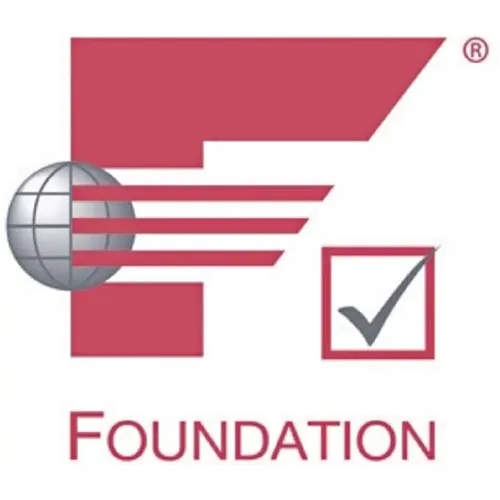 About this product
Limitorque actuators with Foundation Fieldbus can act as a link active scheduler and time master for regulating communication on a fieldbus segment. The Fieldbus Foundation has tested and registered the Limitorque Device Description (DD) files to ensure interoperability with registered devices from multiple vendors. In addition, The FDT Group has certified the DTM (Device Type Manager) for use with both standalone and non-standalone frames.
...
Read more
Read less
Includes Link Active Scheduler (LAS) that controls system
Offers high speed communication up to 31.25 kbits/sec
Broad network versatility from support for multiple topologies, including point-to-point, bus with spurs, daisy chain, tree or combinations of these
Ease of installation and setup with direct connection to PLC or DCS systems from major manufacturers, including Emerson, Honeywell, ABB and Yokogawa
Increased performance, safety and environmental compliance from Flowserve ValveSight support
Complies with EMC requirements to European Directive 2004/108/EC and vibration/seismic requirements to Machinery Directive 2006/42/EC
Foundation Fieldbus standard IEC 61158-2 Fieldbus H1
LAS (Link Active Scheduler)
Permits a single field unit to act as bus arbiter which can add or remove units from the link, schedule control activity in, and communication activity between, devices, and distribute priority-driven token for unscheduled transmissions.