Dry Vacuum Pumps — SIHI® Boost UltraPLUS
Search Sales Contacts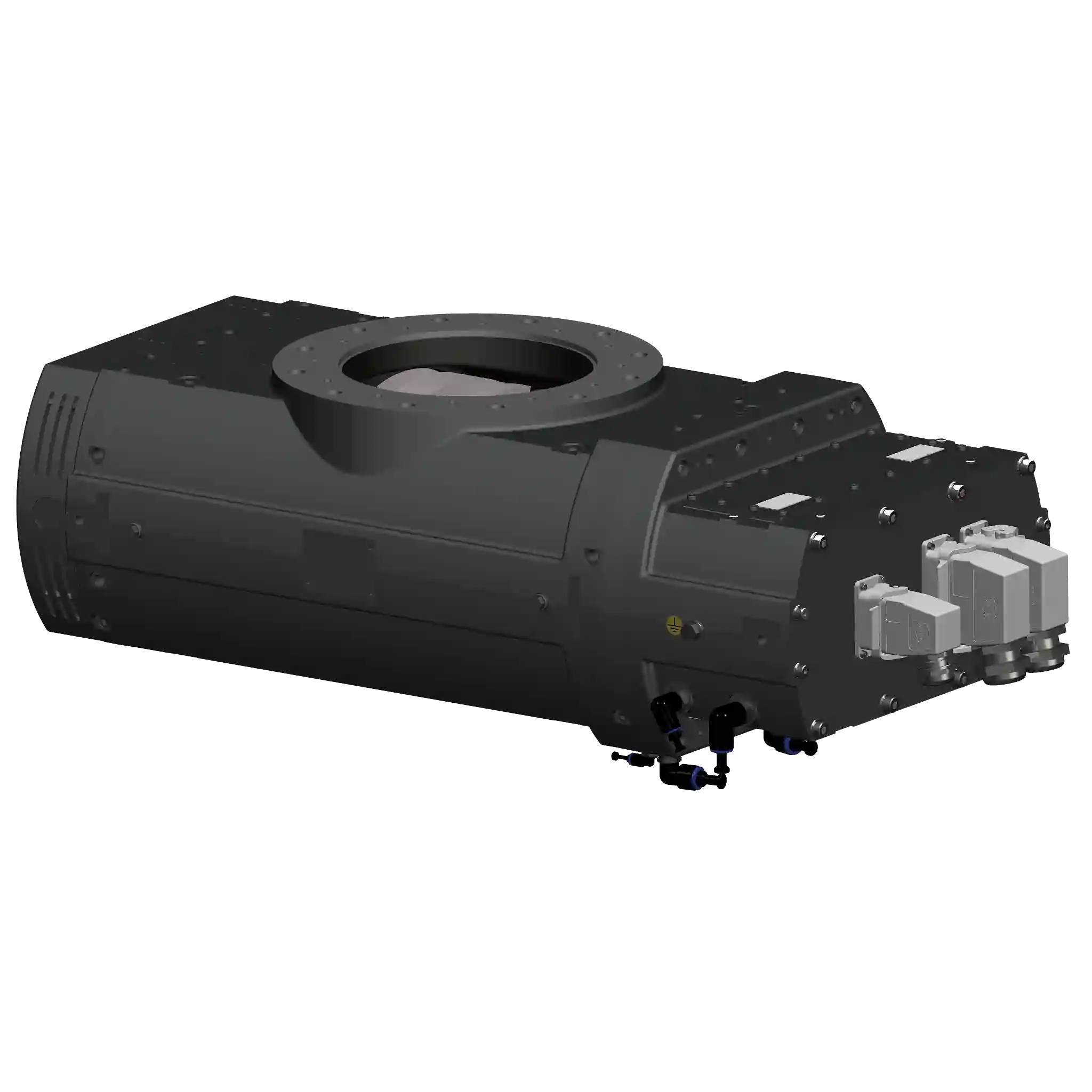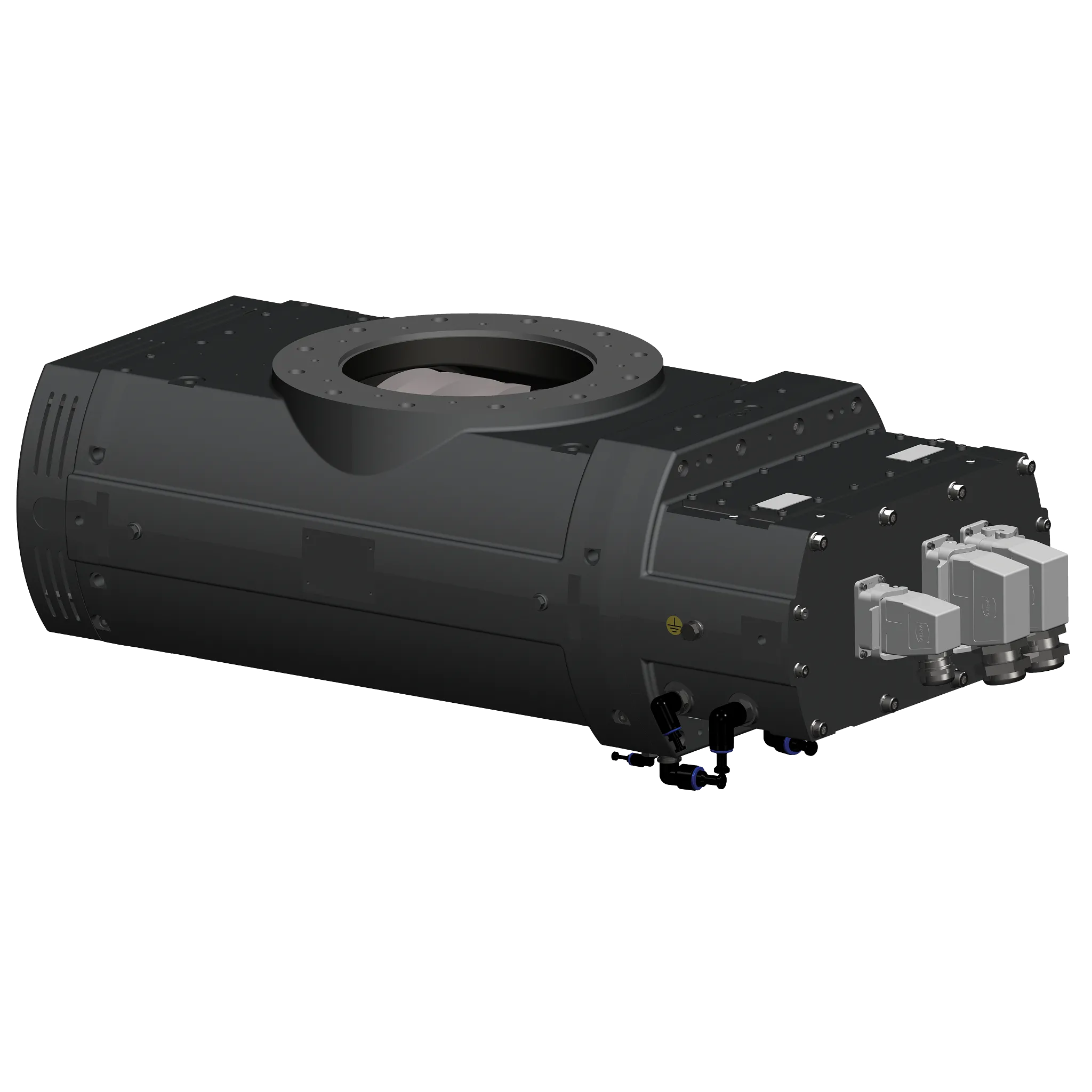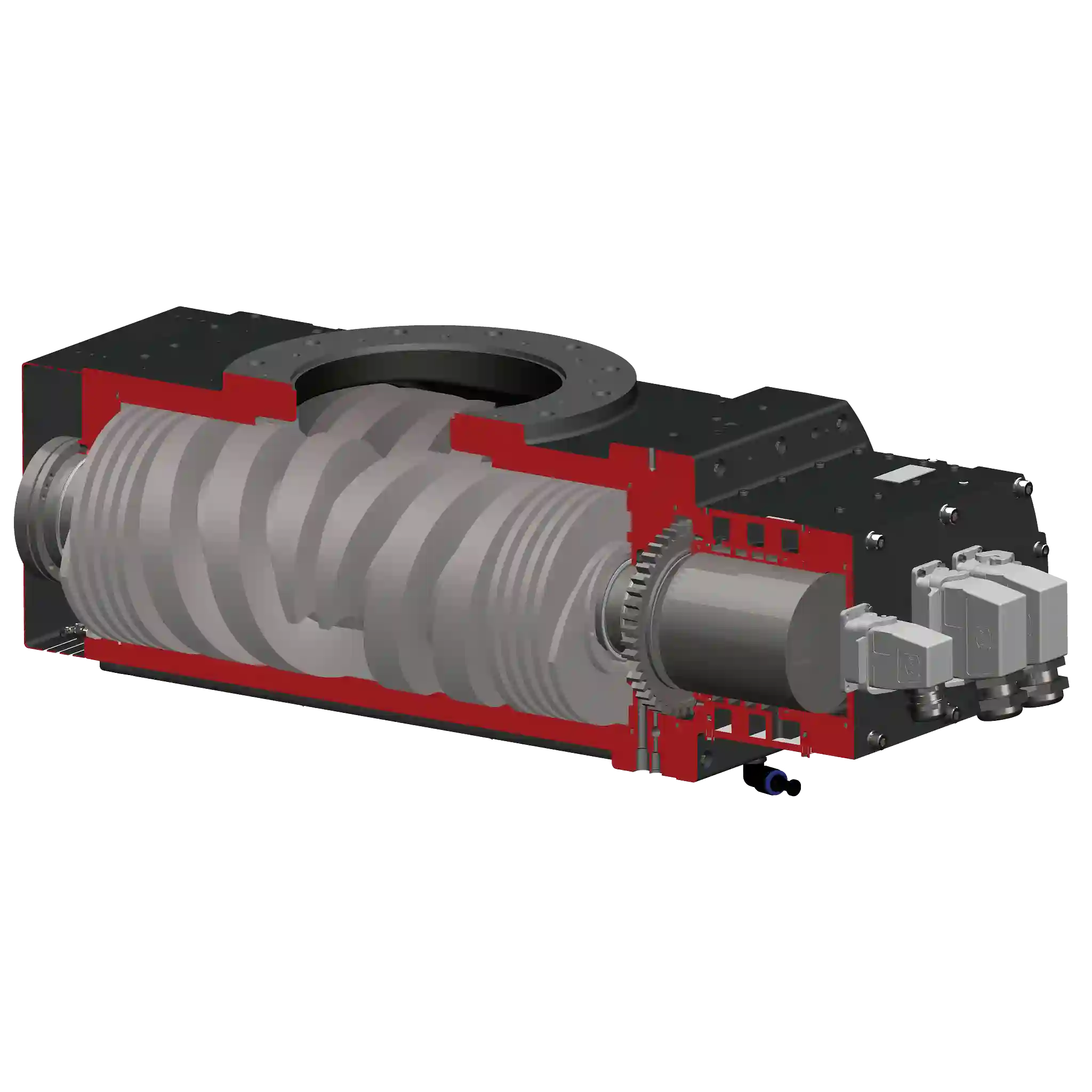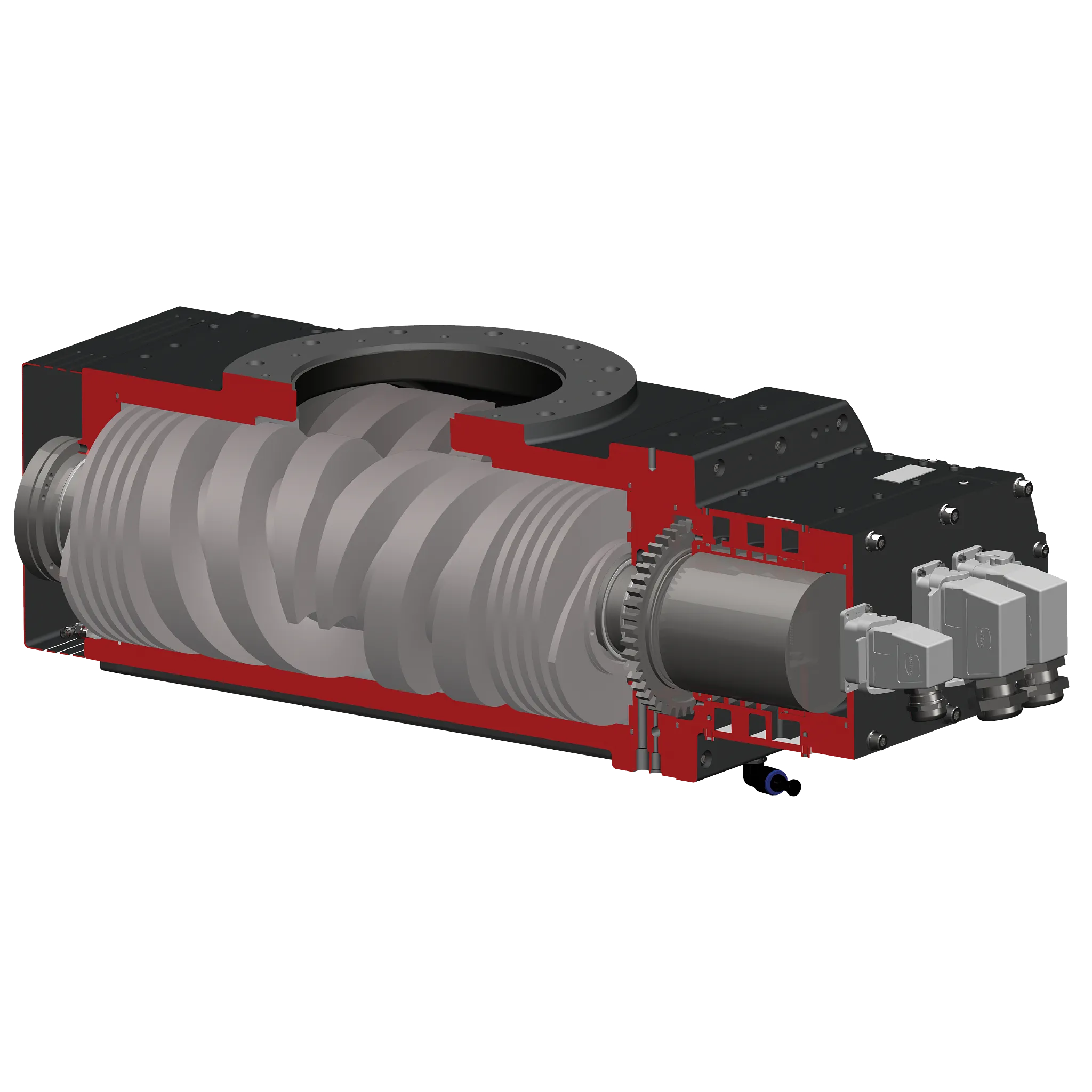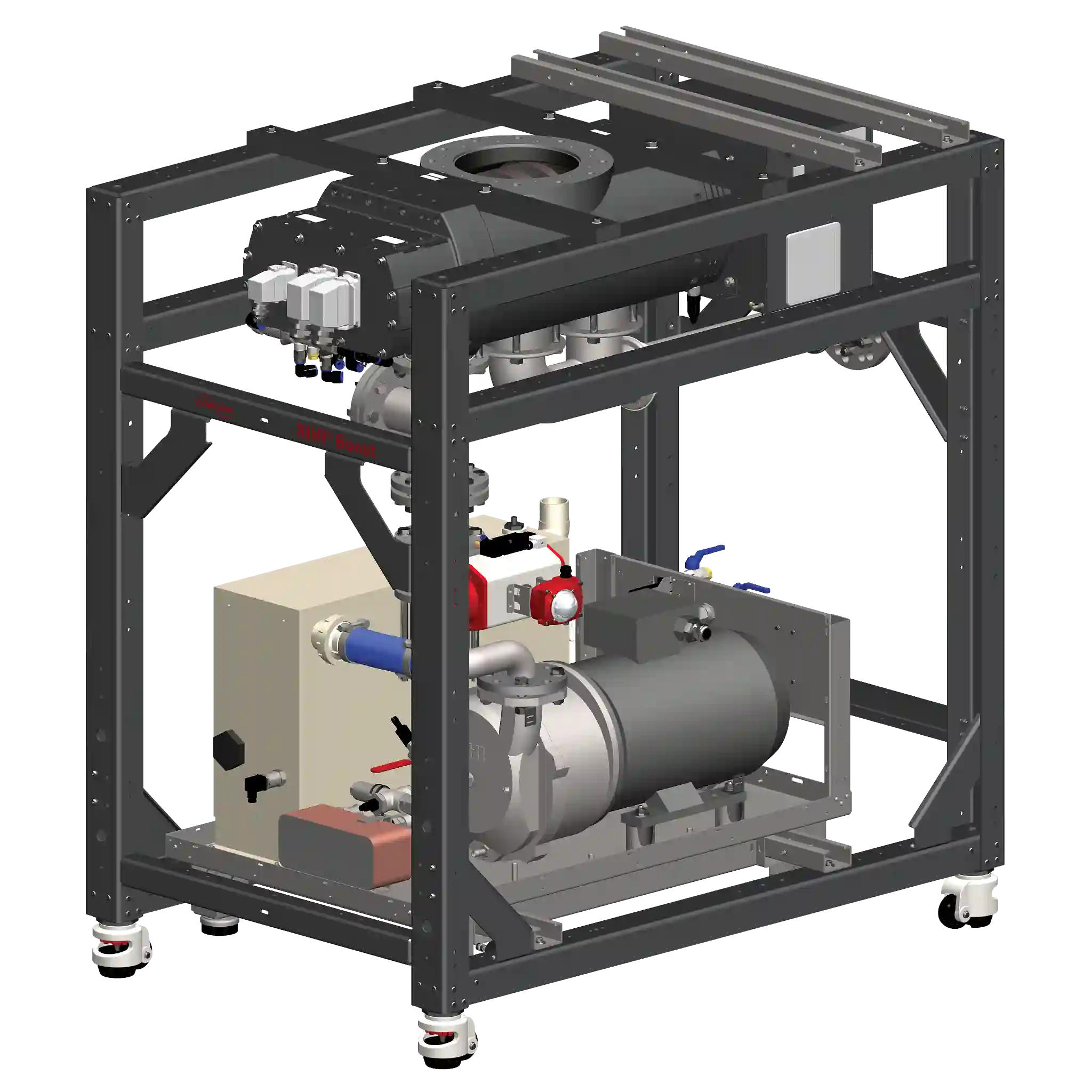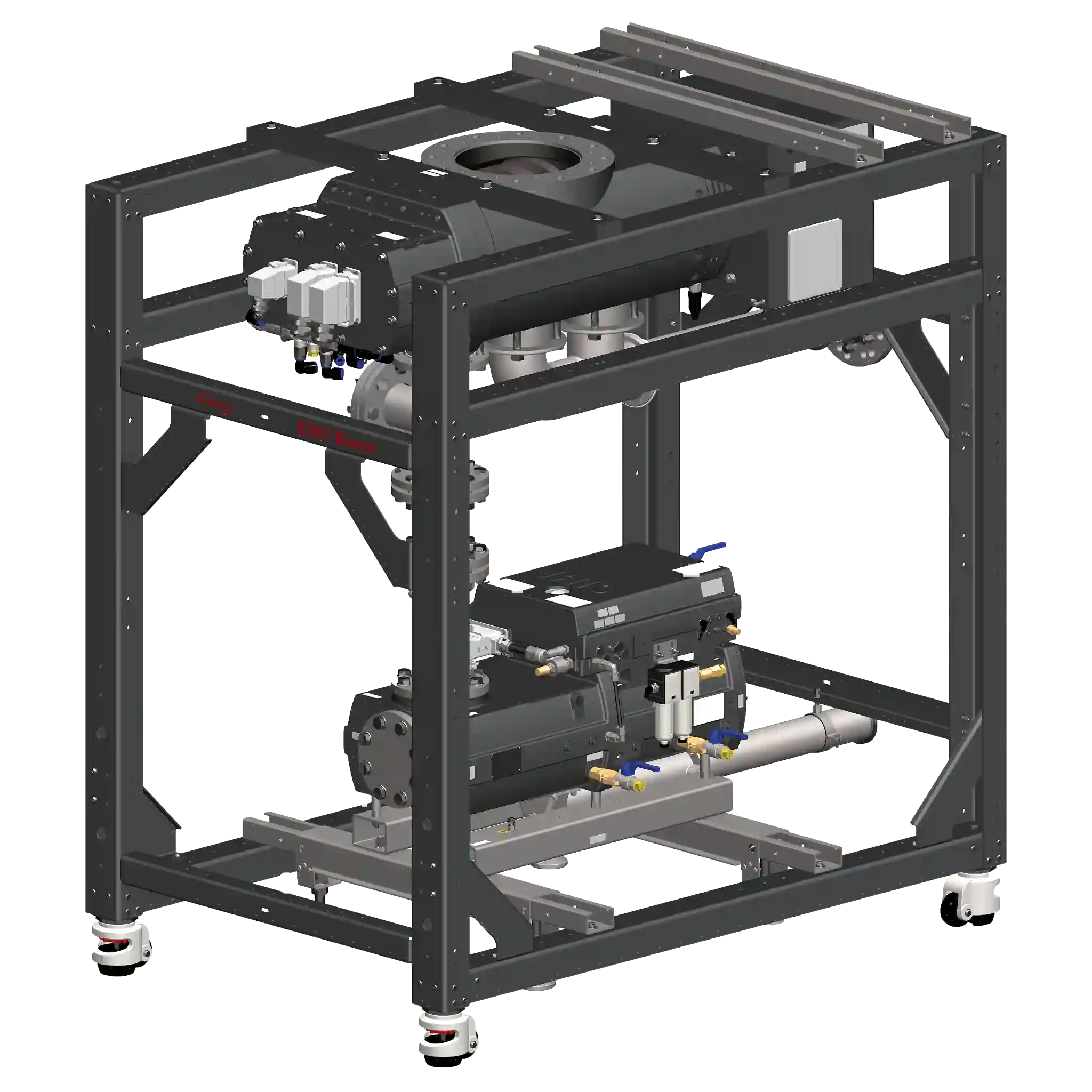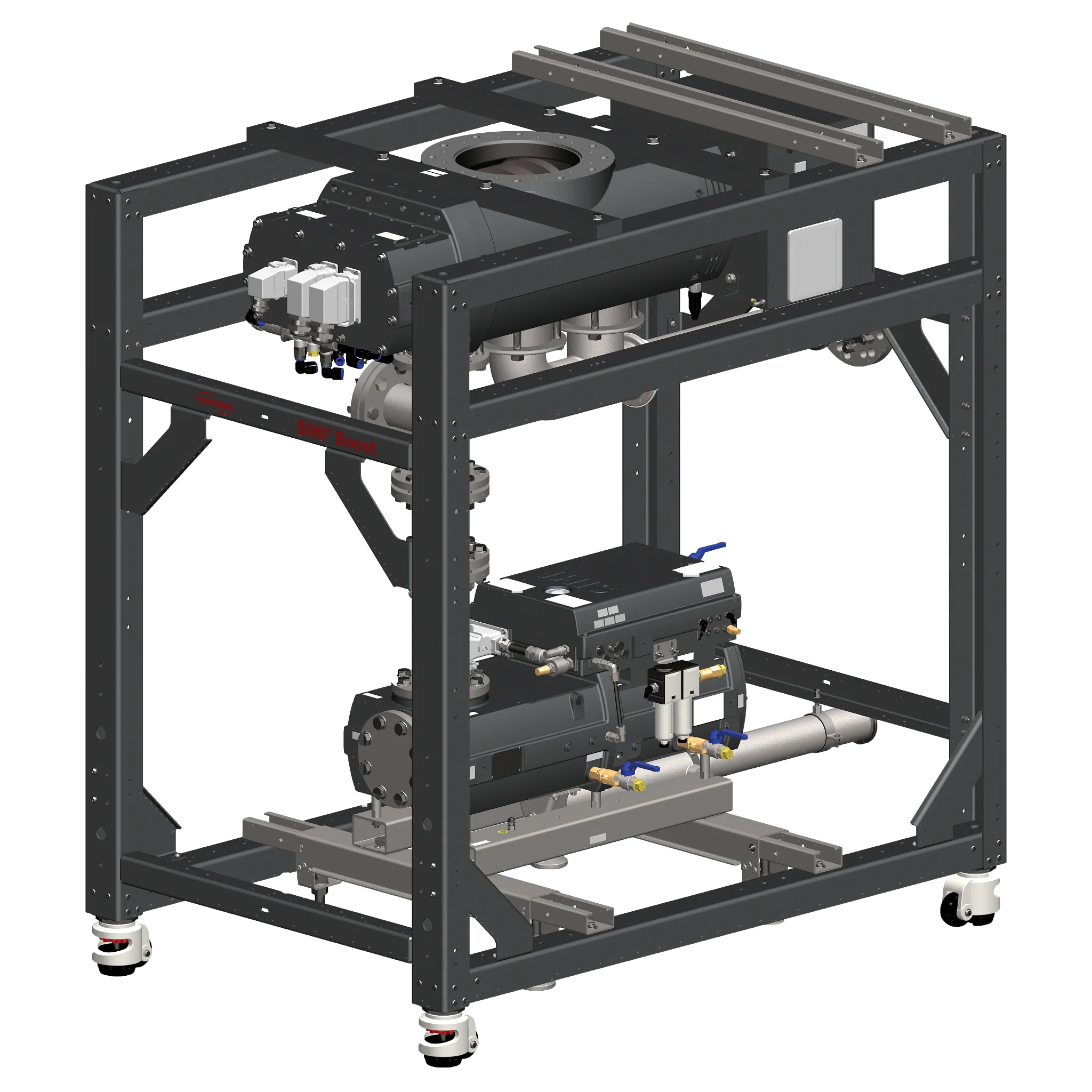 About this product
The SIHI Boost UltraPLUS dry-running vacuum pump provides the most powerful solution on the market, satisfying demand for faster load lock evacuation and short cycle times for large-area coaters.
Replacing Roots-type blower systems with SIHI Boost UltraPLUS units can enable existing production equipment to achieve the industry's fastest load lock cycle times to date. In addition, the SIHI Boost UltraPLUS vacuum pump features oil-free operation and full electronic synchronization. Re-acceleration time can be cut by up to 50% or more.
The unit delivers shorter pump-down times while requiring significantly less backing pump capacity. This can result in 50% less energy consumption compared to standard vacuum systems at end pressure. Equipment footprint can be reduced as well; a single compact SIHI Boost UltraPLUS pump can replace two or three conventional units while eliminating the need for interstage cooling.
...
Read more
Read less
No other manufacturer offers the revolutionary performance of SIHI Boost UltraPLUS dry-running vacuum pumps:
Cut cycle times for batch processes by 50% or more
Significantly faster pump-down — 10 times faster than any other two-stage vacuum system
Potentially doubles the output of existing process equipment
Highest volume flows from atmospheric pressure to fine vacuum ranges
Delivers performance up to five times faster than traditional Roots-type blowers
Market-leading compression ratio (K0) of up to 100,000:1, which is exponentially higher than the rate of the highest-performing Roots-type blower (maximum 75:1)
Greater process control
Greater temperature control
Non-contacting spindle design enables the unit to operate at vacuum levels conventional Roots-type blowers can't provide.
Use of liquid ring vacuum pumps as backing pump
Trouble-free pumping of sensitive media
High capacity for hydrogen
High suction capacity and fast pump-down, even with smaller backing pump
Lower total power consumption
Reduced costs for service/maintenance
Smaller footprint
Less backing pump capacity required
Completely oil-free operation
Electronic spindle synchronization ensures no-contact operation without a gearbox.
No process contamination from oil
Minimal maintenance and downtime
No rotating shaft or wearing seals
Fast in-situ service on-site
Condition monitoring replaces preventive maintenance
Low noise and vibration
Virtually silent operation
Getting rid of the gearbox also eliminates nearly all vibration.
No internal bypass required
Spindles can be exposed to atmospheric pressure, even when running at full speed.
Optimizes carbon footprint of coating equipment
Enables higher efficiency and output for coating machines
Deep vacuum level down to 10-4 Torr in combination with a dry screw backing pump
Size range: Sizes from 3,500 up to 8,000 m³/h (2,100 to 4,800 cfm) suction capacity