API Process Pumps - PVXM
Search Sales Contacts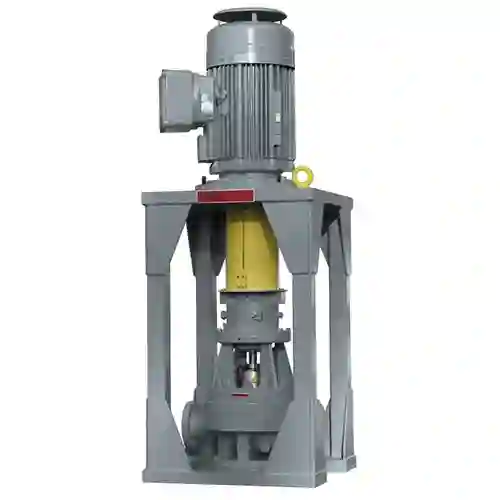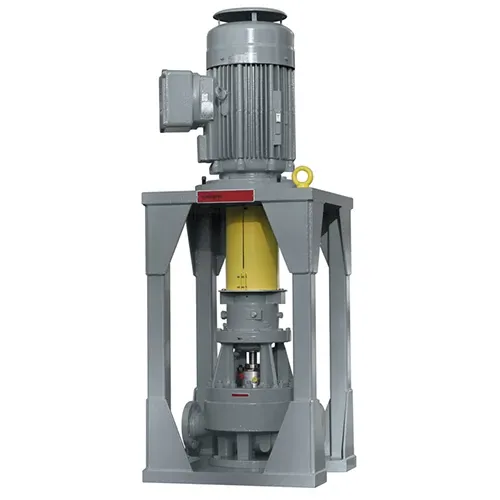 SubType
API Process Pumps
About this product
The PVXM vertical in-line one stage pump is a space-saving alternative to horizontal overhung process pumps in upstream and downstream services. The PVXM is compliant with ISO 13709/API 610 (OH3).
...
Read more
Read less
Extra-low energy consumption resulting from precision-machined and interchangeable diffuser channels, which are customized to the hydraulic best efficiency point
Greater durability from robust design that meets pressure, temperature, nozzle loading and safety considerations of ISO 13709/API 610 and other specifications
High uptime enabled by stiff rotor design, guaranteeing 20% lower vibration levels than required by ISO 13709/API 610
Emissions containment with ISO 21049/API 682 seal chamber, which accepts dualpressurized and unpressurized cartridge seals plus barrier seal technology
Space saving, custom-tuned design
Flows to 500 m3/h (2200 gpm)
Heads to 275 m (900 ft)
Pressures to 40 bar (600 psi)
Temperatures -100°C (-148°F) to 250°C (480°F)
Size Range: 1" to 8"