API Process Pumps - PHL
Search Sales Contacts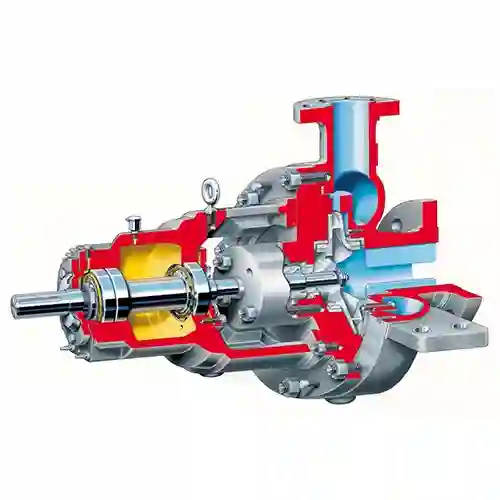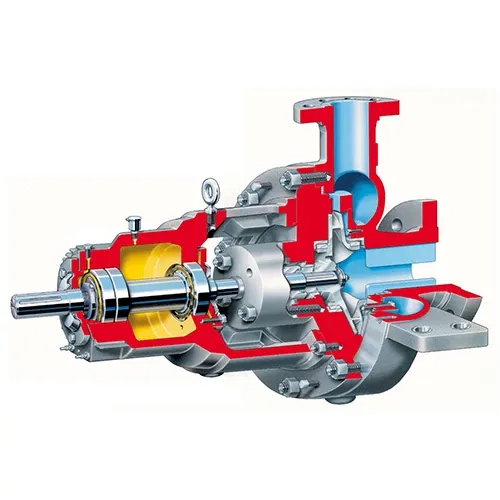 SubType
API Process Pumps
About this product
The PHL is an overhung horizontal one stage pump. Fully compliant with ISO 13709/API 610 (OH2), the PHL's innovative multi-channel diffuser technology allows the hydraulics to be custom-tuned to ensure best efficiency hydraulic fits while maximizing parts interchangeability.
...
Read more
Read less
Broad application flexibility from innovative multi-channel diffuser technology, which supports more than 170 hydraulic configurations and easily accommodates changing operating parameters
Improved pump efficiency via diffuser tuning, which widens operational flow window and minimizes radial loads at any flow
Extremely low total cost of ownership thanks to long MTBF, low seal emission, long mechanical seal life, low energy consumption and low NPSH
Improved plant and personnel safety enabled by low vibration and noise levels
Centerline, Nozzle loading capability beyond API 610, API 682 Seal Chamber
ISO 13709/API 610 OH2
Flows to 900 m3/h (3963 gpm)
Heads to 400 m (1312 ft)
Pressures to: 40 bar (600 psi)
Temperatures to 450°C (842°F)
Size Range: 1" to 10"