Nuclear Pumps - MEV
Search Sales Contacts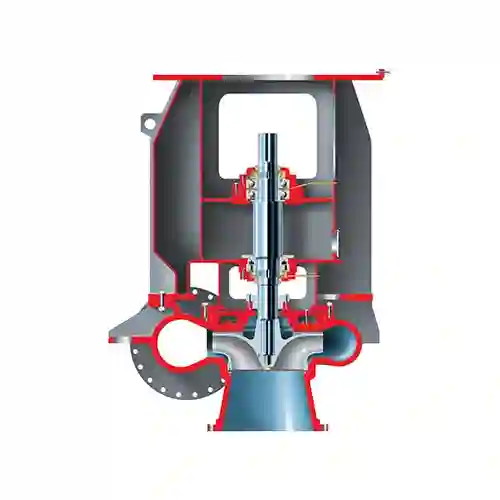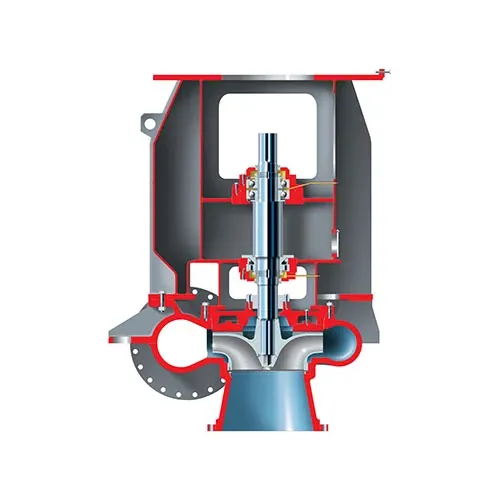 About this product
The MEV is a bottom suction, side discharge vertical pump. The pump is equipped with a mechanical seal and grease lubricated bearings. Compliant with ASME Section III, Class 3, it is applied in water services in fossil and nuclear power plants
...
Read more
Read less
Bottom suction and side discharge connections meet AREVA piping requirements for essential service water pumps.
Standard cartridge seal provides ease of maintenance.
Roller guide bearing above the seal minimizes motor vibration to the seal and enhances seal life.
Standard ball thrust bearings mounted back-to-back are capable of handling both up-thrust and down-thrust.
Spacer coupling facilitates bearing and seal replacement without removal of the motor.
ASME Section III, Class III
Size Range: 3" to 12" discharge
Horizontal Single stage, radial split