Nuclear Pumps - DVSS
Search Sales Contacts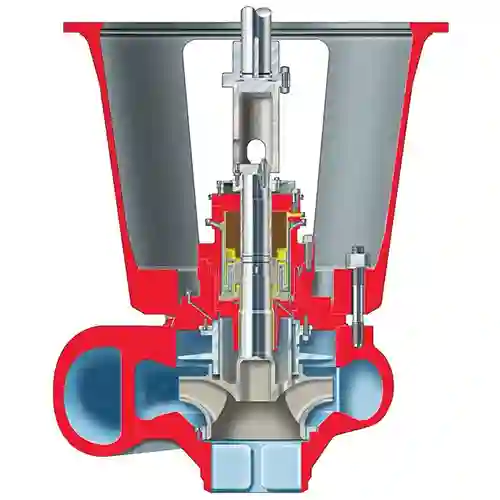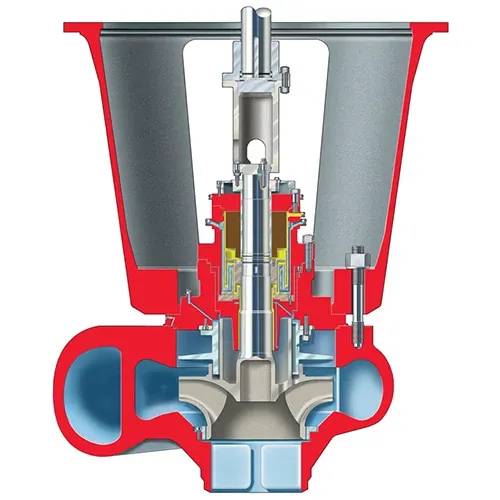 About this product
This ASME Section lll, Class 1 is designed for primary coolant, reactor re-circulation and primary heat transport service with Boiling Water Reactors (BWR), Pressurized Water Reactors (PWR), and Pressurized Heavy-Water Reactors (PHWR).
...
Read more
Read less
One-piece pump casing features a double volute design for BWR and PHWR applications and a diffuser with a torus-type casing for PWR service.
Upgraded rotating element uses a one-piece welded shaft-impeller-journal assembly. This fully machined assembly is balanced as a single rotating unit.
Hydrostatic-pressurized radial bearing operates submerged in radioactive system water at loop temperature of approximately 300°C (580°F) with no external source of cooling water.
ASME Section III, Class I
Flows to 24 500 m3/h (108 000 gpm)
Heads to 250 m (820 ft)
Discharge pressures to 170 bar (2500 psi)
Temperatures to 300°C (580°F)
Speeds to 1800 rpm
Power rating to 9400 kW (12 600 hp)
Size Range: 12" to 36" discharge