Nuclear Pumps - DVSR
Search Sales Contacts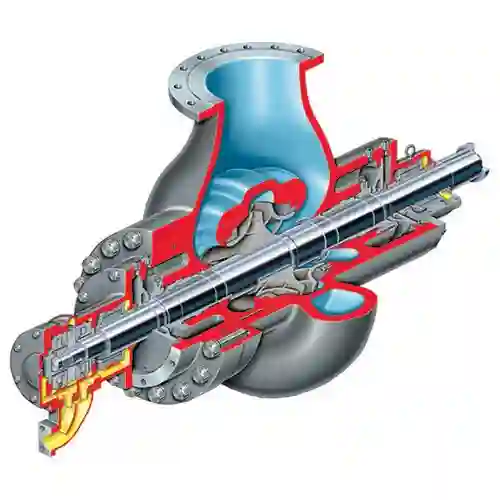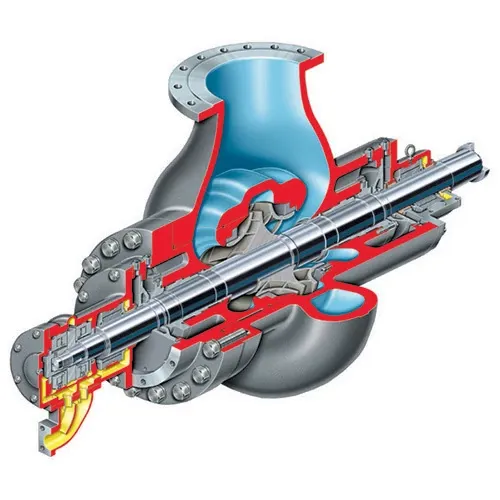 About this product
Engineered for reactor and steam generator feed applications, this pump meets ASME Section Vlll design standards. It is a proven performer in nuclear-rated services.
...
Read more
Read less
Cast volute casing configuration.
Double cover design features include center line supported mounting, radially split casing and double suction impeller.
Sleeve radial and tilting pad thrust bearings are standard.
Flows to 4535 m3/h (19 945 gpm)
Heads to 800 m (2625 ft)
Discharge pressures to 100 bar (1470 psi)
Temperatures to 210°C (410°F)
Speeds to 6000 rpm
Power rating to 8000 kW (10 700 hp)
Size Range: 6" to 12" discharge
Horizontal Single stage, radial split