Single Case Pumps - Radially Split - HDX / HDX - TT
Search Sales Contacts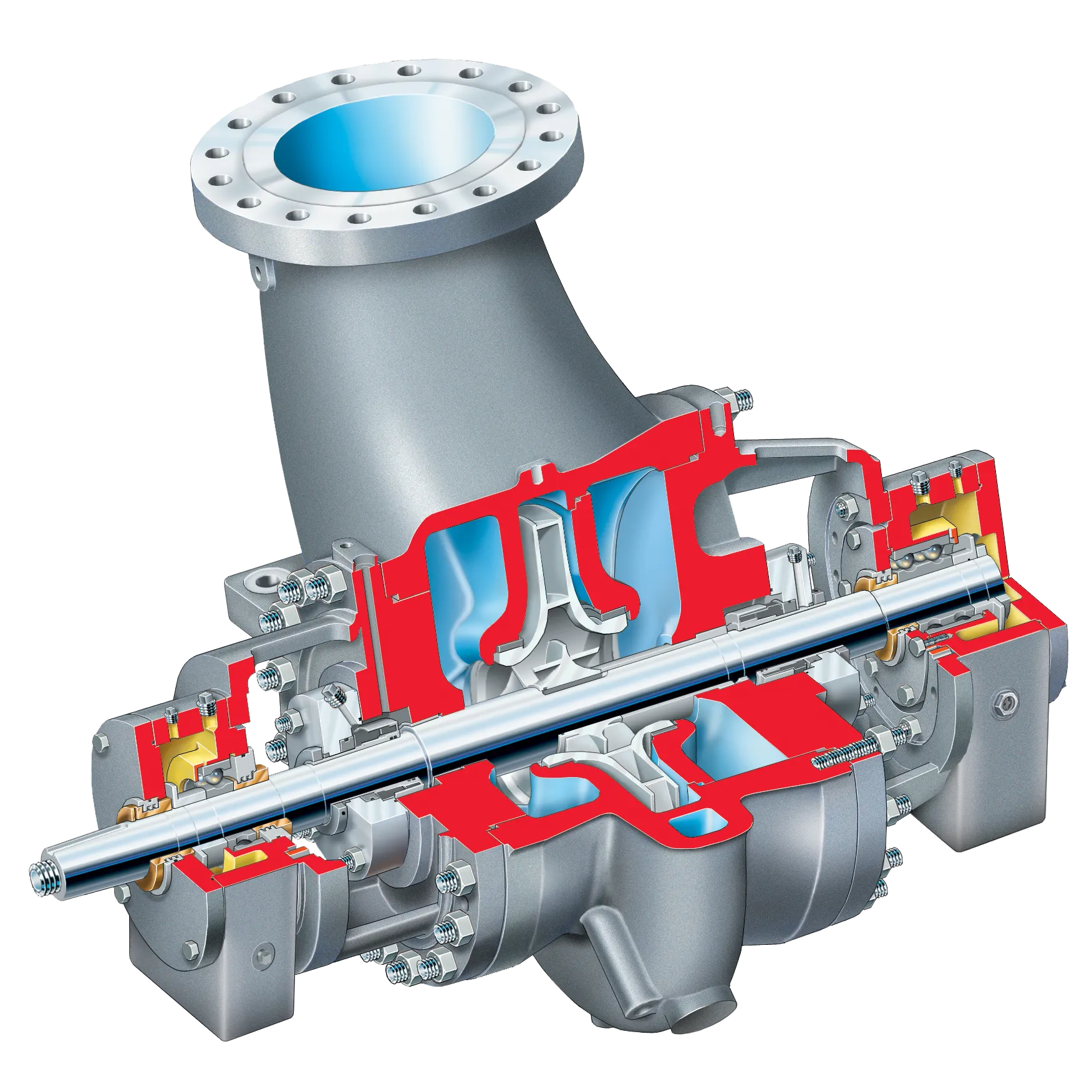 SubType
Single Case Pumps - Radially Split
About this product
The HDX line of pumps complements flow and pressure requirements between overhung and multistage process pump lines for high temperature applications. These top suction, top discharge, between bearing, centerline mounted pumps are fully compliant with ISO 13709/API 610 (BB2).
...
Read more
Read less
Centerline
Nozzle loading capability beyond API 610
API 682 Seal Chamber
API 610 BB2
Flows to 4100 M3/H
Size Range: 6" to 16"