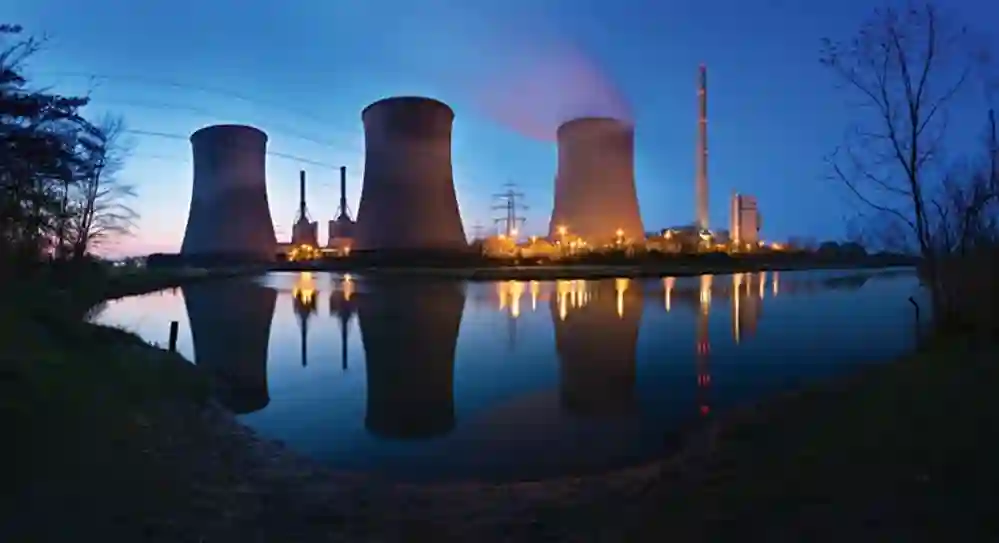 Date
Jan 08 - 11, 2024
Location
Orlando, United States
Industry
Visit Flowserve at MUG 2024
Meet our nuclear power valve experts at the Motor-Operated Valve Users Group (MUG) Conference in Booth 103. Flowserve will showcase our Edward®, Anchor/Darling®, Valtek®, Limitorque and other prominent valve and actuator brands.
Learn about our nuclear valve product portfolio
Precision, safety, expertise and support are the hallmarks of Flowserve's nuclear power solutions. Customers all around the world trust and recognize our quality- and safety-certified nuclear valve products. Learn firsthand how we meet this industry's stringent demands for exceptional safety standards, peak performance and rapid servicing.
Our team of product specialists and technical experts will discuss how we can help you solve your nuclear power plant's challenges using nuclear valve applications. Our extensive valve portfolio covers severe service control valves, gate valves, globe valves and check valves including main steam isolation valves (MSIVs), main feedwater isolation valves (MFIVS), motor-operated and air-operated gate and globe valves, control valves, and check valves.
Flowserve, a leader in nuclear power plant applications
Flowserve is the recognized expert and supplier of choice to the nuclear industry since the 1950's, with 15,000+ valves and 5,000 pumps installed in over 200 nuclear reactors worldwide.
Since the advent of commercial nuclear power, Flowserve's Anchor/Darling, Edward and Valtek valves have been in continual use for critical applications at commercial nuclear power generation plants across the globe. Moreover, our experienced technical experts have supported the successful operations of these plants.
Why Flowserve?
As a leader in flow control solutions, Flowserve has developed flow control products using an unrivaled combination of technical expertise and practical application knowledge. This approach has resulted in reliable products proven to increase plant uptime, enhance operational efficiency and reduce costs.
Let us do the heavy lifting so you can better allocate your time, resources and budget on running safe, reliable and profitable operations.
As a single point of contact, lean on us for:
Commissioning and operations with plant managers and technicians.
Nuclear product offerings for new builds (Gen III, III+ and GenIV) and existing reactors.
Project planning with engineering, procurement and construction (EPC) consultants and company project managers.
Unparalleled service and technical support expertise backed by a global network of Quick Response Centers.
About MUG
MUG is a forum for nuclear utility representatives who exchange technical information relating to the testing and maintenance of motor-operated valves. They also coordinate among the utilities and other organizations within the nuclear industry to increase the reliability and safety of nuclear power.