Anchor/Darling®
Anchor/Darling specializes in critical service valves for the power industry. The brand's heritage dates to 1888 (for Darling) and 1950 (for Anchor). Anchor/Darling valves are designed to meet stringent nuclear standards, delivering proven reliability, safety, quality and long service life.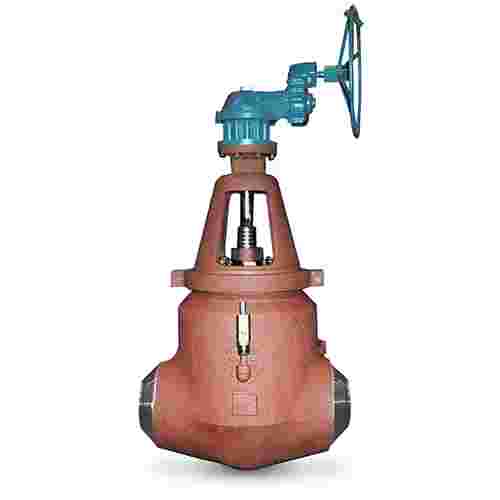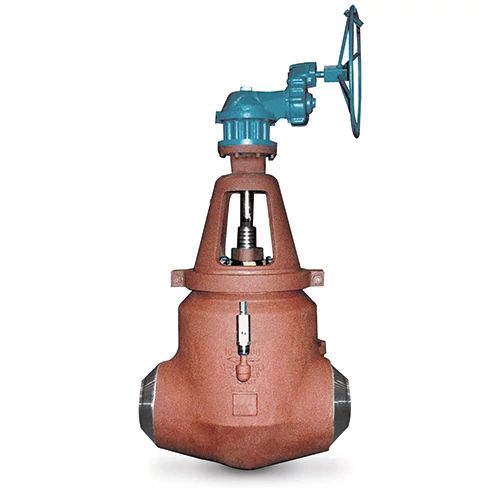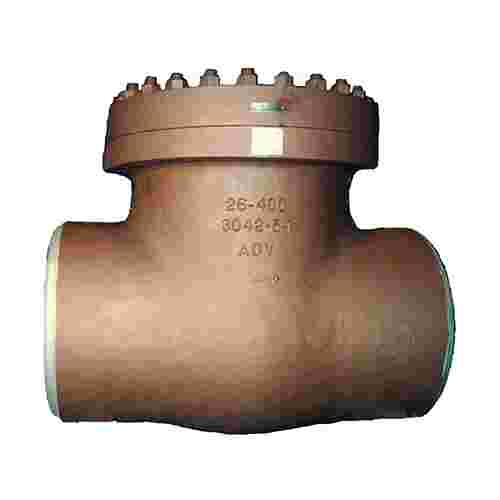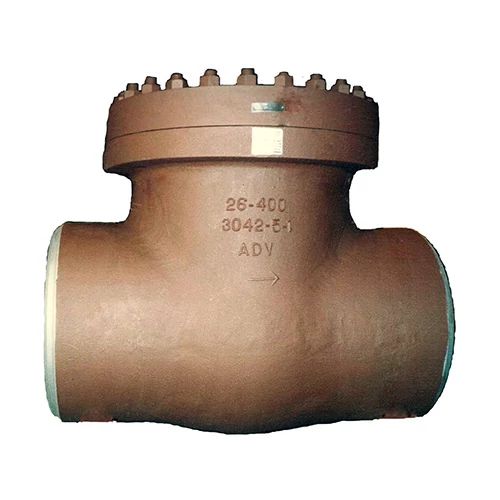 Brand Tiles
Nuclear certification with ASME N-stamp
Anchor/Darling manufactures gate, globe and check valves with ASME Nuclear Component (N-type) certification. Providing tight shutoff under the most severe conditions, Anchor/Darling valve designs resist the effects of extreme temperatures, gross thermal transients, high and low differential pressures, and dual-phase fluids.
For applications that include local leak rate testing (LLRT), Anchor/Darling check valves can be supplied with resilient seating materials such as ethylene propylene rubber (EPR), ethylene propylene diene monomer (EPDM) or a metallic seat with controlled bandwidth.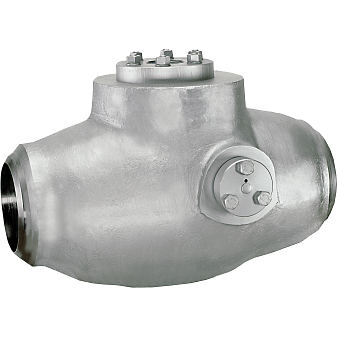 Explore Anchor/Darling valves: optimally designed for nuclear reactor and isolation applications.