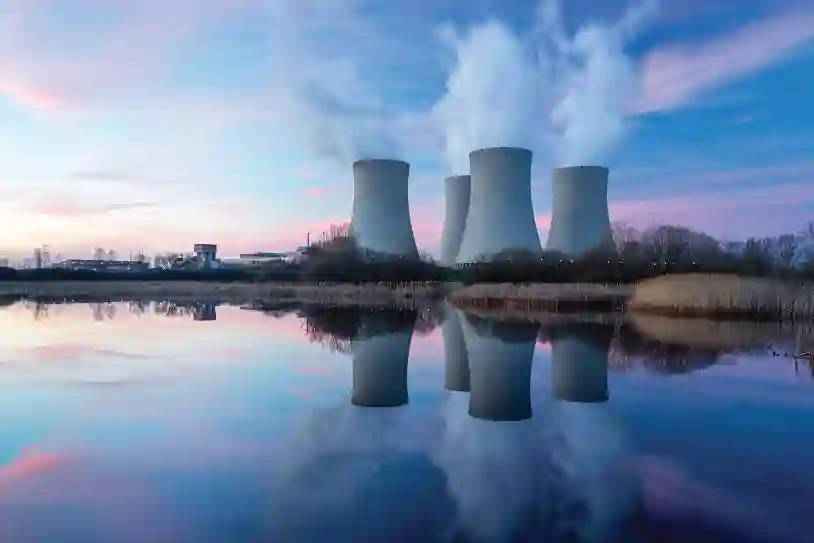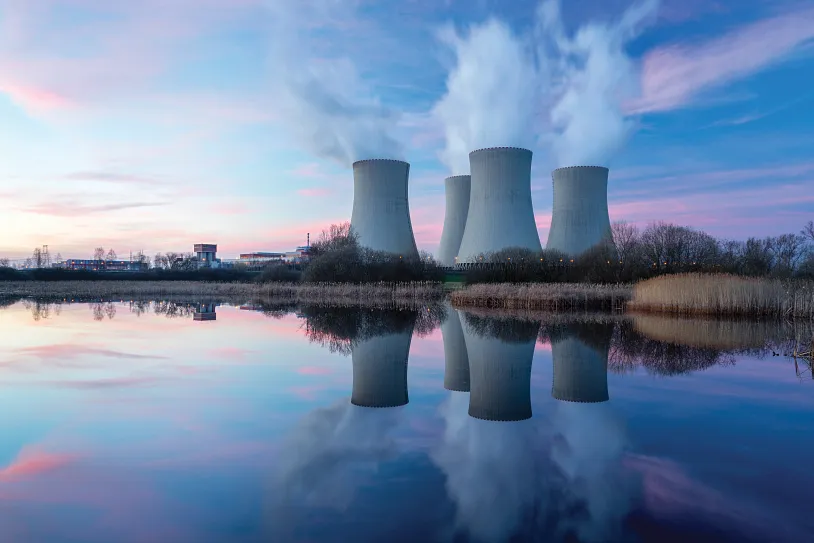 Date
Jan 23 - 27, 2023
Location
Clearwater Beach, United States
Industry
Visit Flowserve
The 2023 Motor-Operated Valve Users Group (MUG) Conference, January 23-27, 2023, in Clearwater Beach, Florida, brings together nuclear power plant operators and industry leaders to share information that can enhance the reliability and safety of their facilities.
Meet with Flowserve's technology and product experts at the 2023 MUG Conference to learn more about our unrivaled combination of technical expertise, practical application knowledge, and fluid motion and control products. We look forward discussing your critical needs for reliable valve and actuator solutions.
You'll also learn more about the Limitorque® SMB multi-turn actuator from Flowserve, which delivers long service life owing to its rugged cast iron housing and precision-machined gearing.
You can reduce maintenance and avoid downtime thanks to its torque-limiting feature, which de-energizes the motor to prevent valve damage in the event of an obstruction. The Limitorque SMB valve is ideal for applications with torque ranging from 15 ft-lb (20 Nm) to 60,000 ft-lb (81,349 Nm) and stem thrusts up to 500,000 lbs. (2,224 kN). As a result, the Limitorque SMB valve makes control easier whenever the application demands maximum durability.
Why Flowserve?
Flowserve engineers and specialist understand the supercritical conditions in a nuclear power plant. That's why 80% of world's main steam and main feedwater Isolation valves installed since 1985) are supplied by Flowserve.
We help customers to reduce unplanned downtime while protecting personnel and property. Nuclear plant operators ensure uptime by utilizing our global network of Quick Response Centers and enhance your nuclear plant's reliability and safety.
Our team can help you improve the performance and efficiency of fluid control equipment utilized in power plant operations. As your partner, Flowserve enables you to choose the best possible flow control solutions for your most challenging applications. When your processes required actuation equipment that offers unsurpassed strength and durability, you'll benefit from the expertise our specialists have built during five decades of serving the nuclear power industry.
About MUG 2023
MUG is a forum for nuclear utility representatives who exchange technical information relating to the testing and maintenance of motor-operated valves. They also coordinate among the utilities and other organizations within the nuclear industry to increase the reliability and safety of nuclear power.