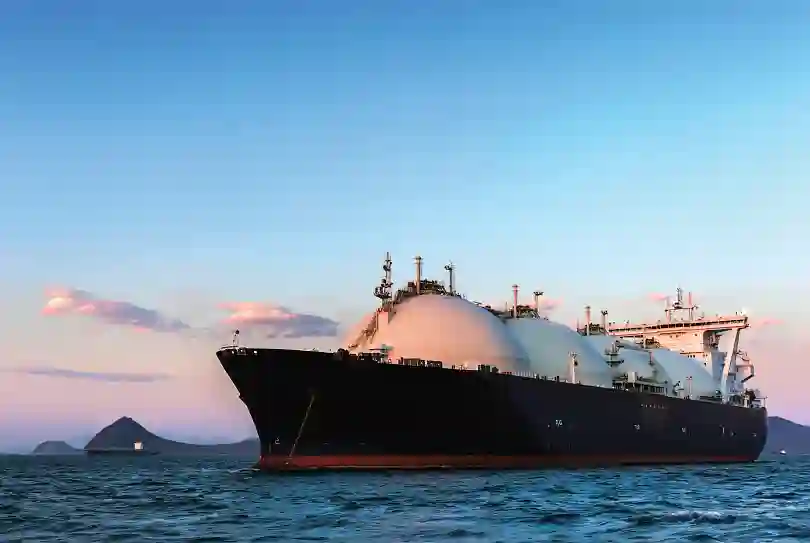 Date
Jul 10 - 13, 2023
Location
Vancouver, Canada
Industry
Visit Flowserve at LNG 2023
Come by booth #709, where Flowserve will showcase our industry-disrupting forces by establishing the LNG industry's only stand-alone supplier and one-stop source for all your flow control needs.
Our commitments to decarbonization and limiting GHG emissions are reflected in our innovative flow control systems and digitization strategies. Learn how we are solving challenges throughout the LNG value chain and delivering more efficient and reliable flow control solutions.

We are excited to have Rakhi Oil, Flowserve's global strategy director, present on the abatement of fugitive emissions through innovative flow control systems and digitization on Tuesday, July 11.
Why Flowserve?
Flowserve is a leading global supplier of flow control equipment and systems to optimize your LNG processes. Flowserve manufactures and services fluid motion control solutions for the world's toughest, most critical applications. Our legacy brands go back more than 200 years, with 80 manufacturing facilities and over 180 Quick Response Centers (QRCs) across 55 countries.
Our dual focus on sustainability and improving future profitability is reflected in our innovative technologies and industry-leading expertise. Discover how your company can achieve sustainability targets while improving profitability.
About LNG 2023
As the largest global LNG industry conference and exhibition, the LNG Conference Series has been the leading meeting of the international LNG industry for over 54 years.
The 20th International Conference & Exhibition on Liquefied Natural Gas (LNG 2023) will provide a unique platform for the global LNG industry and key stakeholders to discuss, debate and showcase the latest industry developments and opportunities.
| Name | Speaker | Date |
| --- | --- | --- |
| Abatement of Future Emissions | Rakhi Oli - Global Strategy Director | Tue, 07/11/2023 |
| | |
| --- | --- |
| Name | Abatement of Future Emissions |
| Speaker | Rakhi Oli - Global Strategy Director |
| Date | Tue, 07/11/2023 |