We are standing united with Ukraine and supporting refugees through Flowserve Cares
An alarming political and humanitarian crisis has resulted from the ongoing conflict in Ukraine. To date, more than 5 million people have fled their homes.
At Flowserve, we come to work each day to make the world better for everyone, and this Purpose transcends our operations or our borders. More than ever, our Purpose and Values drive us to "trust and value each other" and "do the right thing, always." That's why we've taken actions across our business and in support of Ukrainians in response to this crisis.
"I am deeply saddened by the unprovoked aggression and loss of life, and my thoughts and well wishes for peace are extended to all who are affected in Ukraine, throughout Europe and the world," said Scott Rowe, Flowserve's president and chief executive officer. "Undoubtedly, we are witnessing a pivotal moment in history. We must stand together to do what is right and take action when we see injustices to support those in need and protect the rights of all."
We're proud of the impact Flowserve and our associates have in the regions in which we operate. Our Flowserve Cares global community program helps to make a meaningful impact in the communities where our employees and customers live and work.
Flowserve associates aid 'our neighbors'
Through our Flowserve Cares program, Flowserve provided $25,000 USD to support the World Central Kitchen (WCK), a relief agency that provides meals to people negatively affected by war, political unrest, natural disasters and other disruptive events.
WCK began serving hot meals within hours of the initial invasion of Ukraine and quickly set up at the eight border crossings into Poland. Its "Chefs for Ukraine" response has grown rapidly and is distributing nourishing food and fresh meals to war refugees across the region, including in Ukraine, Poland, Hungary, Moldova, Romania, Slovakia and Spain.
In addition to its Chefs for Ukraine field kitchen, WCK is working with local restaurants, caterers and food trucks to provide fresh and comforting meals at border crossings, reception centers, shelters and other locations. WCK is also distributing bulk food products, including produce and dry goods, to restaurant partners in Ukraine to supplement the strained food supply chain.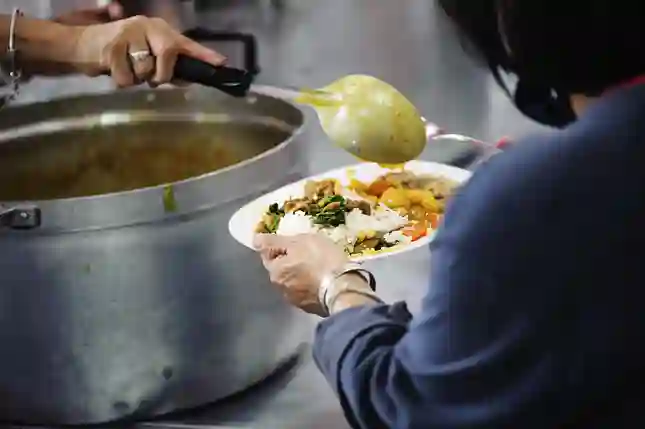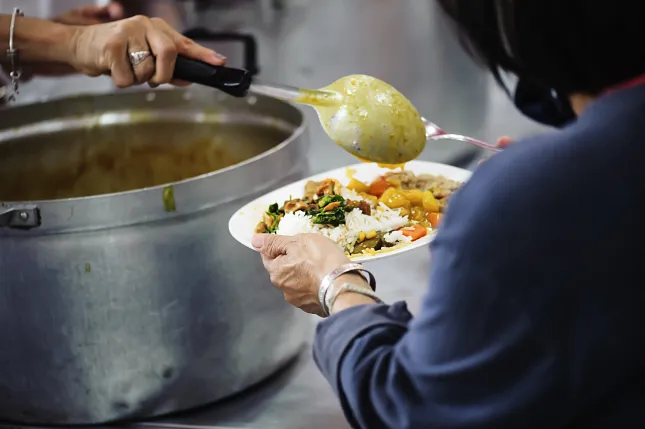 Fund the World Central Kitchen
Discover how you can enable WCK to meet the immediate food needs of Ukrainian refugees.
Contributing to relief at border crossings
In addition, Flowserve Cares contributed another $25,000 to the Hungarian Red Cross, which supplies water, shelter, clothing and other aid to Ukrainian refugees who've safely crossed the border into Hungary. It also provides health services and runs reception centers where refugees are welcomed and receive relief goods.
The violence across Ukraine since Russia's initial attack in February has left hundreds of thousands of people without electricity, water and food, the Red Cross reported. It's a heartbreaking situation, Flowserve President and CEO Scott Rowe said.
Families huddle underground for hours on end seeking safety while their homes are reduced to rubble. Damaged roads have disrupted supply chains, leaving communities across Ukraine cut off from food and basic supplies, according to the Red Cross.
The flood of refugees continues today as Ukrainians leave loved ones, pets and essentials behind. Ukraine shares a 135-kilometer (84-mile) border with Hungary; this region has become an escape corridor for many Ukrainians. Along the border are five entry points where humanitarian aid is being coordinated by multiple non-governmental organizations such as the Hungarian Red Cross.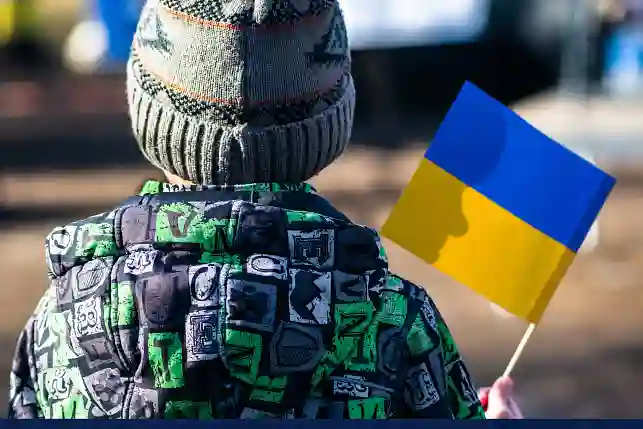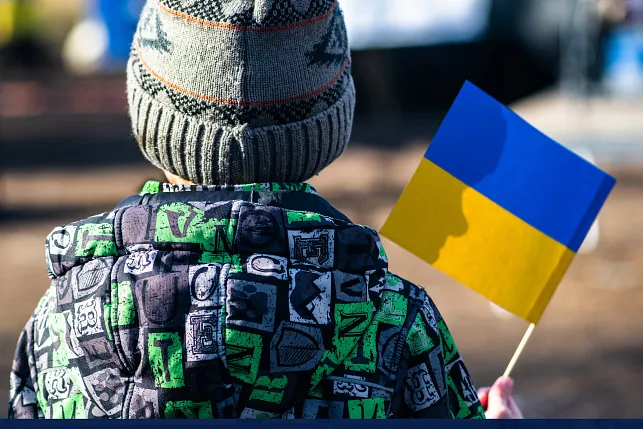 Help the Hungarian Red Cross
The Hungarian Red Cross has assisted more than 100,000 refugees since the beginning of what it calls a "humanitarian crisis" in Ukraine. You can donate to help continue the relief efforts.
Personally delivering much-needed supplies and complying with all business sanctions
Flowserve does not have facilities in Ukraine but operates in three locations in neighboring Hungary, including a Business Service Center (BSC) and a Global Technology and Engineering Center (GTEC) in Budapest and another BSC in Debrecen. Flowserve associates from these sites recently organized a drive to collect household and hygiene products for the refugees. László Kola, a supervisor at our Debrecen facility, drove the supplies to a border village and delivered them to the Hungarian Charity Service of the Order of Malta for distribution.
Flowserve's executive leadership team continues to closely monitor the situation in Ukraine and has taken steps to ensure we continue to conduct our business with integrity, always, and comply with international sanctions. To date, we have taken the following steps:
We have made the decision to permanently cease the operations of our Russian subsidiary.
We've stopped accepting new orders for Russian entities and canceled or suspended fulfillment of existing orders in our backlog.
We are not issuing new quotes for, or accepting new orders for, any product or service to a Russian end user.
For any pending or in-process quotes, we have informed customers those quotes are terminated and no longer valid.
We will invoice any product or service that has already been delivered or performed, including in-process work.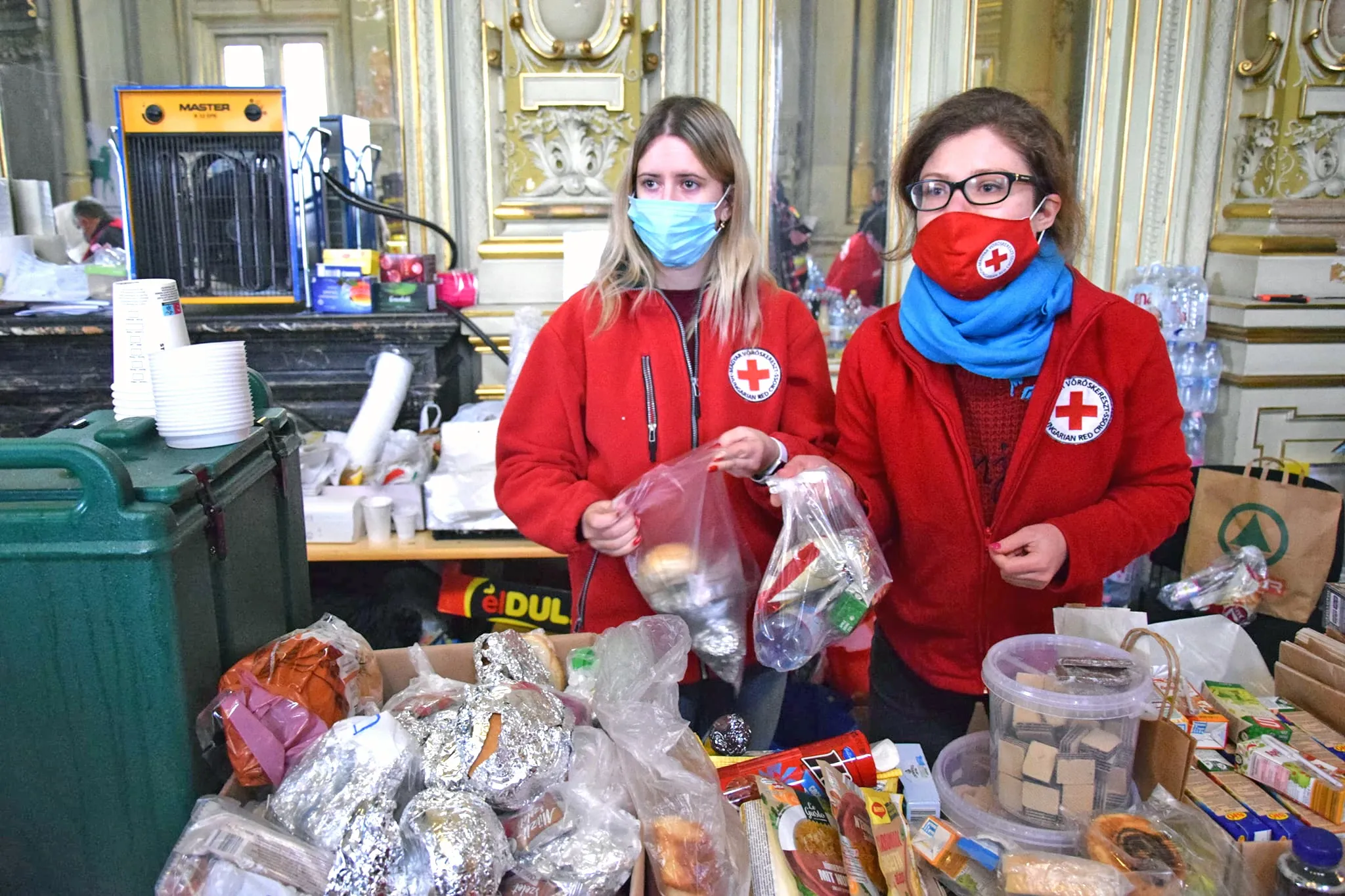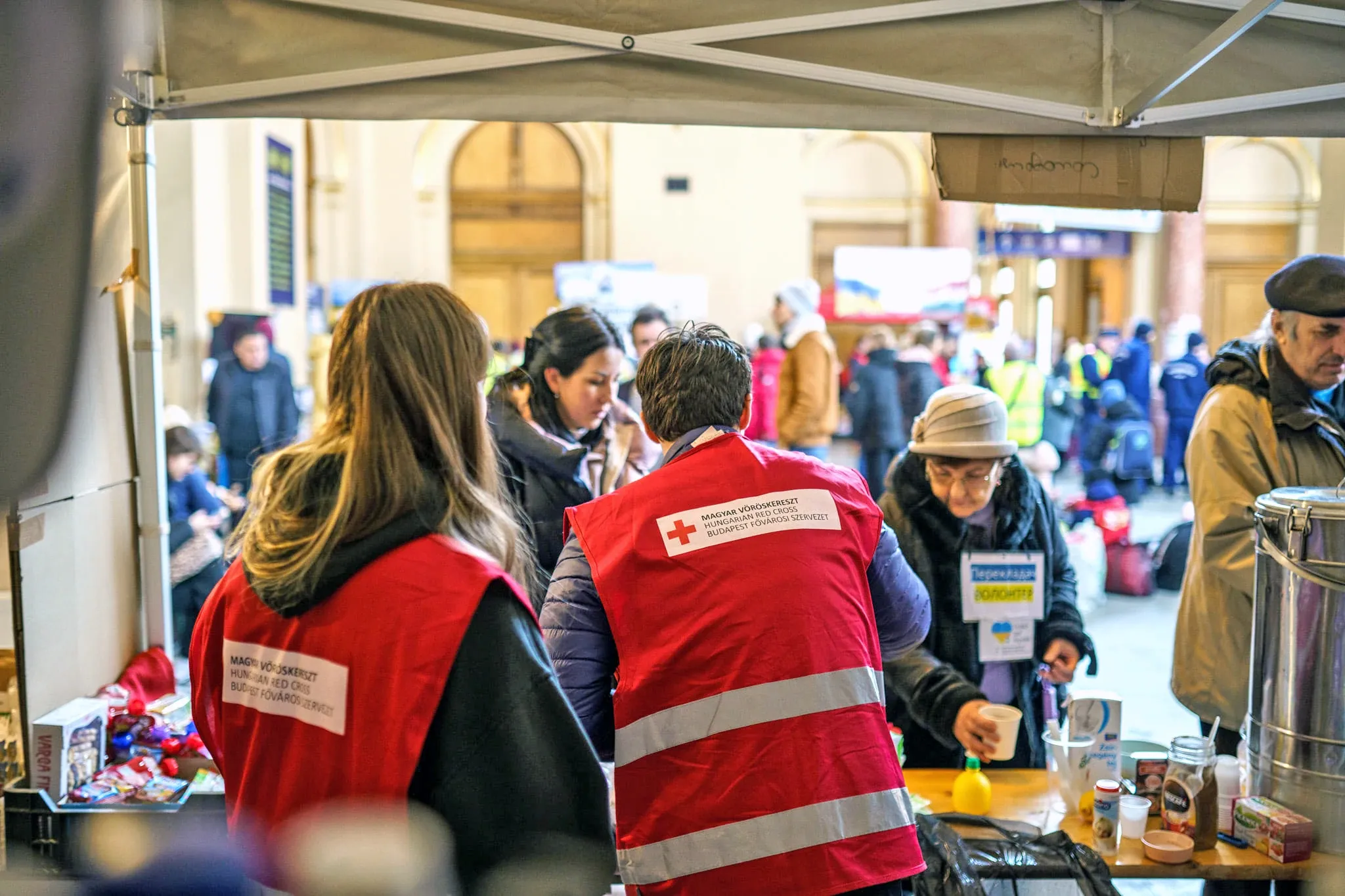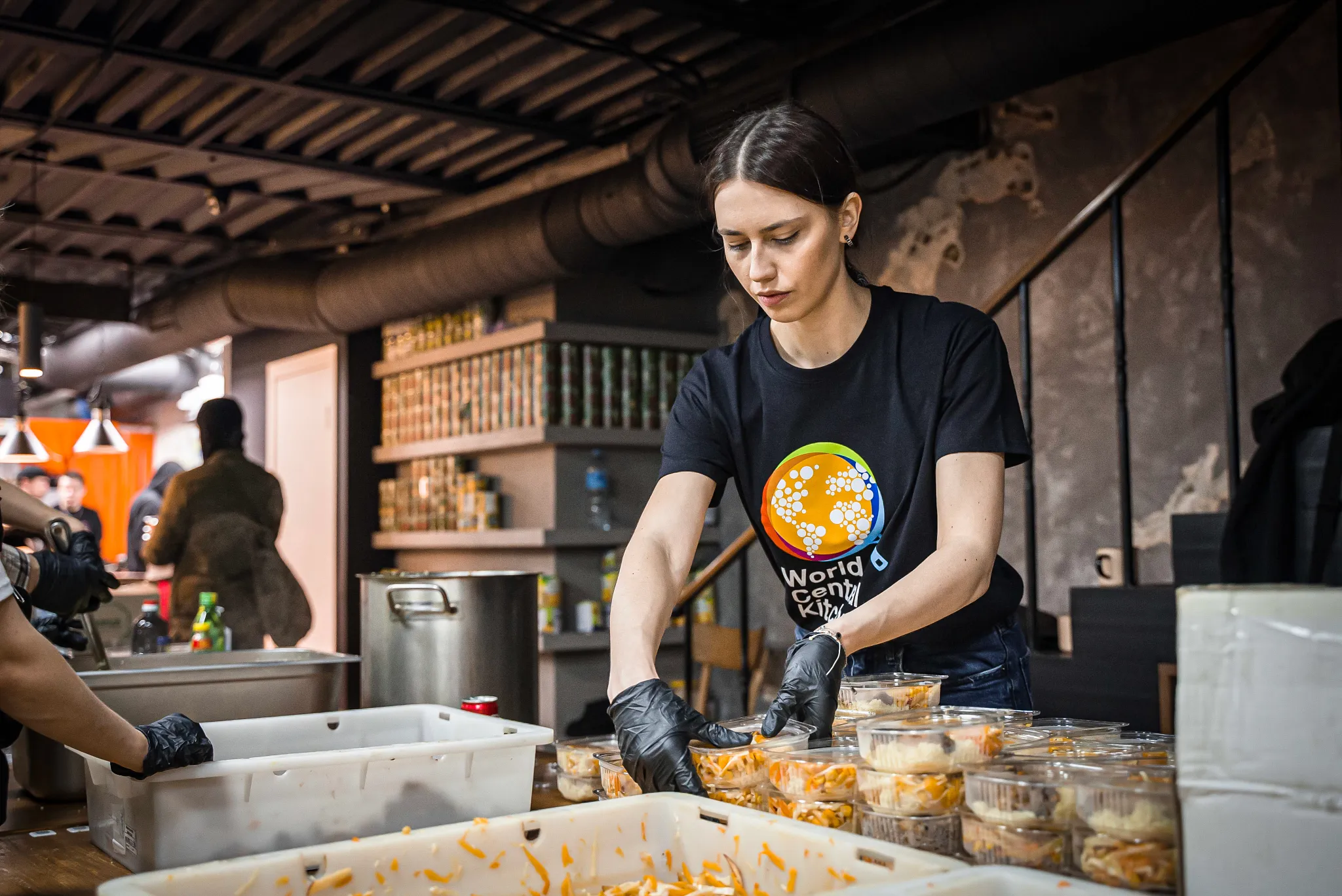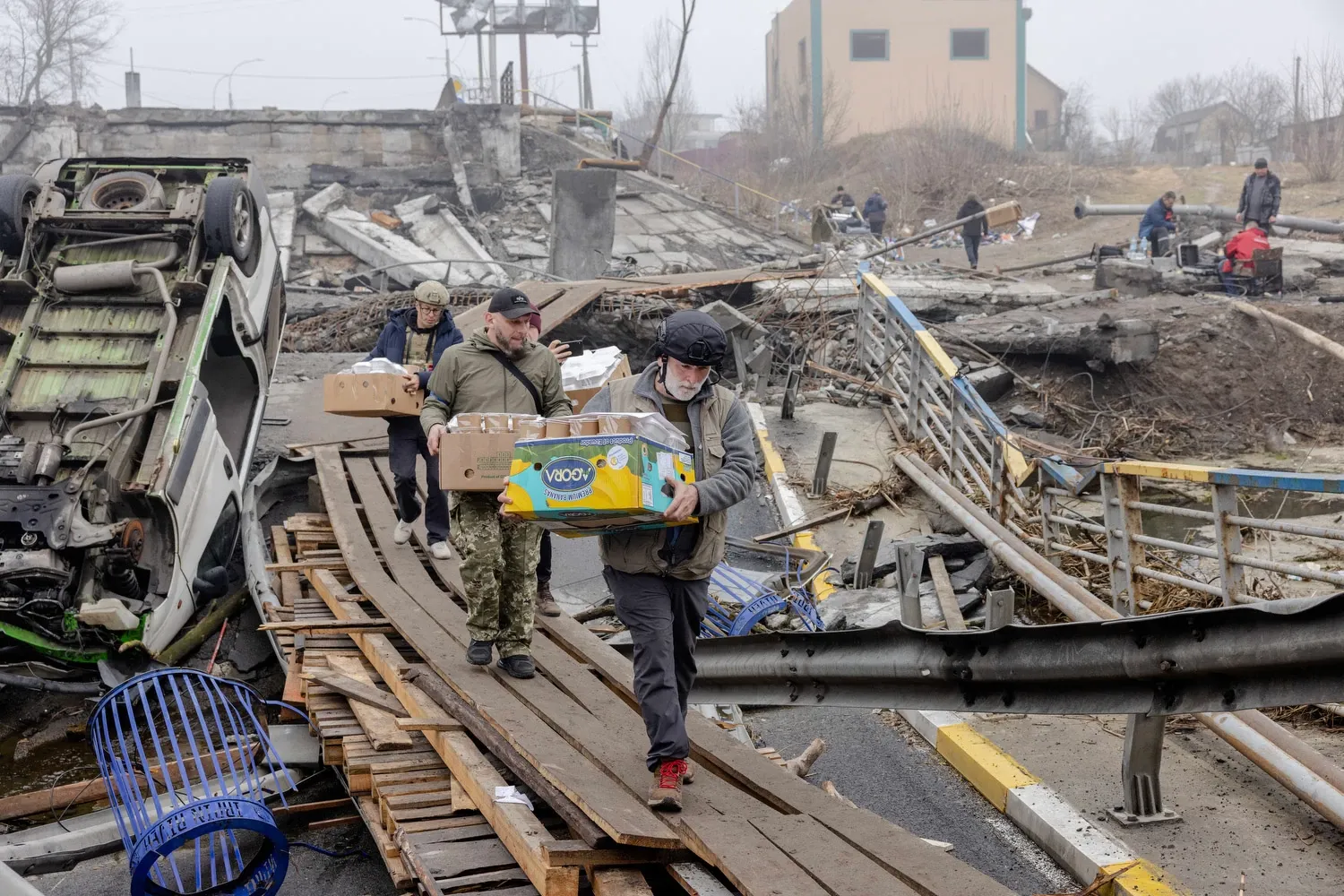 *Photo credits: World Central Kitchen and Hungarian Red Cross
Community Impact Program: Flowserve Cares

Flowserve Cares incorporates monetary donations, in-kind contributions and volunteer opportunities to help make a meaningful impact in the communities where our employees and customers live and work. Local sites are encouraged to select organizations that they can support in order to maximize the impact and drive employee involvement and engagement.