Lined Ball Valves - AKH2A
Search Sales Contacts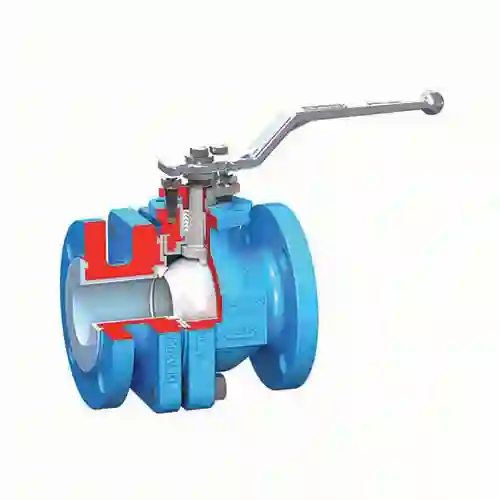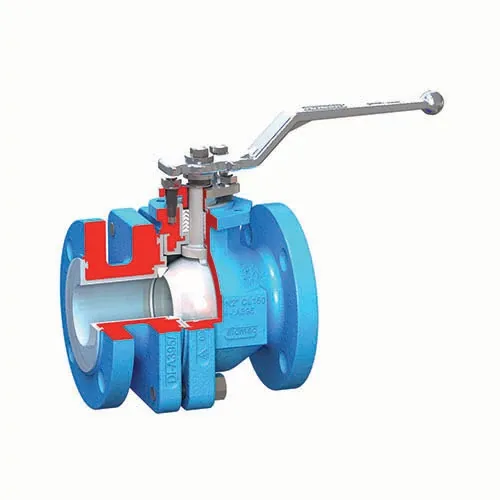 SubType
Lined Ball Valves
About this product
The AKH2A is a lined full port ball Valve, short pattern that offers the same benefits as the AKH2 at reduced space and weight. It was designed per ASME B16.5 Class 150 flange dimensions and ASME B16.10 face-to-face dimensions.
...
Read more
Read less
Broad application versatility enabled by a variety of metallic and non-metallic ball material options as well as available characterized ball for throttling services
Greater application flexibility and decreased structural impact from reduced space and weight (compared to the AKH2)
Lower operating costs resulting from high-efficiency performance
Reduced automation costs due to low turning torque and ISO 5211 universal mounting pad
Size Range: 1" - 6"
Pressure Class Range: Class 150
Seating Material:
PTFE
PTFE-glass-reinforced
PTFE-conductive