Floating Ball Valves - McCANNA Cryogenic Ball Valve
Search Sales Contacts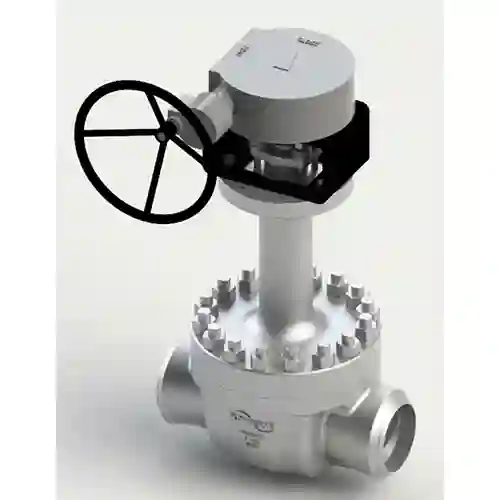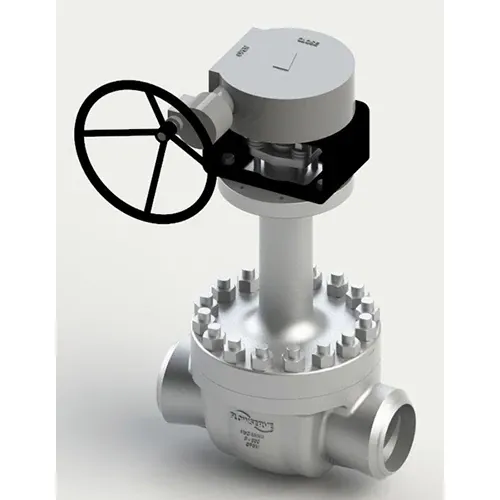 SubType
Floating Ball Valves
About this product
The McCANNA Cryogenic Ball Valve is the optimum solution for cryogen flow isolation at temperatures as low as -196°C (-320°F), including LNG liquefaction, transportation and regasification. It is certified fire-safe and meets ISO 15848 standards.
...
Read more
Read less
Environmental and regulatory compliance made possible by design engineered to meet ISO 15848, ASME B16.34, BS 6364, MSS SP-134, MESC SPE 77/200, ASME B16.10 and API 6D specifications
Easy in-line maintenance via top-entry design
Simple and cost-effective to automate due to quarter-turn operation and low-torque seat profiles
ASME B16.34
ASME B16.10
API 6D
API 607, ISO 15848-1
BS 6364
MSS SP-134
MESC SPE 77/200
Size Range:
DN 15 to 200
NPS 1/2" - 6"
Pressure Class Range:
PN 20 to 110
Class 150 to 600
Seating Material: PCTFE