Nuclear Pumps - MFD
Search Sales Contacts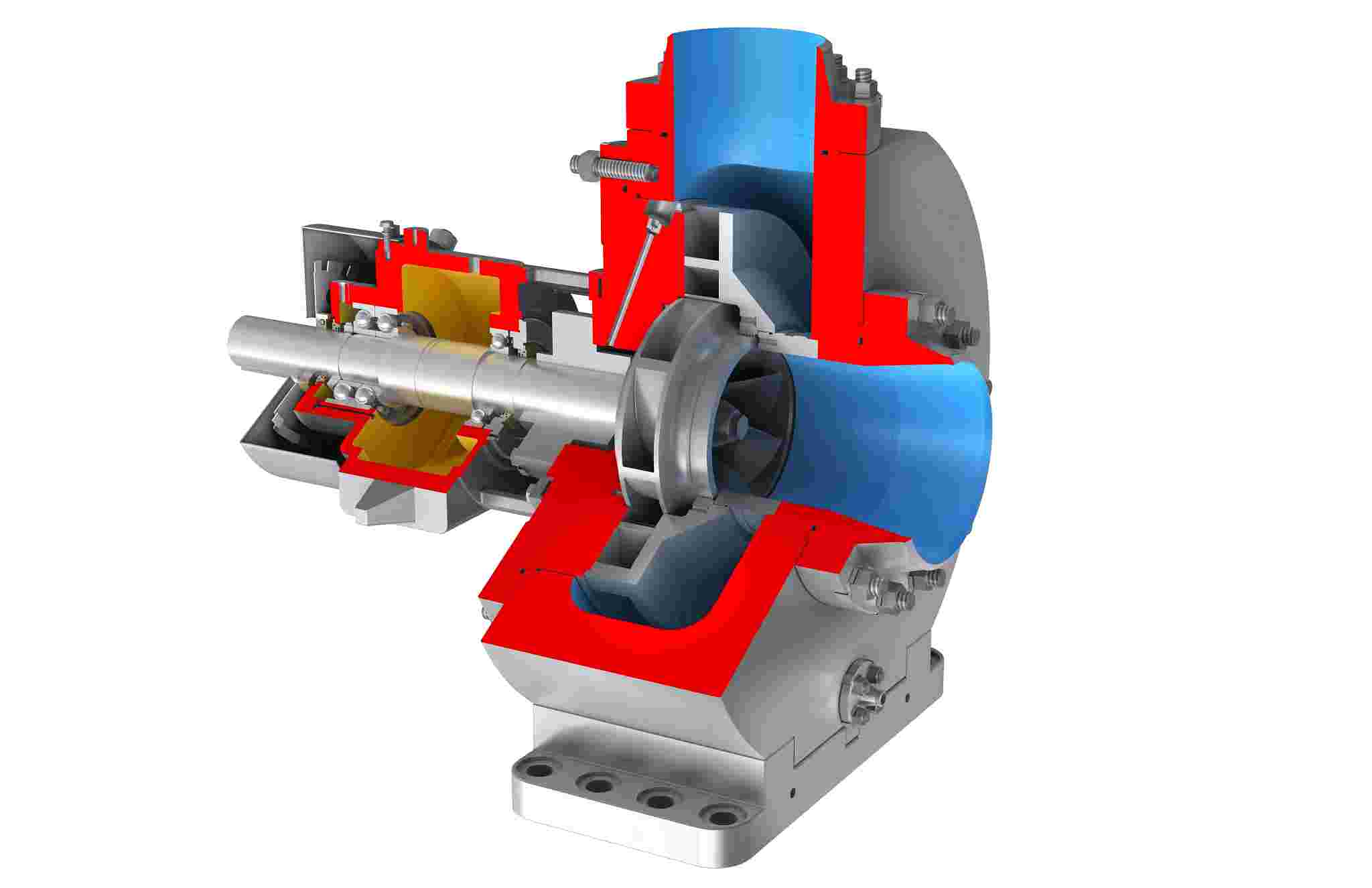 About this product
The MFD forged end-suction pump from Flowserve ensures superior safety, reliability and cost-effectiveness in nuclear power generation applications. This single-stage, diffuser-type pump is well-suited for auxiliary and circulating applications such as nuclear fuel pool cooling, steam generator drainage, containment cooling and nuclear waste water.
Most cast and welded components have been replaced by forgings and machined parts, resulting in a compact yet robust design capable of withstanding a wide range of operating and transient conditions. These include large-scale seismic events, thermal shock, high nozzle loads and radiation. It is also engineered to handle various fluids, including those containing particulates. The design also significantly reduces quality issues and associated scheduling delays. The MFD pump complies with RCC-M, PED Directive 97/23/EC and ASME Section III standards.
...
Read more
Read less
Forged design ensures defect-free construction and provides outstanding and efficient performance over a broad operating range and under high nozzle loads in both normal and transient conditions.
Simplified design with standardized parts provides flexibility to make cost-effective upgrades or retrofits due to future changes in service conditions or system modifications.
Compact and robust design enhances safety and reliability by withstanding seismic events, thermal shock, particulates and radioactivity.
Hydraulics are optimized via computational fluid dynamics (CFD) modeling to achieve the best performance at different points of operation.
Diffuser design provides more precise adjustment to operating conditions and reduced radial loads.
Heavy-duty bearing housing reduces vibration and increases reliability, minimizing unplanned downtime and increasing MTBR.
Self-vented casing reduces risk of gas entrainment during transient operations.
Back pullout design simplifies maintenance and reduces the time for repair by eliminating the need to disconnect from piping.
PED Directive 97/23/EC
CE Mark
UKCA
RCC-M
ASME Section III
Flows to: 850 m3/h (3,750 gpm); higher flows available on demand
Heads to: 140 m (460 ft)
Pressures to: to 35 bar (275 psi); higher pressures available on demand
Temperature: -29°C to 260°C (-20°F to 500°F)
Sizes: 18 sizes with discharges from 32 mm (1.25 in) to 250 mm (10 in); alternative sizes available on demand
Special configurations include vertical inline and centerline-mounted options