Network Controls - Profibus DP Redcom
Search Sales Contacts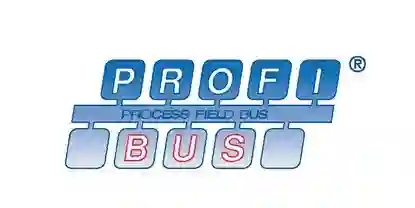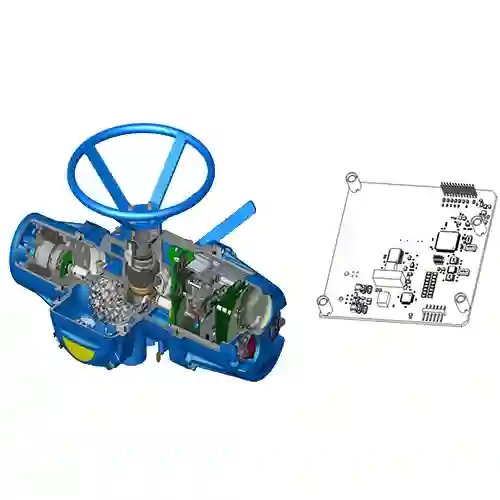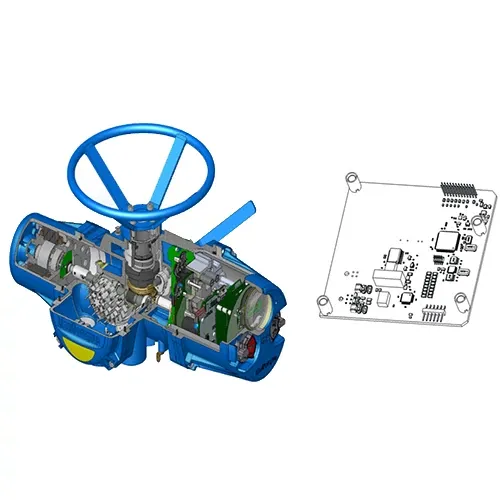 About this product
Compatible with Limitorque non-intrusive MX multi-turn and QX quarter-turn actuators, the Profibus DP with Redcom network protocol complies with the Profibus specification 2.212_V and allows connection with a single or dual redundant channel networks (optional). The new and improved DTM (Device Type Manager) greatly reduces the time required for configuring and acquiring pertinent diagnostic information.
...
Read more
Read less
Significant reduction of redundant channel switchover times from 12-13 seconds to 500 ms
Increased safety and product integrity through double-sealed protection that isolates the controls compartment from corrosive or severe environments
Absolute encoders with built-in self-test (BIST) capability that switches to redundant circuits in the event of a single sided failure, allowing actuator to continue operation while highlighting the need for inspection
Optional 4th conduit for both MX and QX providing the user with dual conduits for network redundancy – one for ingress and one for egress.
Complies with Profibus International specifications, Slave-Redundancy_2.212_v12_Nov04, and transfers communication in ≤ 500 ms per specification. Also supports NAMUR NE-107 (NAMUR, international user association of automation technology in process industries) and (NE-107, recommendation for standardized status signals in the process industries).