Discover What Energy Transition Really Looks Like
For years, we've provided companies the most comprehensive portfolio of pumps, seals, valves, actuation and instrumentation to help them overcome their toughest flow control challenges. And they've trusted us because of the proven performance, durability and reliability of our products and services.
However, in today's world, that's no longer good enough.
The world is changing. Average global temperatures are increasing by 1.2°C (2.2°F), sea levels are rising, and oceans are warming - leading to extreme weather events and impacting each of our lives. Simultaneously, the global population is projected to grow by two billion over the next 25 years, further increasing the demand for energy. Unless we make a change, continued reliance on fossil fuels will only release more greenhouse gases and continue to harm our planet. The time to rethink how we produce and consume energy is now.
Companies, governments and individuals around the world are answering this global call to action.
At Flowserve, we don't just provide an unrivaled combination of technical expertise and practical application knowledge. We also use innovative ideas, processes and technologies to help our customers transition to cleaner energy and more sustainable processes.
We want to make the world better for everyone. If you do, too, come work with us. Invest in us. Partner with us for your flow control equipment and services needs. But before you do, let me tell you how Flowserve is enabling our own energy transition goals and those of our customers.
Practicing what we preach
All of this starts at home.
As a global company, Flowserve has committed to reducing our own carbon emissions intensity by 40% by 2030.
How will we get this done? Admittedly, we are still learning, but here's the framework that we'll utilize to make conscientious choices about how we'll run our business units and facilities.
Following a greener road map
We'll diversify, decarbonize and digitize our operations and our offerings. This means Flowserve will:
Diversify by investing in innovation and research and development to expand our products, solutions and services as customers look to increase their energy efficiency; we will continue to support our core customers while helping them and new customers transition to more cleaner sources of energy.
Decarbonize by reducing carbon emissions from our operations that contribute to greenhouse gases. We'll leverage our engineering and operational know-how to optimize our process efficiency to minimize emissions. And we'll do all of that while also supporting our customers to achieve their carbon reduction goals.
Digitize by applying advanced technologies to our customer journey, experience and solutions in order to streamline our quotation, engineering and production processes, and aftermarket services. We're already doing this for customers with RedRaven, our end-to-end internet of things (IoT) solution for condition monitoring and predictive analytics that maximizes uptime and reduces total cost of ownership. RedRaven for seals will be coming soon!
This isn't just a wish list. We're really doing it.
Our facility in Rio de Janeiro, Brazil, is one example. Flowserve specialists pursued an ambitious plan to reclaim 100% of the process water that would have been discharged into the municipal wastewater system. In addition, we now capture rainwater and incorporate it into our operations. This better utilizes a precious natural resource and offsets the consumption and cost of water from the municipal system.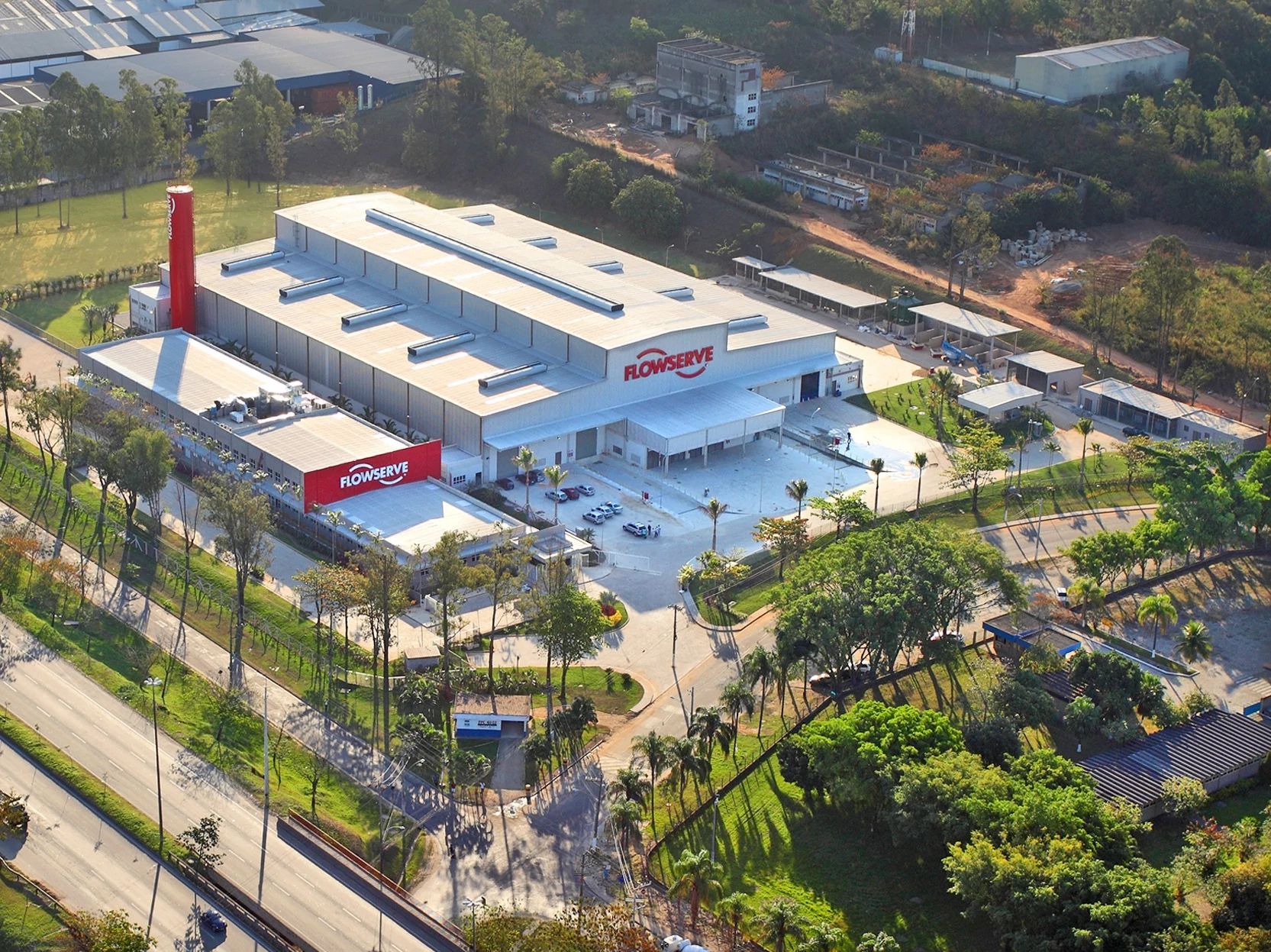 Sharing inspiring stories of energy successes
Throughout our more than 230-year history, Flowserve has supported customers through some of the world's biggest transformations — from the Industrial Revolution to COVID-19. Today, we're uniquely positioned to enable companies in emerging markets, industries and regions to accelerate energy transition initiatives quickly and cost-effectively.
For example, in China, a novel fermentation process for a high-protein product will help meet the world's need for animal food without placing additional stress on scarce resources. Producing food depends heavily on energy from fossil fuels; the agri-food chain accounts for 30% of the total energy used around the world. We're supplying highly efficient and reliable process pumps plus sump pumps that will enable throughput increases while reducing energy consumption and costs.
Another company in China will make household goods and consumer products packaging by transitioning from conventional petroleum-based plastics to polybutylene succinate (PBS), a biodegradable alternative that naturally decomposes into water (H2O) and carbon dioxide (CO2). The amount of CO2 in PBS is far less than what is released by the production of conventional plastics that are not biodegradable. Flowserve is delivering more than 150 dry vacuum pumps to a leading PBS manufacturer for its expansion project.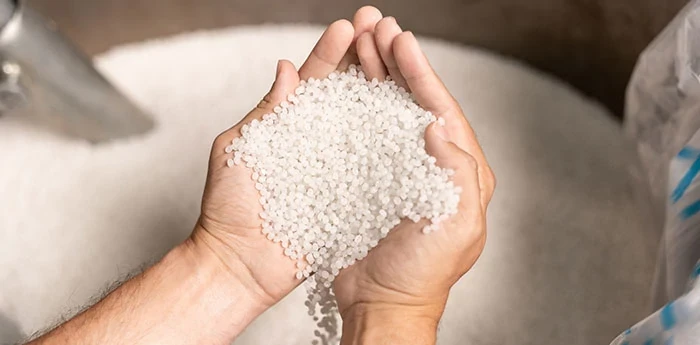 In Australia, a liquified natural gas (LNG) producer is repurposing a drilling rig into a floating processing facility and offshore shipping terminal. LNG will play a pivotal role as the energy industry transitions from coal and oil to cleaner energy sources during renewed efforts to significantly reduce the greenhouse gases that contribute to climate change. The floating LNG facility will operate efficiently and precisely with control valves and on/off valves from Flowserve.
And, here's a final example: four Flowserve pumps included in what we call our Energy Advantage program were installed as part of the conversion of a conventional oil refinery to a renewable fuels facility. The operator will realize a 34% improvement in energy consumption. In addition, emissions of CO2 will be reduced by 7,600 tons per year.
These tangible results are at the core of how we work alongside our customers to find the best fit for their energy transition needs.
Making the world better for everyone
We'll share more throughout the year about the major transformations underway in some of the most conventional processes across industries from oil and gas, chemicals, water and power to general industrial applications. Our customers have big ambitions. We do, too.
We also understand that to create lasting net-zero solutions — and at the same time meet escalating expectations for productivity and profitability — companies must have high-performance and high-reliability equipment and systems. We'll help them find the right answers to the global call for energy transition. That'll be our job from now on.
Who's with us?
Read more to learn how partnering with Flowserve can help you: