Supply Chain Governance
Integrating sustainable practices throughout our supply chain.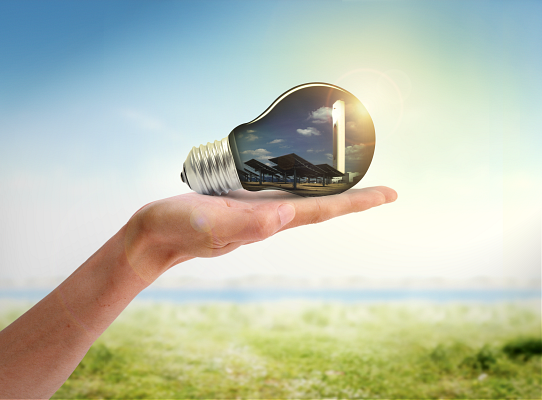 At Flowserve, we understand the importance of corporate stewardship and the need to address environmental, social and governance issues. As such, we have integrated sustainable practices throughout our supply chain, holding ourselves accountable through transparent interactions with our suppliers.
We partner with suppliers who share our commitment to sustainable development centered around protecting the planet, valuing people, and promoting operational excellence.
Flowserve suppliers focus on driving sustainability throughout their supply chains while reducing their environmental impacts and prioritizing integrity, safety, health and quality.
default
Conflict Minerals
Our culture is centered on ethics, integrity and trust. Our values drive how we treat each other, our customers, suppliers, partners and even our competitors. By combining uncompromising character, transparent business behavior, mutual respect, and world-class products and services, we seek to build an enduring culture that creates satisfied customers, engaged employees and sustainable, profitable growth.
Our ethical business culture supports global efforts to assist in the eradication of human rights abuses in the Democratic Republic of Congo (DRC) and adjoining countries, where the mining of certain minerals has partially financed the long-standing conflict in this region. Read our full conflict minerals policy.
Anti-slavery and human trafficking
Flowserve conducts its worldwide business operations in a manner that complies with applicable laws and regulations and according to the highest ethical standards.
Flowserve prohibits slavery and human trafficking and is committed to taking steps to ensure that slavery and human trafficking are not taking place in any part of our supply chain or business. Read our anti-slavery and human trafficking statement and our UK modern slavery and human trafficking statement.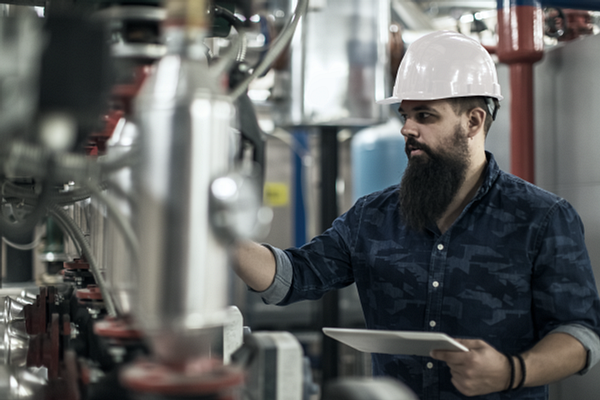 Chemicals legislation compliance
We are dedicated to providing a workplace that ensures the health and safety of everyone who works with us – from our associates to our partners.
Flowserve works closely with our suppliers to protect our people and the environment by ensuring chemical legislation compliance across our supply chain.
For questions related to chemicals legislation compliance of our products, please contact your Flowserve sales representative.
default
Packaging
Flowserve's packaging guidelines support our sustainability efforts to reduce our environmental footprint. Our suppliers and partners are expected to package their parts to ensure product quality while minimize packaging waste. Packaging must be designed to reduce waste disposal and maximize recycling potential with appropriate packaging material identification.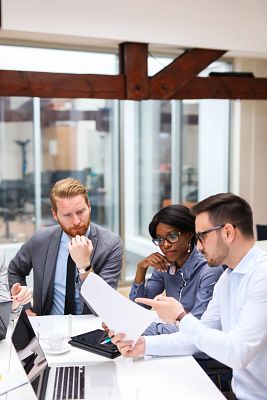 We recognize the importance of diversity and the value small businesses can bring to an organization. Partnering with small businesses directly supports our local communities and enables us to extend our global footprint, while ensuring that we meet customer commitments through unmatched products and services. Read our small business policy.
default