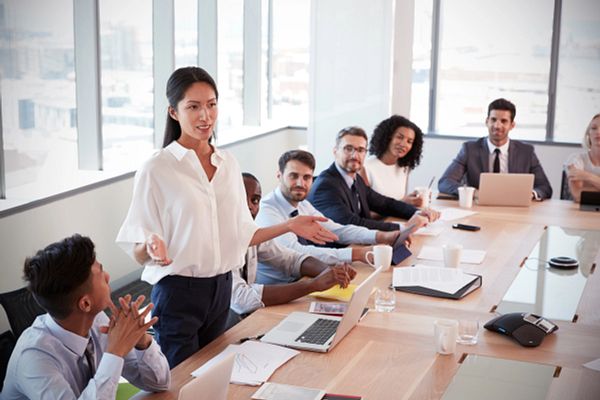 Supplier code of business conduct
Flowserve culture is centered on ethics, integrity and trust. Our values and behaviors drive how we interact with each other, our customers, suppliers, partners and even our competitors. By combining uncompromising character, transparent business behavior, mutual respect and world-class products and services, we seek to build an enduring culture that creates satisfied customers, engaged employees and partners as well as sustainable, profitable growth.
default
Supplier business requirements
Flowserve is committed to providing quality service and products that meet or exceed the expectations of our customers and regulatory requirements. As such, our supply base should deliver high-quality and innovative goods and services, on time and at best market value, while ensuring compliance with regulations, policies and procedures. View Flowserve's Quality Statement.
Available to all registered third-party direct material suppliers, providing production materials, products, parts or sub-contract services, the Flowserve 'Supplier Business Requirements' resource provides valuable information for your role. The document also includes the foundational elements designed to strengthen our mutually beneficial relationship.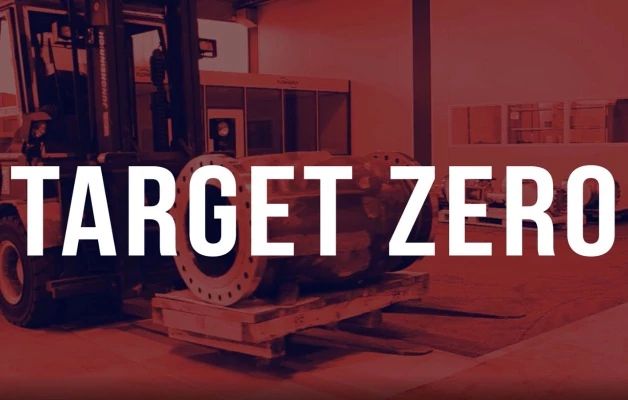 Our TargetZero program focuses on operational improvements in the areas of accidents, defects, delays, emissions and waste. By continuously striving for zero in these areas, we aim for excellence.
As an extension of our team, our suppliers are expected to support our TargetZero efforts through associated programs that promote safety, quality, on-time delivery, sustainability and continuous improvement. Read more information on TargetZero.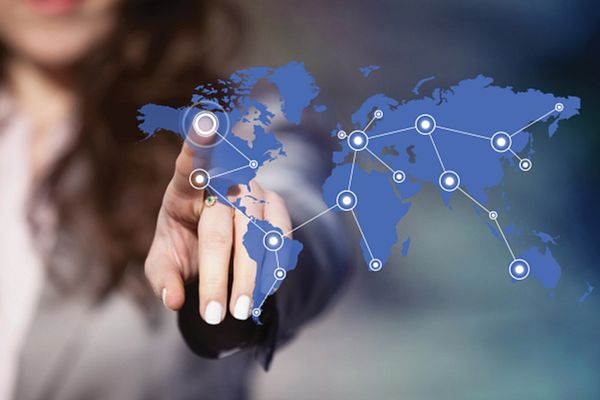 Global supplier terms and conditions
Flowserve suppliers range from small family-run businesses to multi-billion-dollar conglomerates. Our Global Supplier Terms and Conditions are written to ensure Flowserve and our suppliers have a strong and fair contractual foundation for conducting business, regardless of the scope of supply served.
default