Valbart™
Valbart was founded in 2003 as a joint venture. Since then, the company has witnessed tremendous growth and has been recognized as the fastest-growing firm in its sector. Acquired in 2010 by Flowserve Corporation following a long period of sustained excellence, the brand further expanded its technical resources and product offerings. Today, Valbart's range of standard and fully engineered products covers most valve requirements for oil and gas applications.
Valbart specializes in engineered solutions, including: high-temperature, metal-seated valves; high-pressure valves; cryogenic service products; and high-cycle valves. The brand is widely known for its API 6A and API 6D trunnion-mounted ball valves (TMBVs) and is also recognized for its production of trunnion-mounted control ball valves (TMCBVs), cryogenic valves, valves for subsea service, twin ball double block and bleed valves, and rising stem, friction-free ball valves.
The brand's production equipment leverages the latest automation technology and is specially engineered to meet the requirements of advanced large valve manufacturing.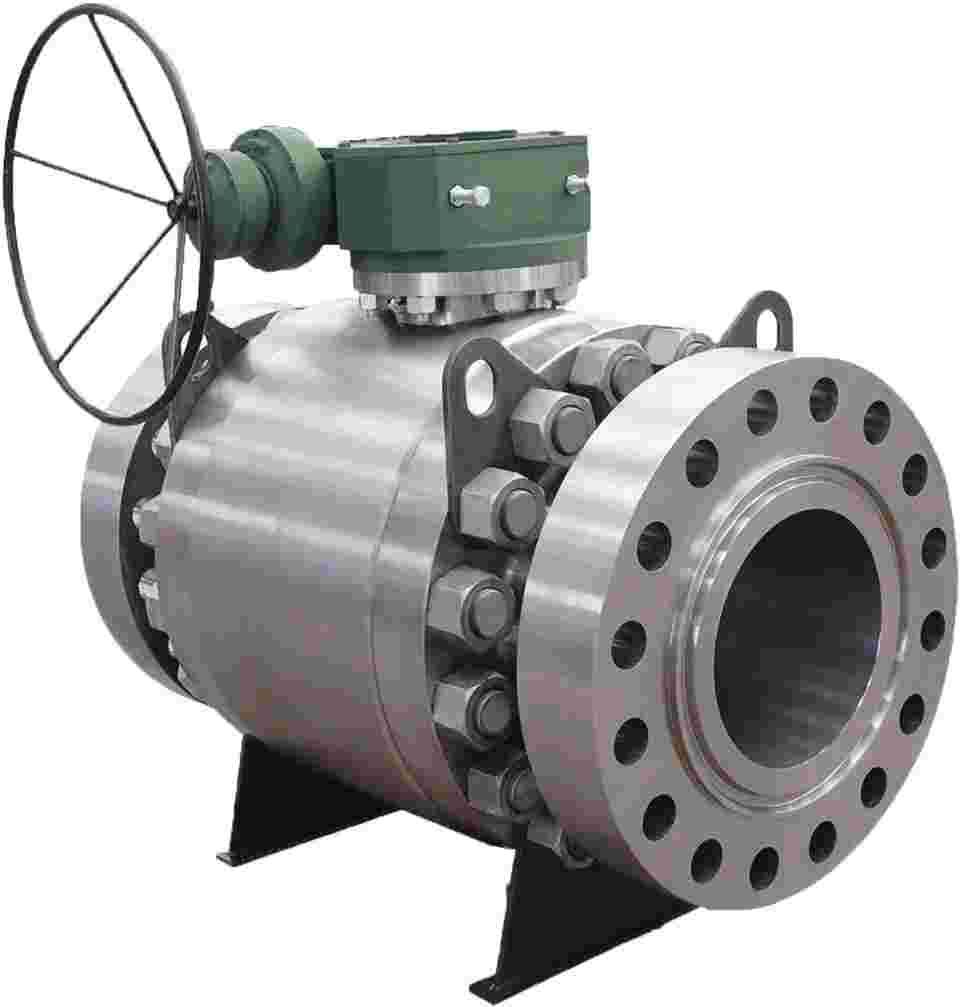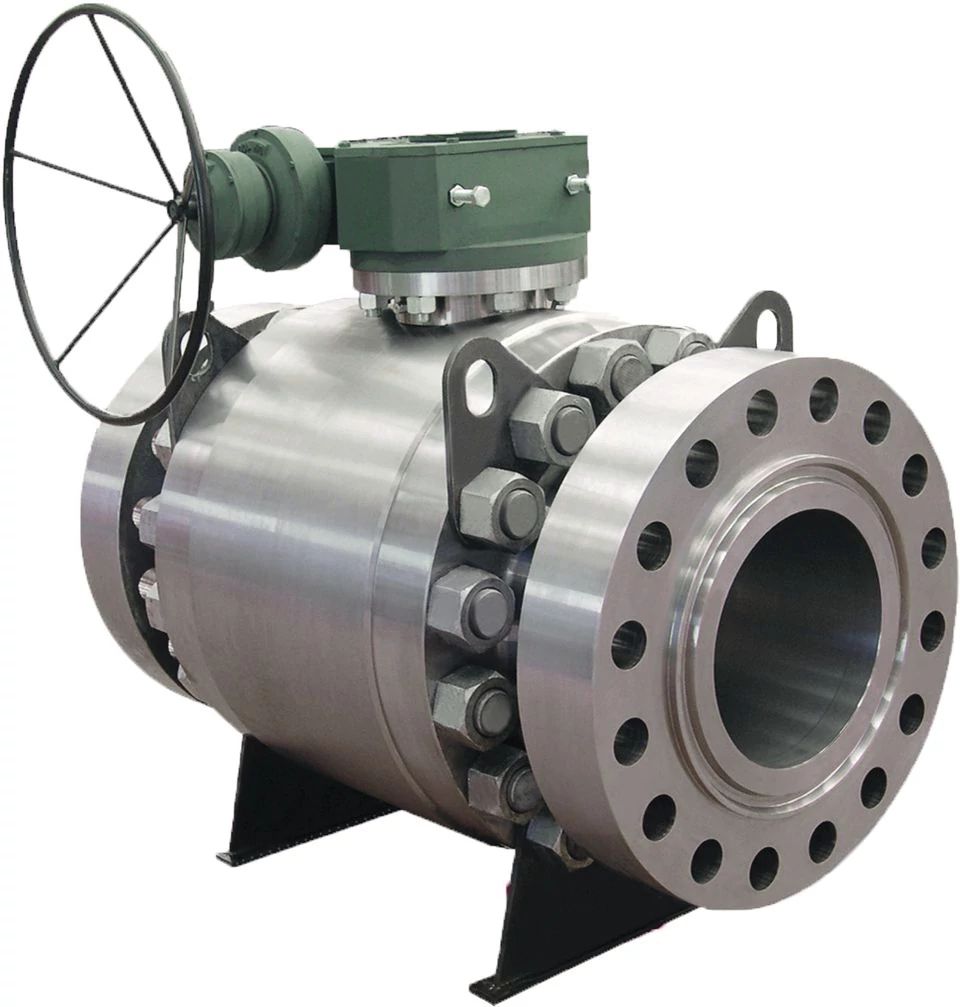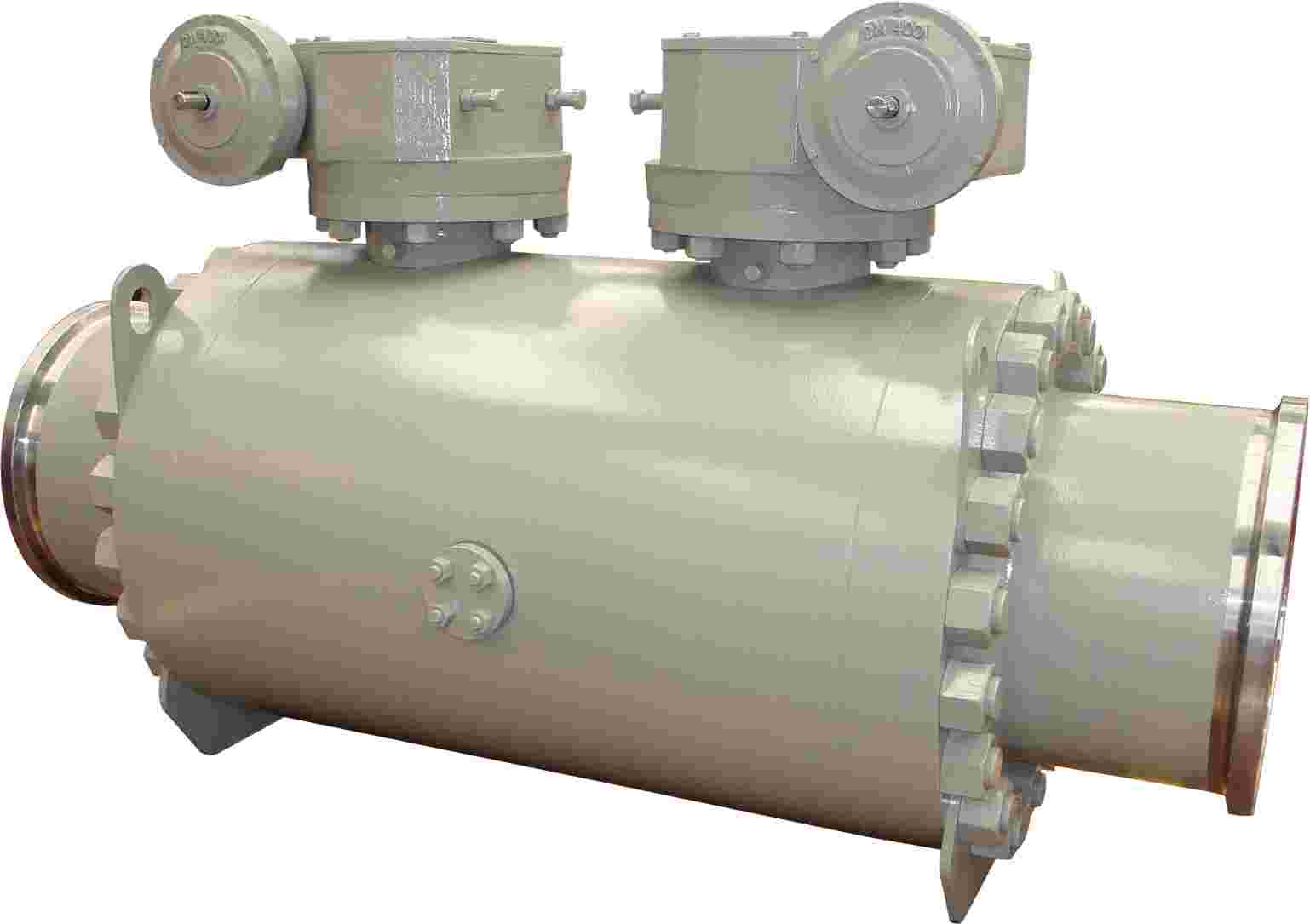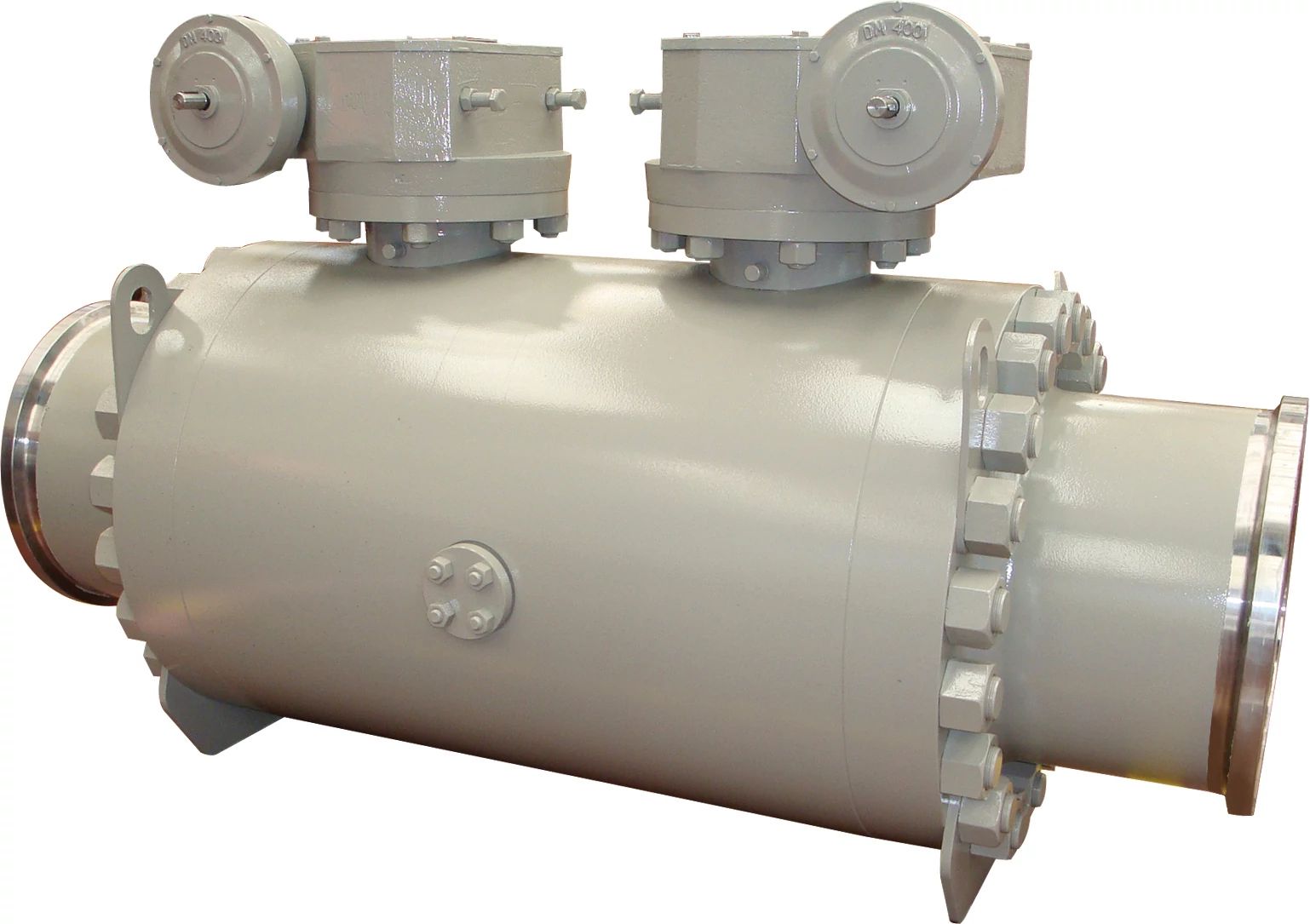 Brand Tiles
Engineered solutions known for quality and dependability
Flowserve Valbart, located in Mezzago, Italy, is a world leader in industrial valves. Although the brand is young, it is led by a team of seasoned professionals with longstanding experience and technical know-how. In addition to its ability to meet the most demanding applications, as well as product design and manufacturing challenges, Valbart can fill a broader range of needs than other traditional valve manufacturers.
Valbart's R&D facilities provide the brand with extensive testing capabilities. Every valve is tested to standards exceeding API 6D requirements prior to shipping to verify reliability and determine service life under critical operating conditions. The brand also performs pressure testing in accordance with the ASME code and other industry standards.
Valbart holds API 6A, API 6D and API 6DSS certifications and is authorized to use the official API monogram under API Spec Q1 for all its manufactured products.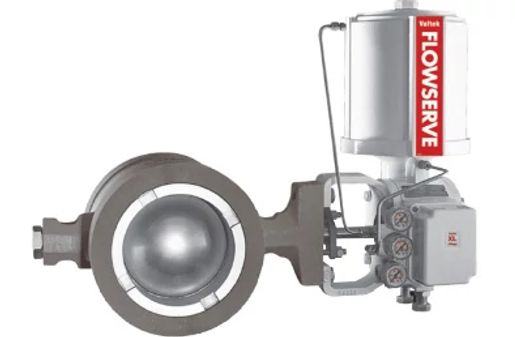 Learn more about Valbart's API 6D and 6A trunnion-mounted ball valves, plus engineered products for specialized applications.