TKL™
TKL is a premier supplier of centrifugal pumps. The brand offers single- and dual-case slurry and industrial process pumps backed by extensive know-how, experience and technology.
Used in water, irrigation and mining applications, TKL pumps have an extensive installation base throughout Australia and New Zealand. In addition to its standard pump range, TKL has created unique hydraulic pipeline pump designs custom-tailored for specific locations and requirements.
With a reputation for reliability and dependability, TKL is best known for its Titan™ Slurry pumps. The Titan Slurry pump's unique dual case is designed to use either a hard metal or elastomeric liner for application flexibility.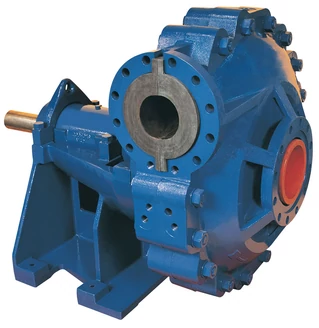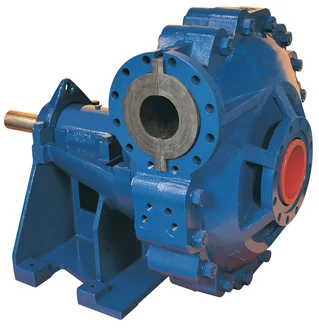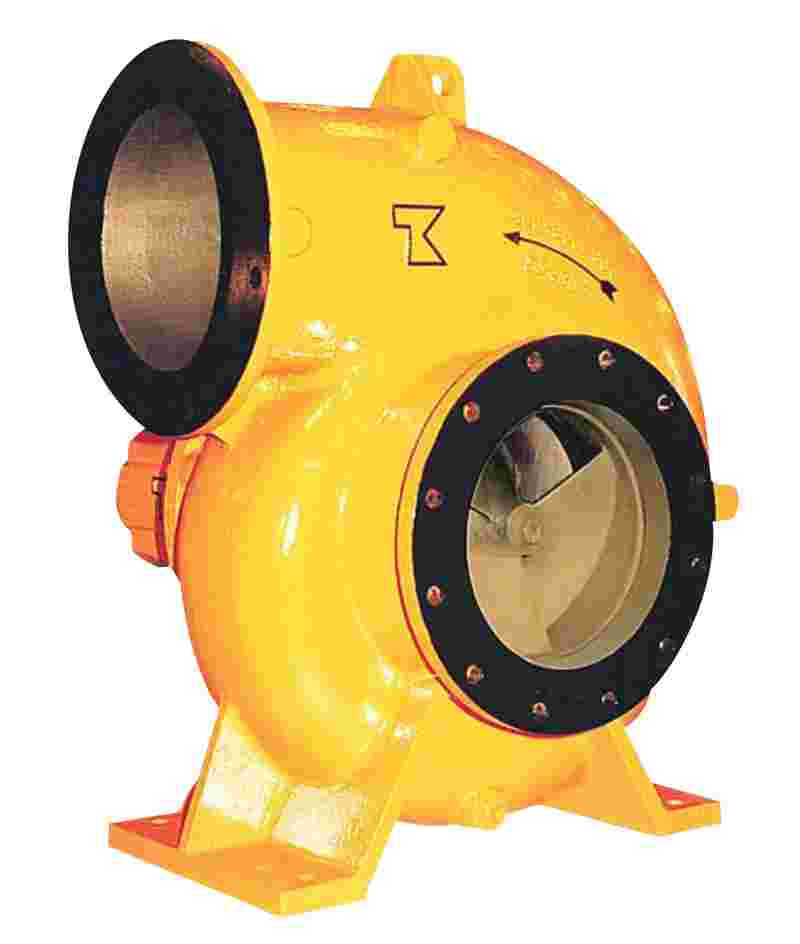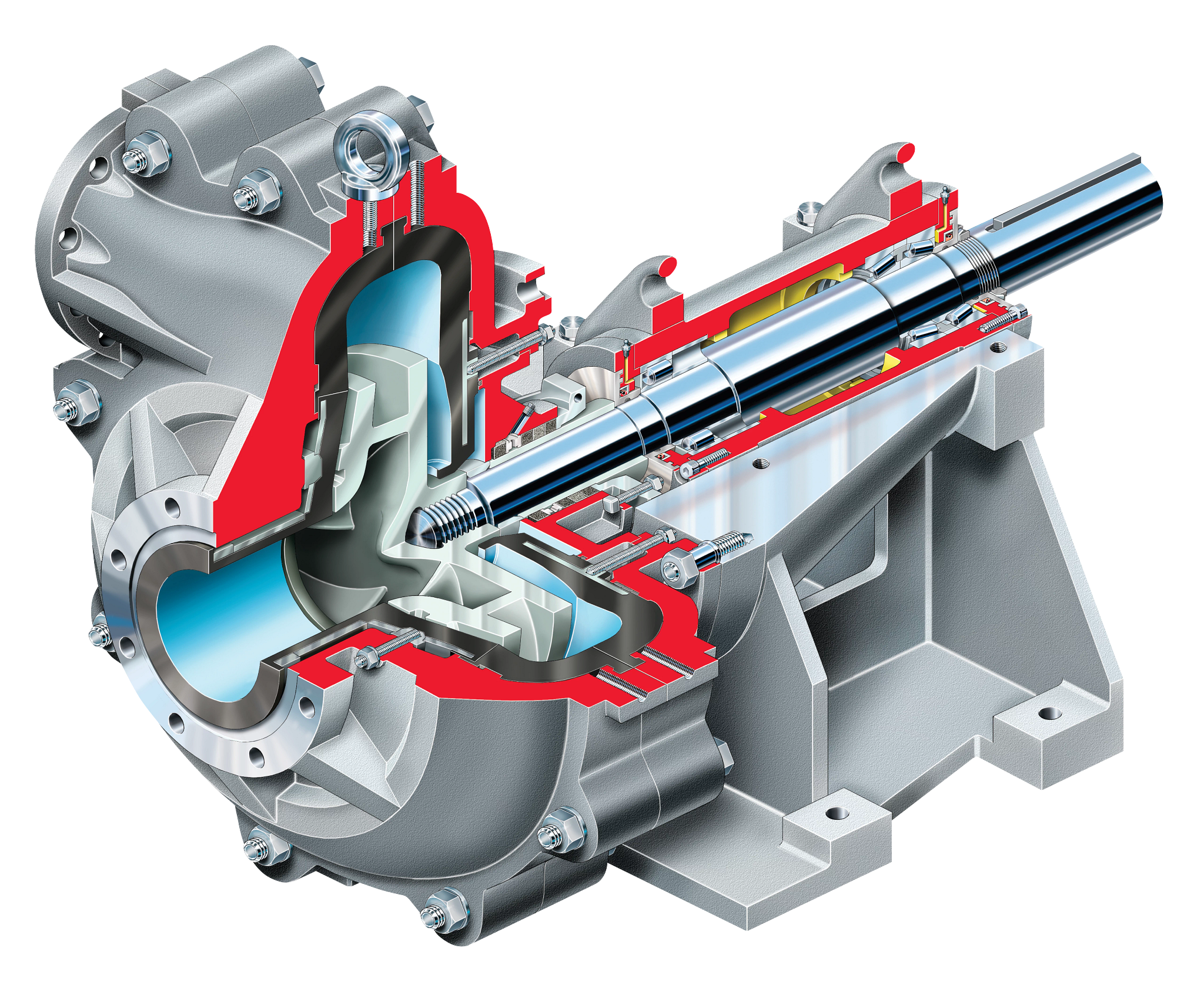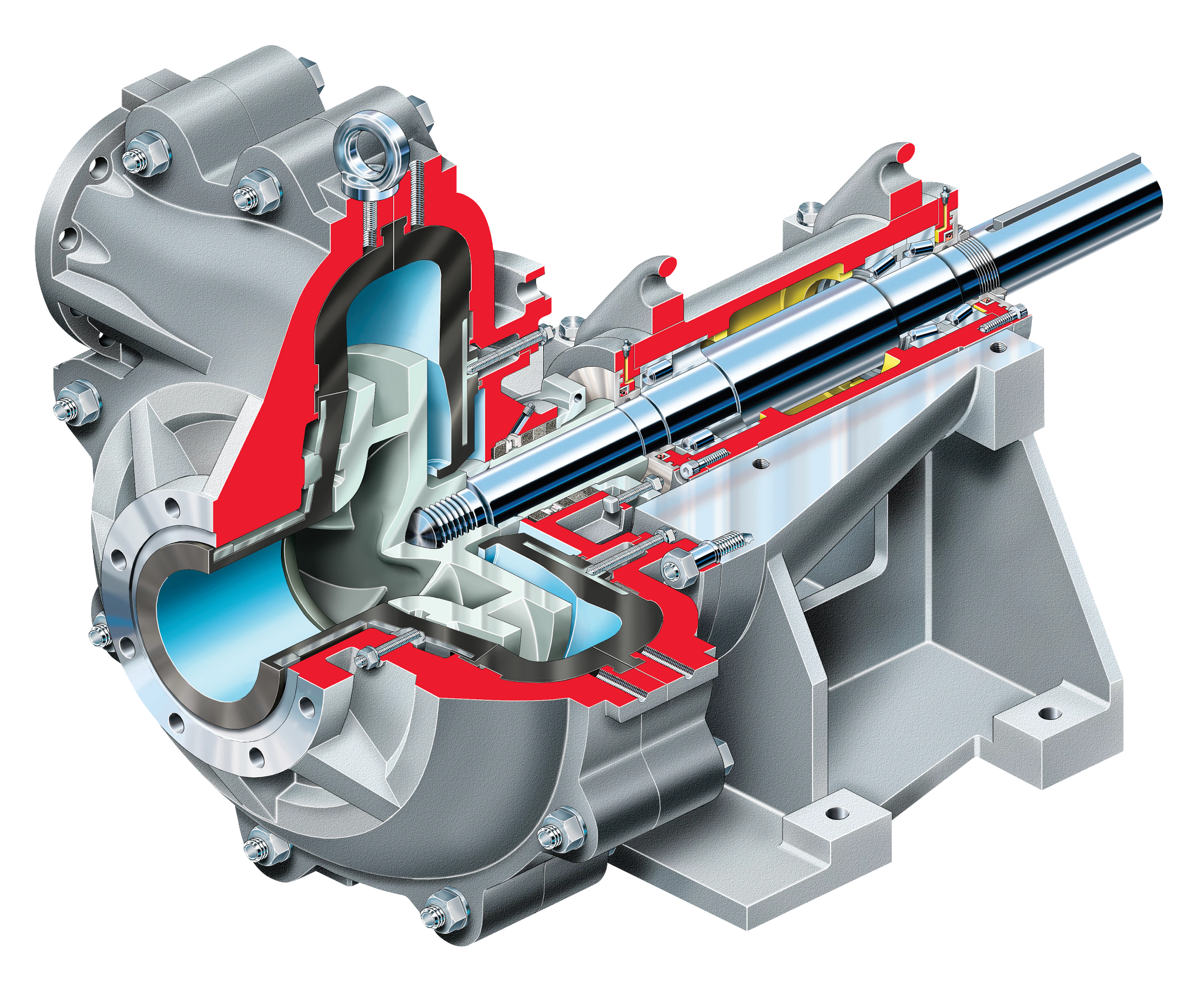 Brand Tiles
A proud tradition of innovation
TKL has a rich history that began during Australia's gold rush era. The brand was originally founded as Thompson & Co. in 1875. By 1905, the company had pioneered the system of alluvial mining by hydraulic sluicing, and their gravel pumps were in use throughout Australia, New Zealand, Nigeria, Holland and the Federated Malay States. The company made major manufacturing contributions to both world wars, then reorganized to meet the growing post-war demand for electrical power.
In 1987, the brand merged with Kelly & Lewis to form Thompsons, Kelly & Lewis (TKL), creating the largest pump manufacturer in Australia. The brand was acquired by Flowserve in 2004.
TKL's proven designs reflect more than a century of experience in mining's toughest applications. In addition to its innovations, the brand still produces exact replacements of designs from the 1980s and 1990s, which continue to be used to this day. This enables simple changeouts and replacement of these robust heritage pumps without pipe modifications.
Explore TKL pumps: a proven heritage brand with more than a century of widespread use in heavy-duty mining and water applications.