Serck Audco™
Serck Audco was founded in 1869. The brand's long-established reputation continues to be maintained with its evolution into modern valve design and manufacturing techniques. The brand is best known for lubricated plug valves and also produces high-performance Slimseal® lined butterfly valves.
Supplied and serviced around the world, Serck Audco valves are used in industries as diverse as oil and gas, mining, food and chemical processing. They provide zero-leakage, bubble-tight shutoff capabilities without the need for seat replacement and can be repaired inline without being removed from the pipeline.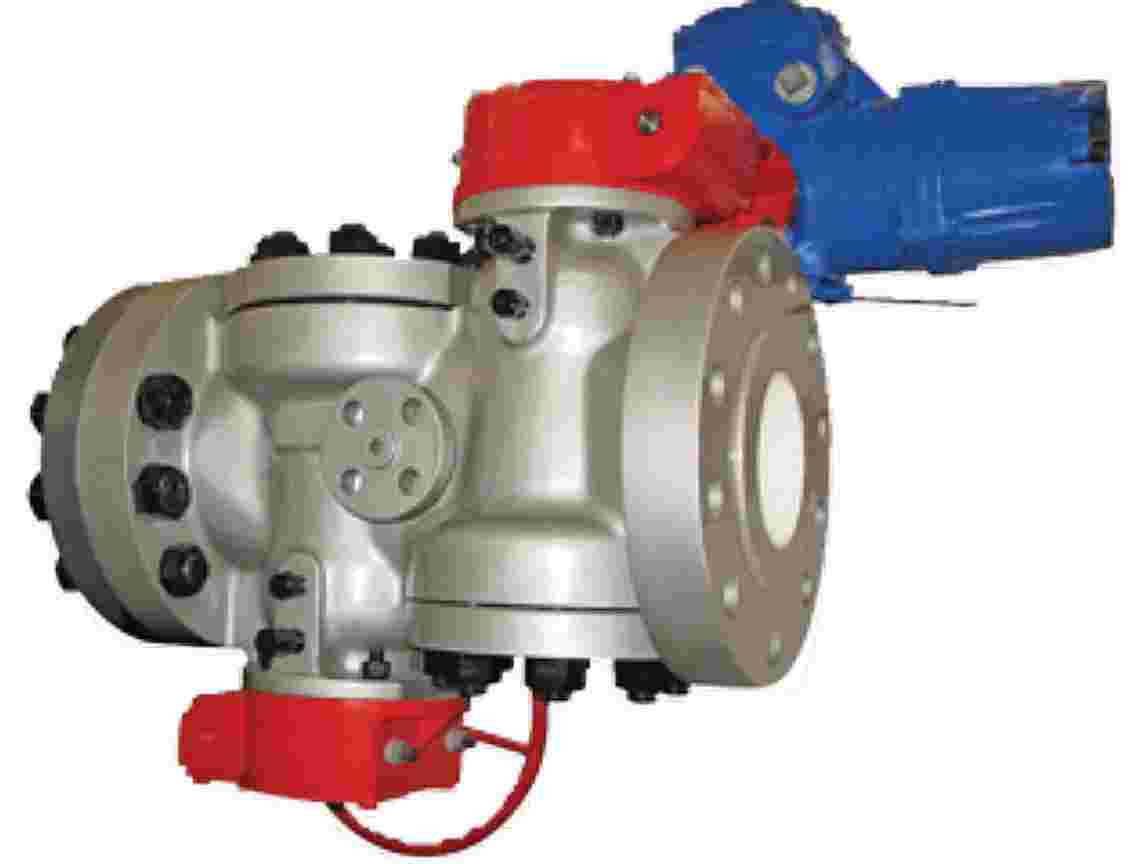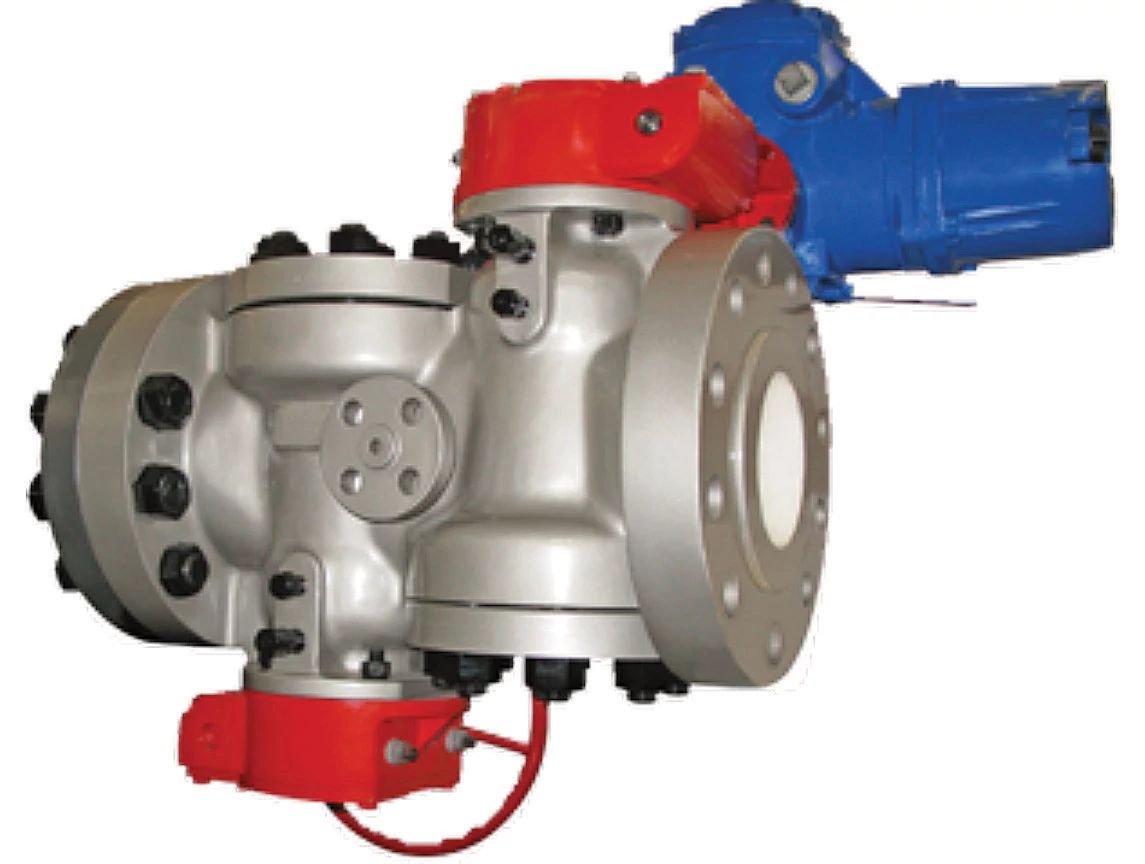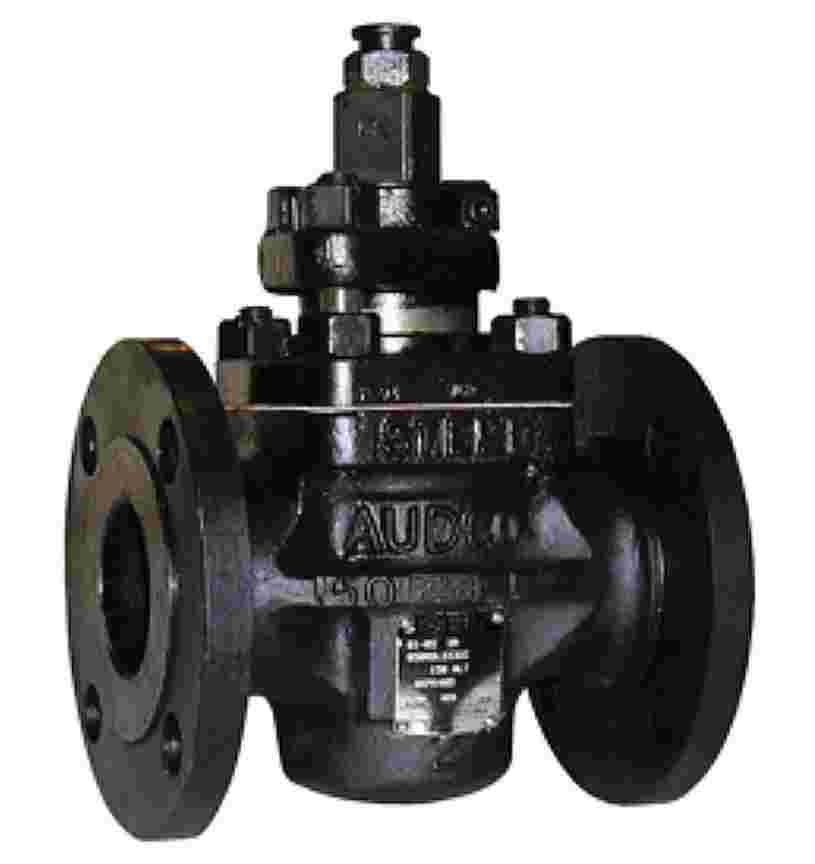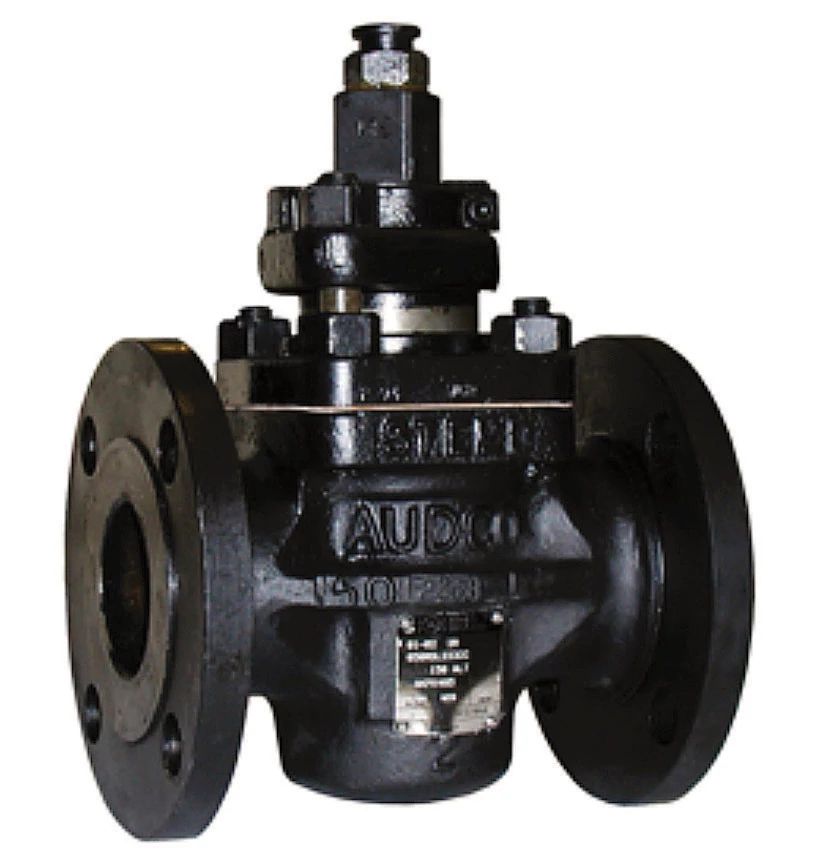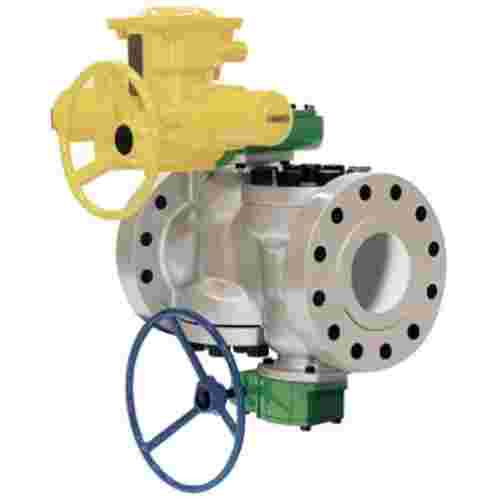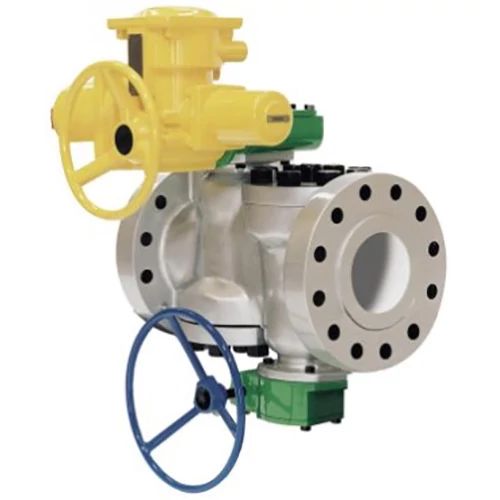 Brand Tiles
Reliable transport for natural gas, corrosive and abrasive services
The metal-to-metal seating arrangement of Serck Audco valves has a proven track record of long-term durability and erosion resistance, even when handling high-velocity particles and impurities. This is particularly important when the valve is open against a high differential pressure.
An adjustable gland design, combined with high-performance graphite stem packing materials, ensures low emissions, even under extreme temperatures and extensive mechanical cycling.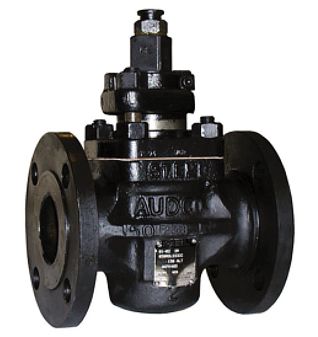 Discover why Serck Audco valves are trusted for natural gas pipelines, abrasive and corrosive services, and other tough jobs.