Pumps
Scienco®
Scienco products, which include diaphragm, air piston and hand pump models, are the most dependable chemical transfer pumps in the agricultural industry. The brand is also known for its range of accurate and reliable electronic pump-mounted flow meters. Scienco has delivered the performance and reliability expected from a leader since 1967 and joined the Flowserve portfolio in 1989.
These industry-leading products also come with an industry-leading service program: five years on standard-duty CT6 pumps and pump-mounted SEM-10 flow meters.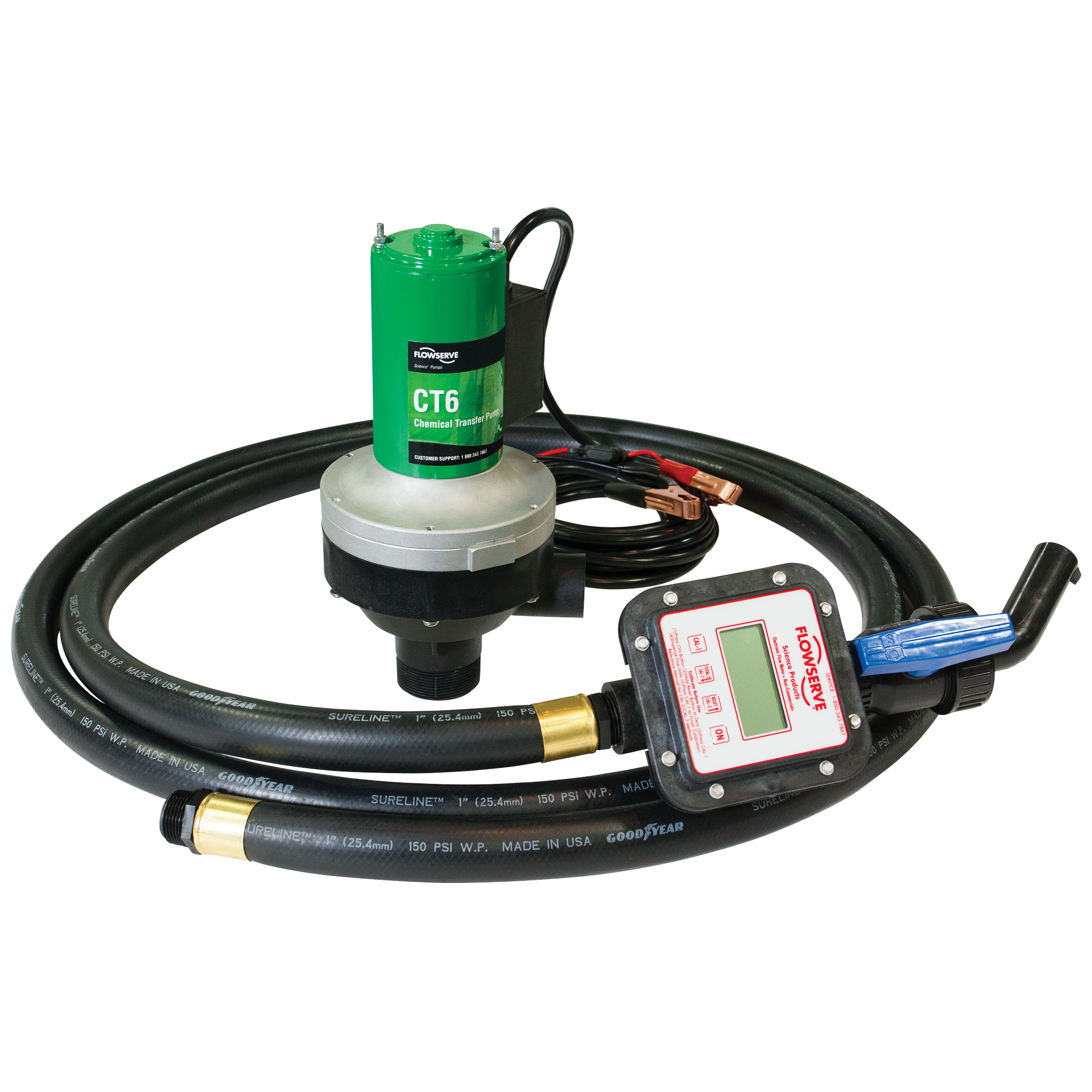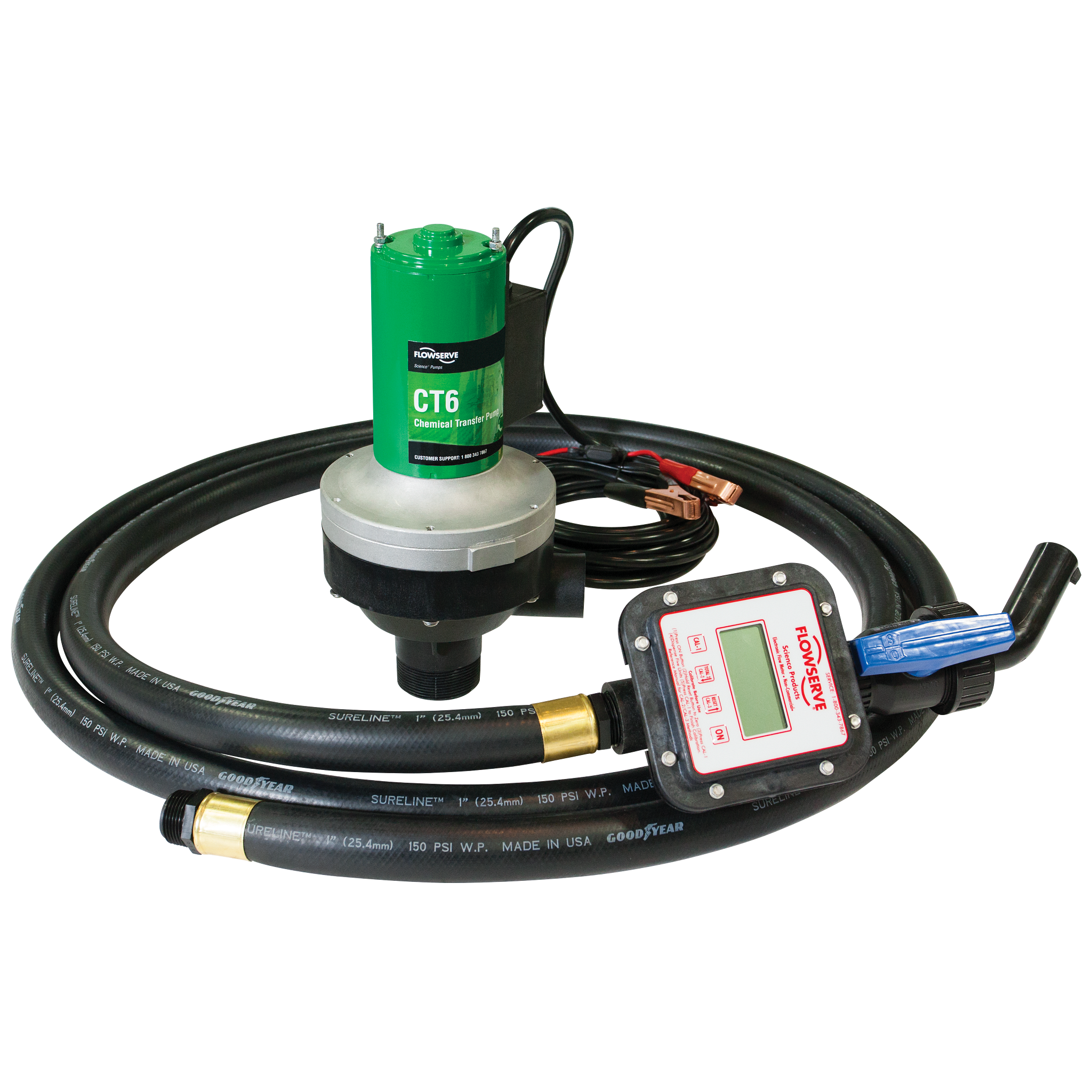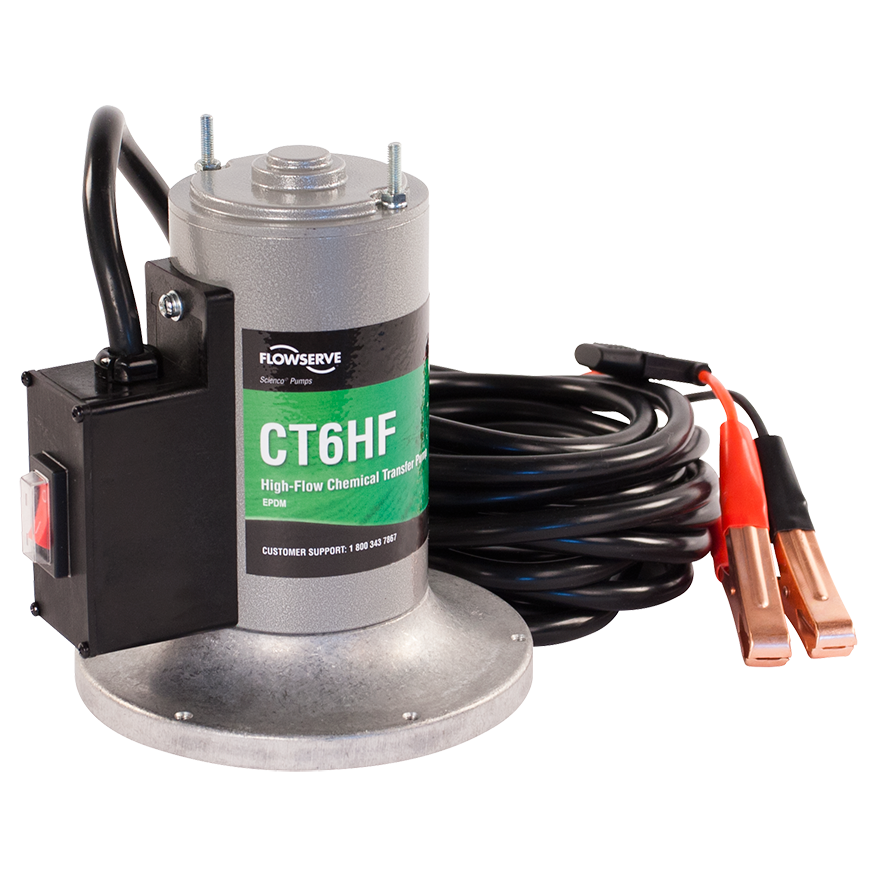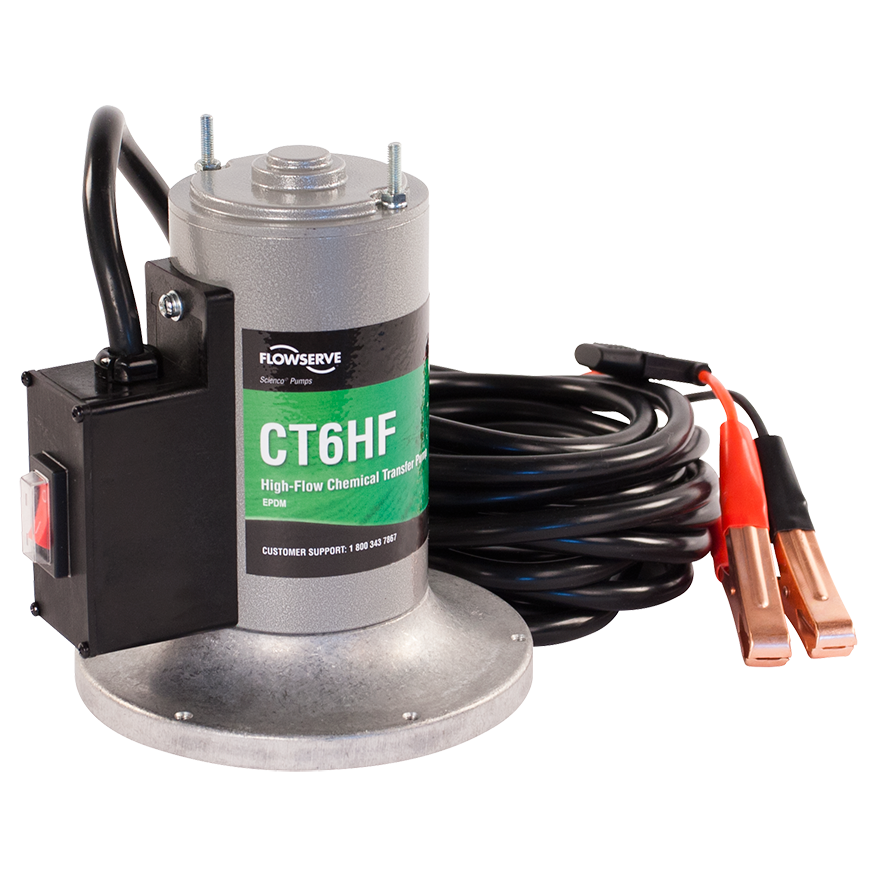 Brand Tiles
Safe, reliable and accurate transfer
Scienco is best known for the CT6 pump, a six-chamber diaphragm pump designed to deliver high flow rates for faster loading in chemical transfer applications. This enables the safe, reliable and accurate transfer of agricultural chemicals, pesticides and fertilizers from bulk storage containers to spraying equipment tanks in significantly less time. The CT6 self-priming pump features wetted parts resistant to many agricultural and industrial chemicals, and can be configured with a variety of accessories to provide a complete pumping system.
Scienco is also recognized for its electronic flow meters, which offer superior accuracy and nominal pressure loss. They're easy to read and use, with the biggest LCD display available on the market, large positive-touch buttons and simple one-touch operation.
In addition, the Scienco line includes the high-capacity, low-maintenance AP-30 air piston pump, the EZ Handler hand-operated drum pump and the MHP metered hand pump.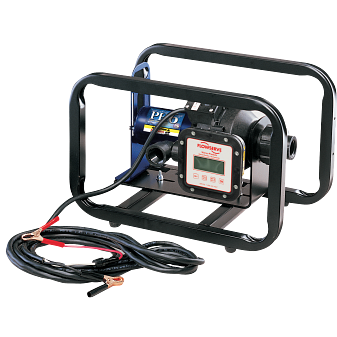 Discover why Scienco products are ideal for agricultural, farming and crop management applications.