Actuators & Instrumentation
PMV™
PMV analog and digital valve positioners are simple, rugged and reliable. With a reputation for getting the job done, they provide innovative and unique capabilities to monitor, analyze and communicate information to help your plant run more efficiently — no matter where the device is installed.
A wide range of models and mounting kits enables PMV positioners to be mounted on the vast majority of valve and actuator packages. Housings come in sturdy aluminum or stainless steel. Explosion-proof (Exd), non-incendive (NI) and intrinsically safe (IS) housings are available on some models.
PMV positioners can handle all major wired communication standards, including HART, Profibus PA, Profibus DP, Foundation Fieldbus and 4-20 mA (in and out). Even the most basic 4-20 mA units without conventional communication can be set up by a PC or HART handheld using a unique PMV-designed communication adapter.
PMV was founded in 1939 and joined the Flowserve portfolio in 2002.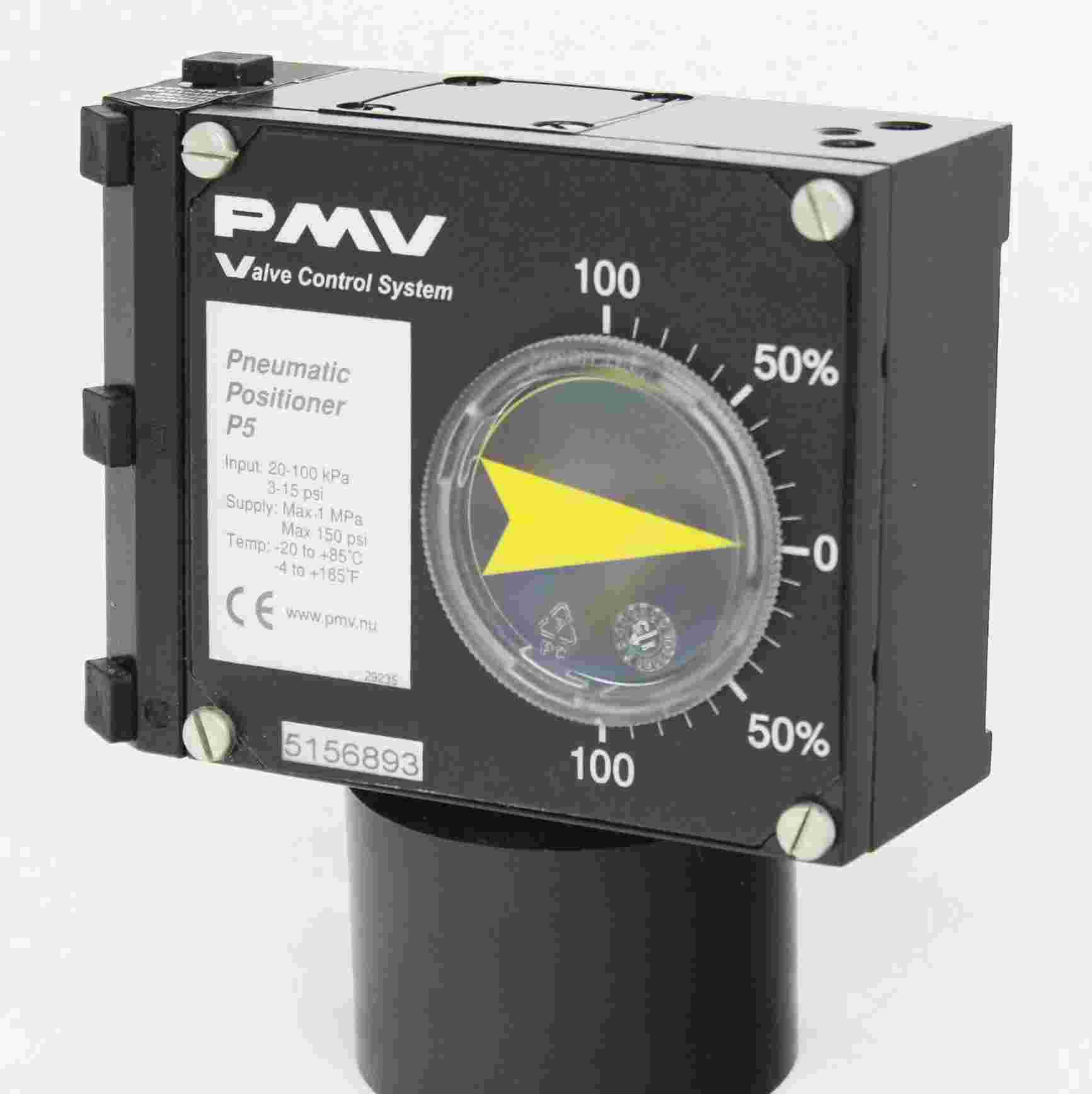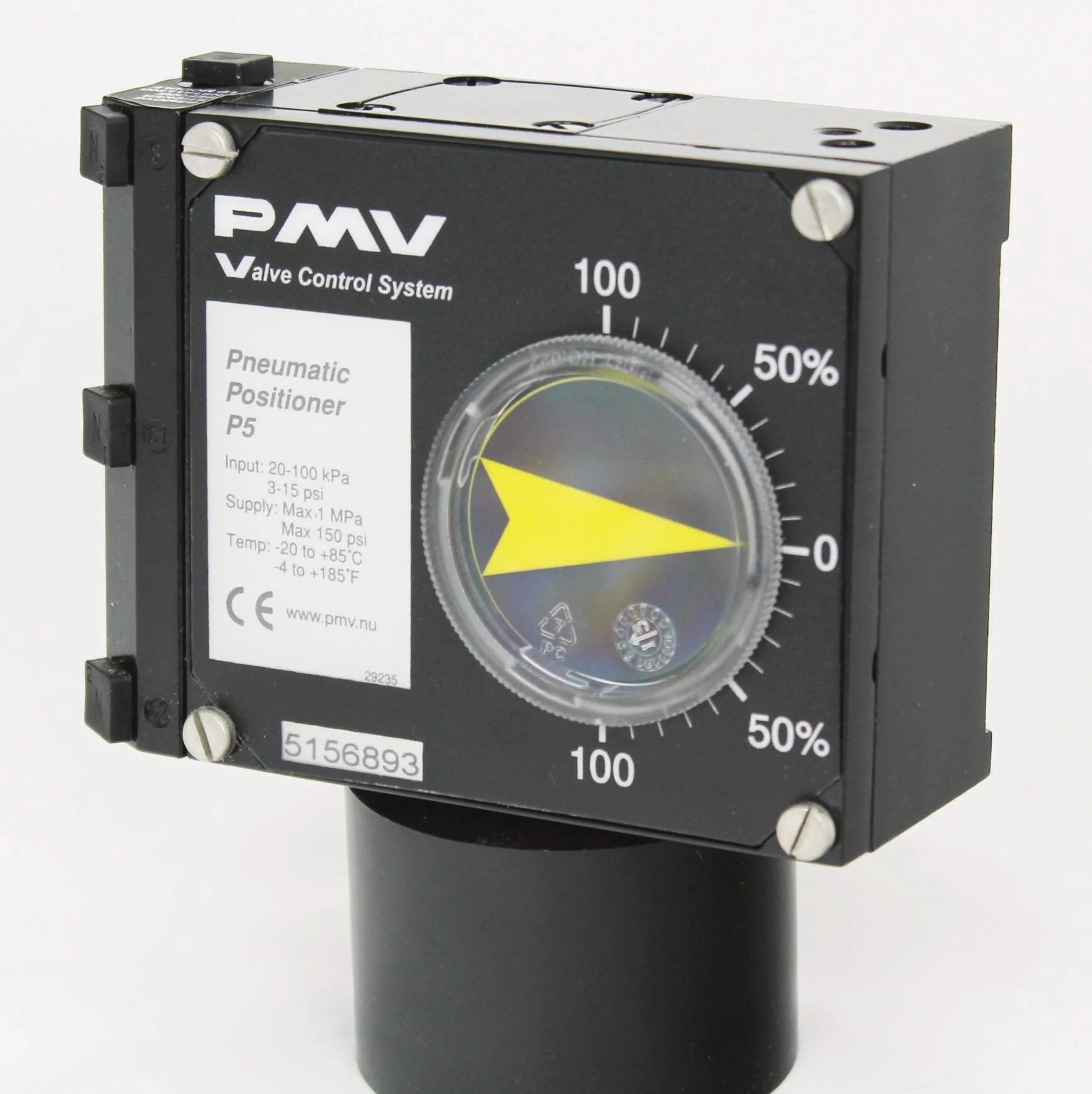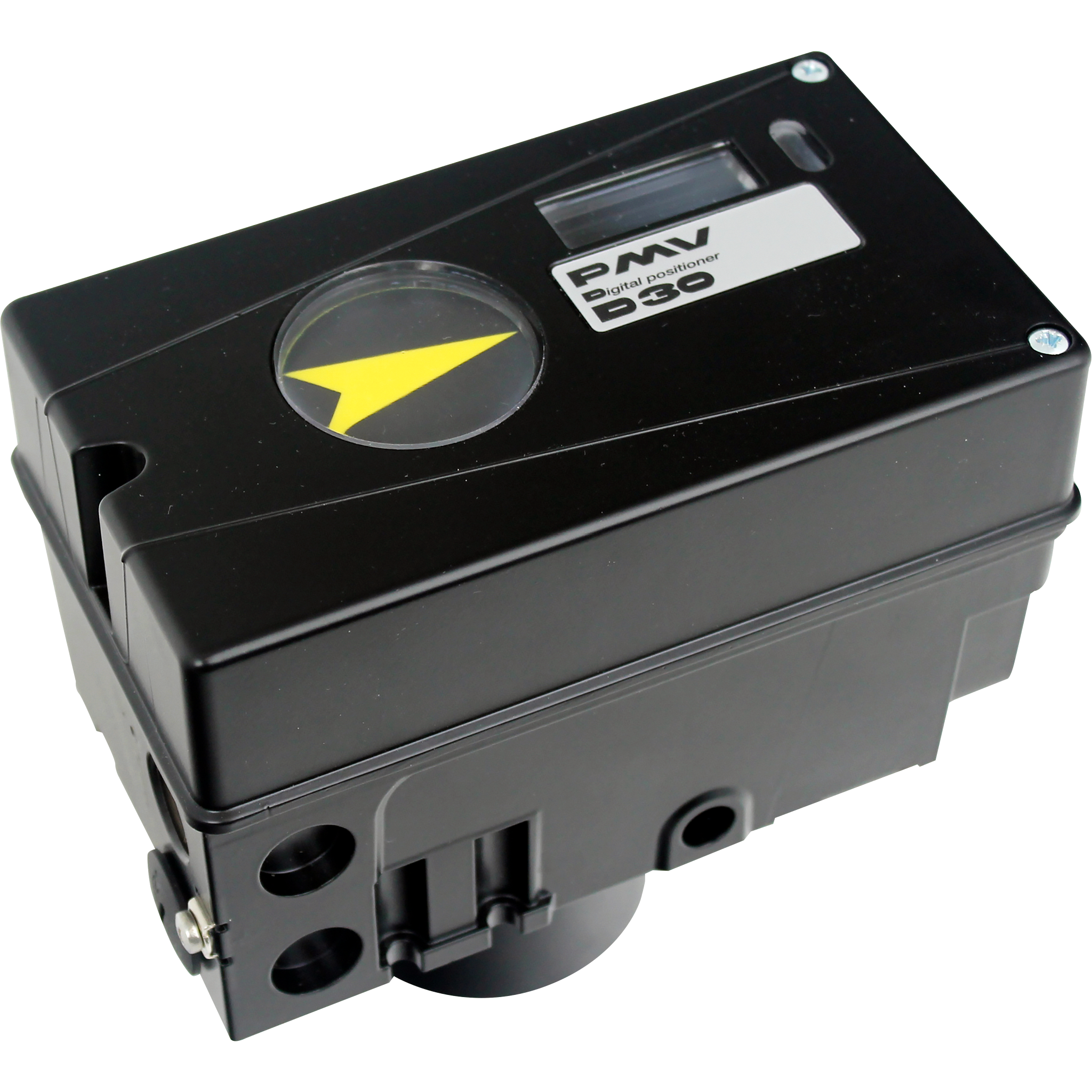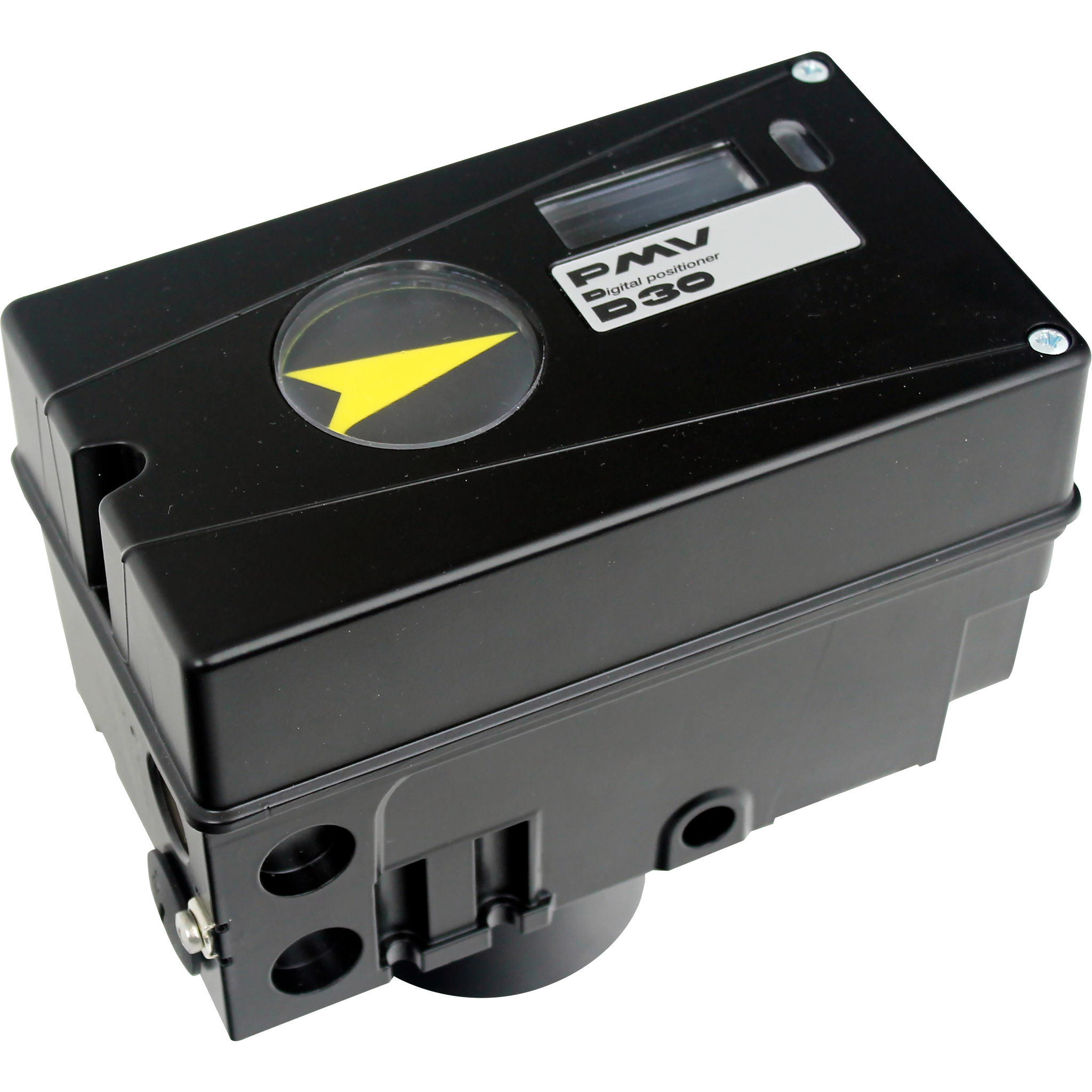 Brand Tiles
Safe, fast and accurate positioning
The PMV line is best known for the D30 positioner, a robust, intelligent positioner with high air capacity. Based on proven digital technology, it features a large, high-performance spool valve controlled by a unique intelligent control algorithm.
PMV positioners can be ordered with a range of single- or double-acting air relays, capable of controlling the smallest high-precision applications. Zero-bleed functionality also is available. This option meets strict EPA standards for low emissions of natural gas (NG) powered valves and enables you to select stay-in-place, go-to-close or go-to-open options if the valve loses power.
Every valve in the PMV D-series platform shares the same core software and electronics. This modular concept enables valves like the D3, D20 and D30 to provide vastly different functions, covering a wide range of specialized and niche applications with a single, standardized control system.
The PMV F5 switch box offers the ability to add switches (mechanical or proximity), a potentiometer or a 4-20 mA transmitter to most PMV analog positioners.
The PMV ValveSight™ predictive diagnostics system for on-off and control valves can be seamlessly integrated into host control or plant asset management systems, improving plant efficiency without sacrificing safety and reliability.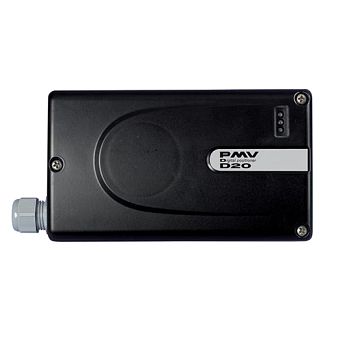 Visit the products page to learn more about PMV positioners, switch boxes and ValveSight diagnostics.