Services for Limitorque Actuators
Every member of the Limitorque team is committed to the goal of providing you with unparalleled service, from the initial sales experience, through product engineering to aftermarket service. When needed, the services provided for Limitorque actuators meet customer expectations for quick comprehensive coverage. Limitorque provides a range of solutions for each product (e.g., parts, option upgrades, site surveys and complete refurbishment) in a timely and professional manner.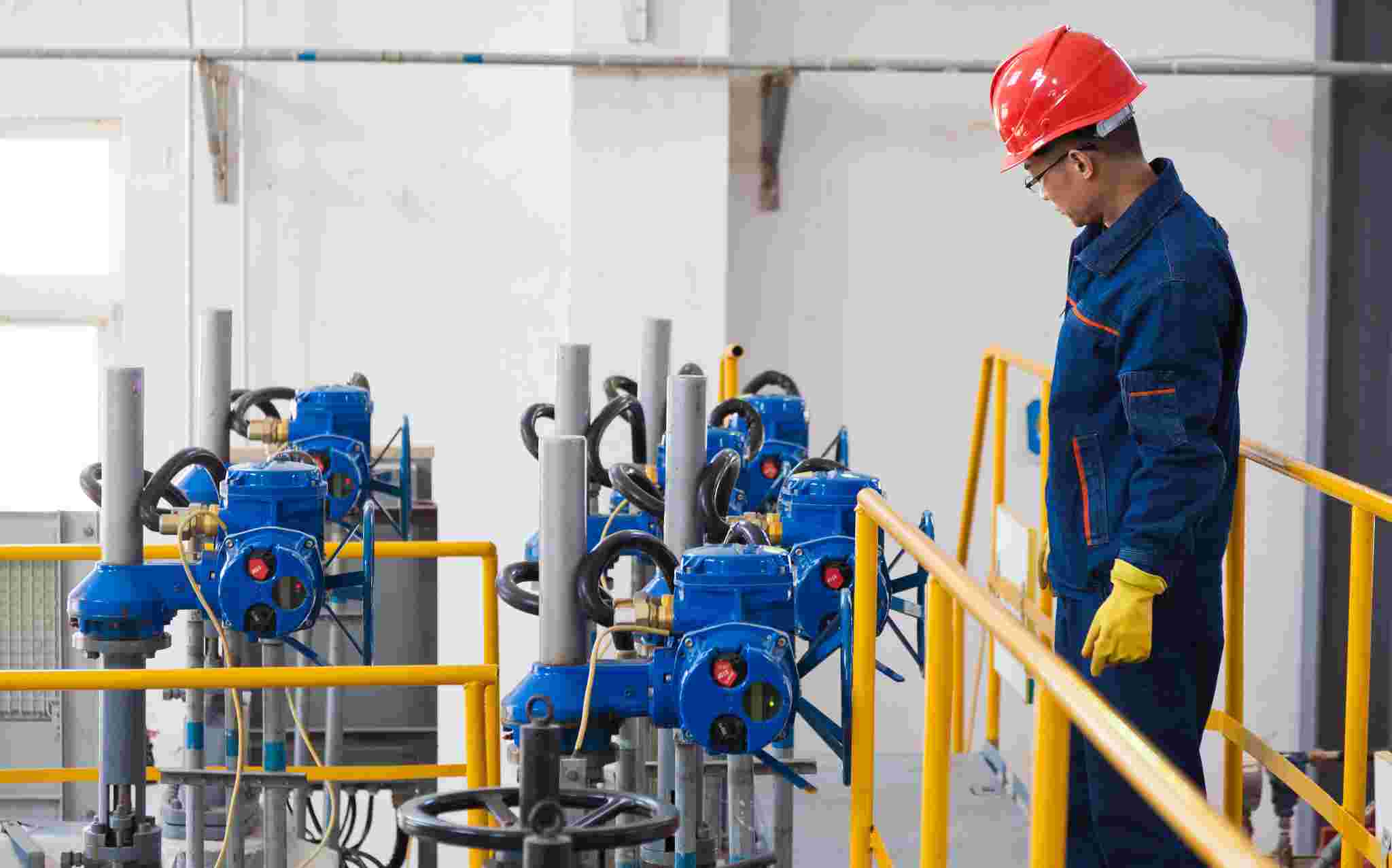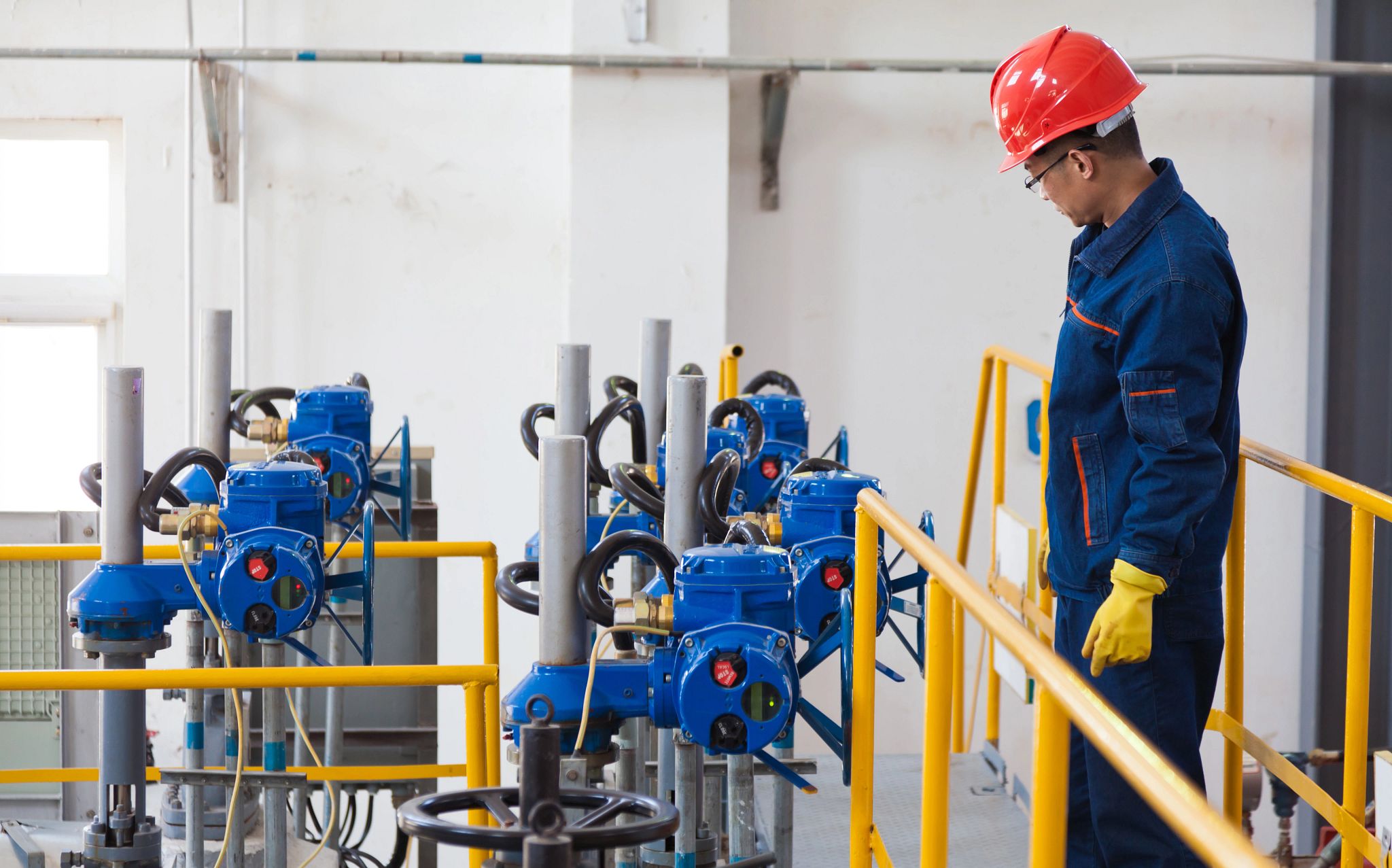 Brand Tiles
Valve Automation Centers
Service centers and VACs are located in the Americas, Europe, and China so customers in these regions requiring very short lead times for complete actuators can be served. Consistent premium service and expertise can be expected from every VAC. Contact Limitorque Field Service at +1 434 522 4111 for further information.
Locate a VAC