Lawrence Pumps®
Lawrence Pumps was founded in 1935 and acquired by Flowserve in 2011. The brand has grown to become a predominant manufacturer of centrifugal pumps for abrasive slurry and toxic liquid services. Lawrence Pumps products are applied wherever harsh service conditions require robust, highly engineered pumping equipment. Their reputation rests firmly on a proven track record of high reliability, with the lowest lifecycle cost.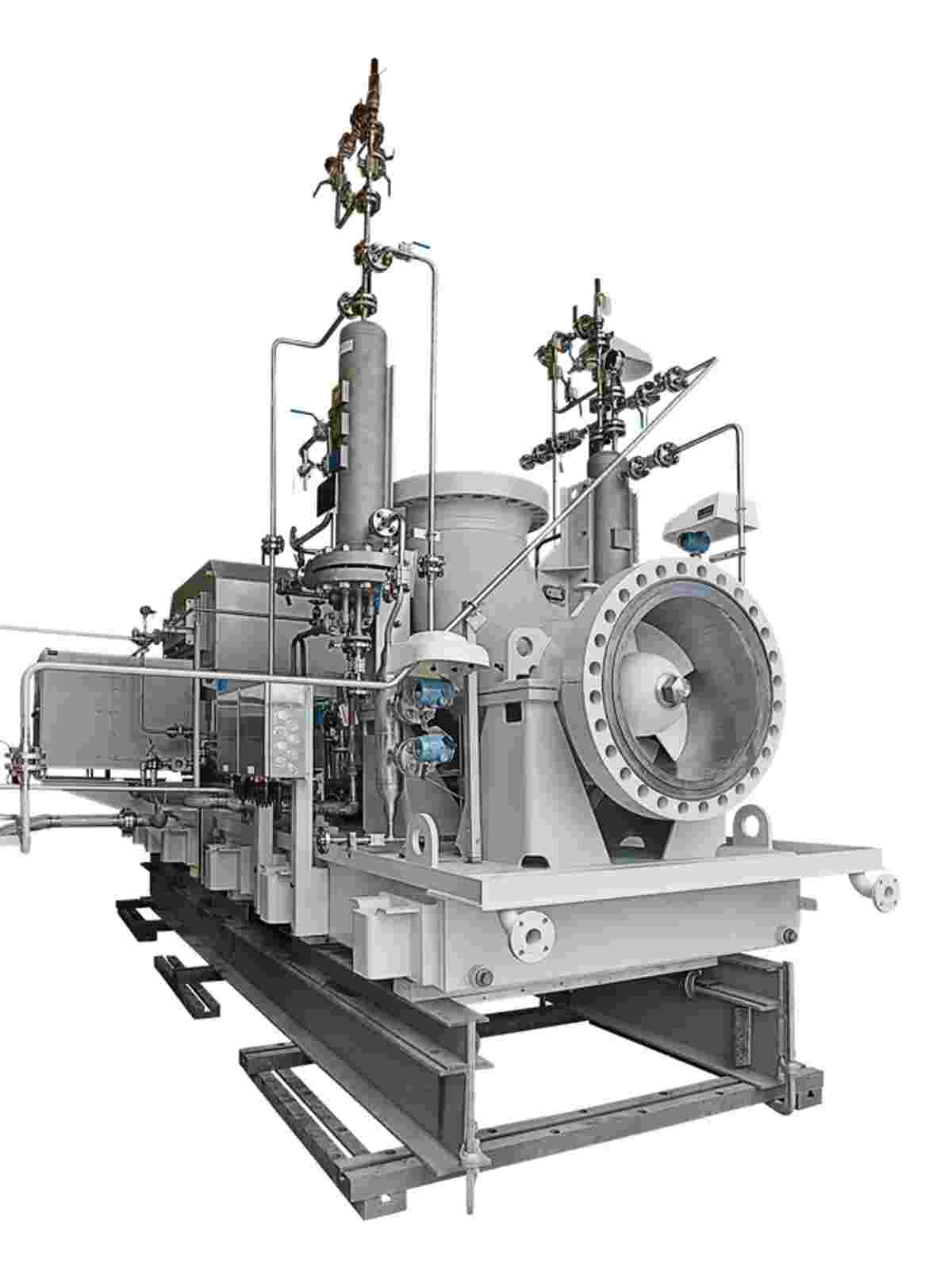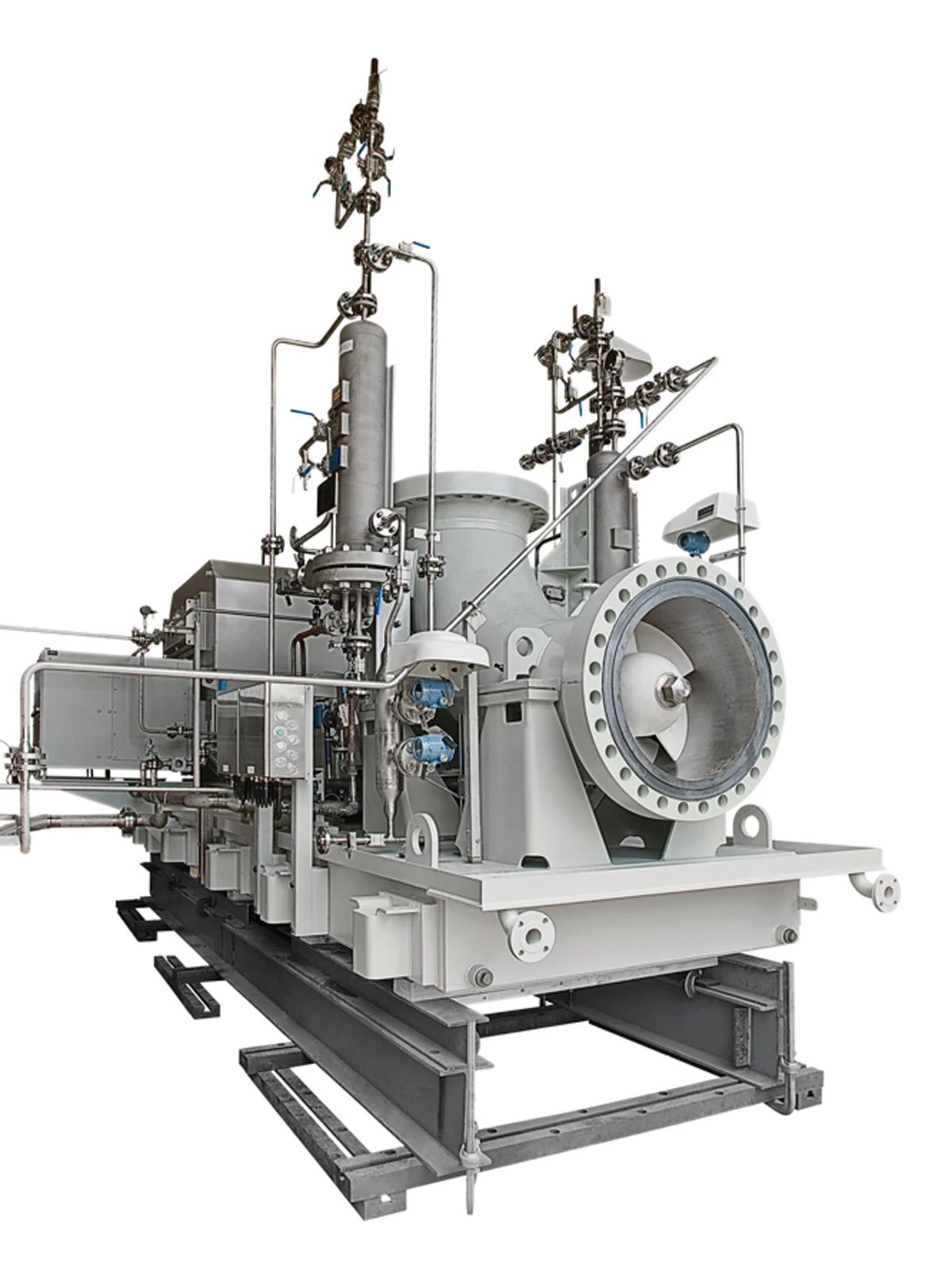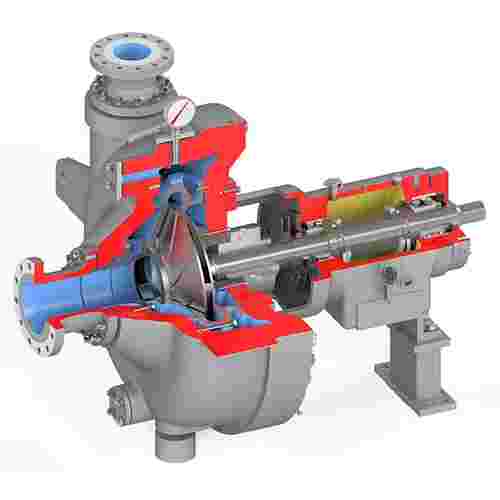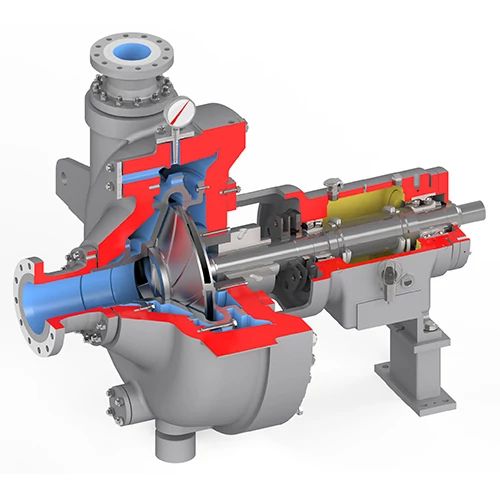 Brand Tiles
An enduring legacy and commitment
Lawrence Pumps has continuously refined and tested its designs to become the overwhelming choice of process licensors and plant operators worldwide. Each pump is custom engineered to ensure its performance meets or exceeds strict requirements for reliability, efficiency, and personnel and environmental safety.
Flowserve provides its globally installed base of Lawrence Pumps with unmatched technical and aftermarket support via an extensive worldwide network of service and repair centers.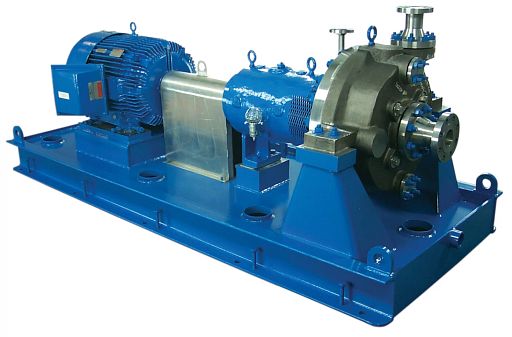 Explore the full range of Lawrence Pumps products, each specialized for harsh service conditions.