Actuators & Instrumentation
Accord™
Accord was founded in 1984. Accord rotary position indicators and positioners have a proven track record in industries such as chemical and petrochemical processing, oil and gas, pulp and paper, pharmaceutical and energy-related industries.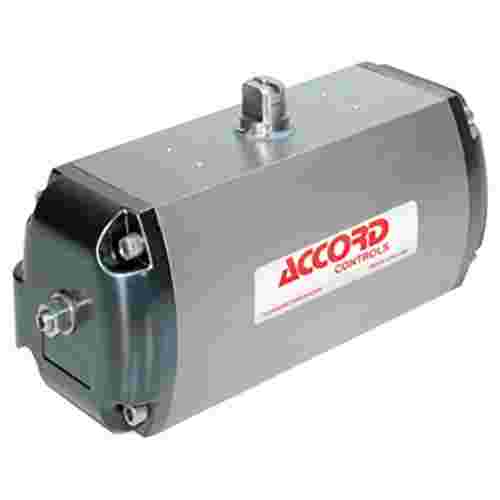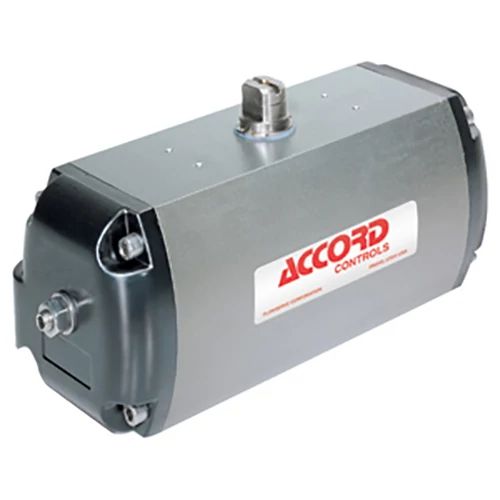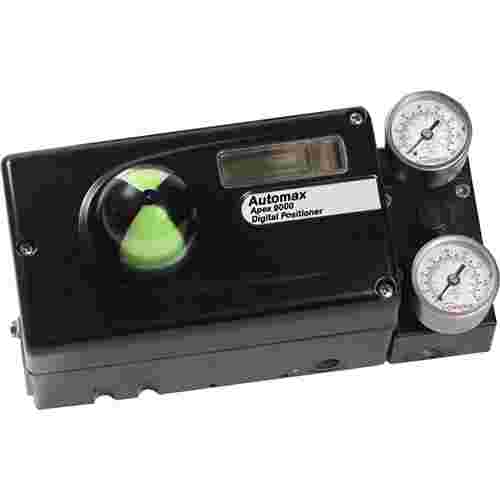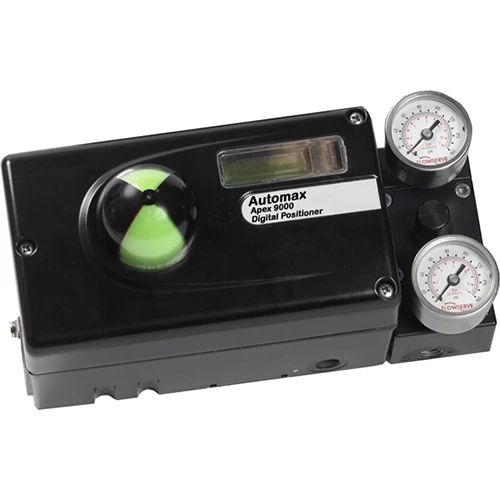 Brand Tiles
Compact, affordable control
The Accord APEX A9000 is a compact digital positioner that is simple to install and operate. It will auto-calibrate and tune itself in a few seconds with the touch of a button. HART communication is also available.
Accord Supernova rack and pinion actuators are designed for butterfly, plug or ball valves, offering a single compact design for double-acting and spring-return functionalities.
The Accord product range also includes the UltraSwitch™ series of switchboxes, providing cost-efficient, accurate and reliable position signaling