Linear Globe/Angle Control Valves - FlowTop GS
Search Sales Contacts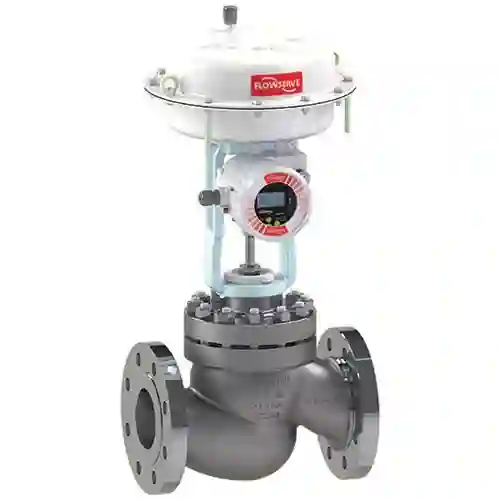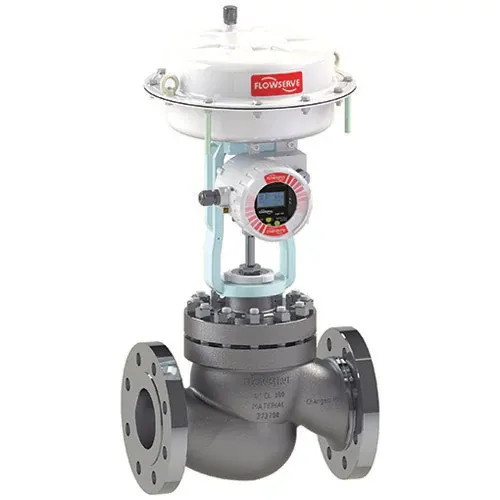 SubType
Linear Globe/Angle Control Valves
About this product
The Valtek FlowTop GS control valve (types V746 and V748) improves the reliability and uptime of production processes while minimizing operating and maintenance costs. Designed for general service applications, the FlowTop GS globe valve is a competitively priced, fully integrated valve-actuator-instrumentation package for continuous process flow loop control throughout the plant.
...
Read more
Read less
Minimized total cost of ownership from a smaller, lighter, fully integrated package solution that offers excellent rangeability and high flow rates at competitive prices and is economical to buy, install, operate and maintain.
Reduced downtime and simplified maintenance from tight-shutoff, clamped seat rings that come standard and allow easy removal or replacement of trim without special tools or lapping. Additionally, galling problems associated with threaded seat rings are eliminated.
Longer service life from anti-noise and anti-cavitation trims that mitigate noise and cavitation-related damage. Engineered guiding solutions minimize vibration and wear by stabilizing the plug and stem during valve travel.
Reduced environmental impact and improved safety ensured by compliance with ISO 15848-1 Class B CC1 and ISO 15848-1 Class C fugitive emissions packing options.
ASME B16.34
Fugitive emissions: ISO 15848-1
Material certification: EN10204 — CMTRs
Temperatures from -46°C to 425°C (-51°F to 797°F)
Size Range: NPS 0.5, 0.75, 1, 1.5, 2, 3, 4 and 6
Pressure Class Range: ASME 150 (V746) and 300 (V748)
Materials:
A216 WCC carbon steel
A351 CF8M stainless steel
A351 CF3M stainless steel optional
Model V746 is ASME 150 pressure class.
Model V748 is ASME 300 pressure class.