William Langehennig has been with Flowserve for more than 10 years and is currently a training instructor and customer training manager. In his role, he assists customers in selecting training to fit the attendees' needs and manages the facilitation and execution of the training. Besides managing the training department, William is one of the training instructors, specializing in maintenance and operations training.
He has been in the petrochemical industry for more than 20 years, working in both end-user plants as well as repair facilities. He built his knowledge base from hands-on learning specializing in repair, maintenance and operations of centrifugal pumps and seals.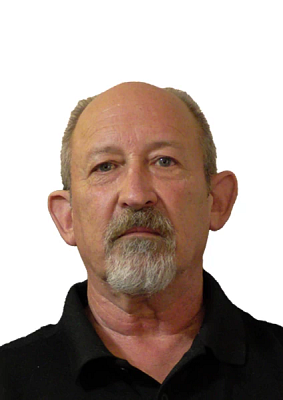 Dean Richardson joined Flowserve in 2010 as a senior sales engineer after serving as an equipment reliability specialist at a petrochemical refinery in Texas. In 2018, he joined Flowserve Educational Services as a training specialist, allowing him to share his 40+ years of knowledge and experience with both internal and external customers to enhance their overall learning experience.
He began his career in the operation, troubleshooting and repair of all types of plant equipment at a small machine shop in Port Arthur, Texas. In 1980, he entered a machinist apprenticeship at a major petrochemical refinery and later joined the Rotating Equipment Reliability group as a vibration analyst, becoming certified as a Category II Vibration Analyst. In 2012, he became certified by the Vibration Institute as a Category III Vibration Analyst.
His professional experience has included roles as: machine shop supervisor; major turbomachinery repair; balancing specialist; assistant superintendent of field services; vibration technician trainer; and equipment reliability specialist.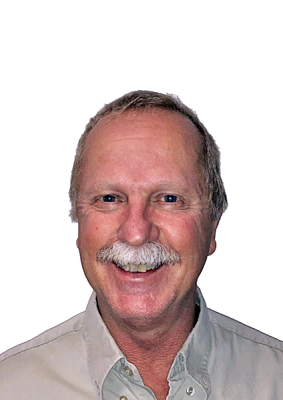 North America Training Manager
David Langenhennig joined Flowserve in 2008 and has spent the last 11 years in Educational Services. He currently manages the Certified Repair Technician (CRT) Program in North America. The training courses David teaches include Pump Engineering; Pump and Seal Principles; and Operations, Maintenance and Repair of all centrifugal pump classifications.
Prior to joining Flowserve, he spent 43 years in the petrochemical industry.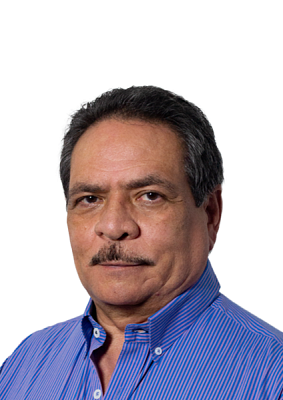 Latin America Regional Training Manager
Fidel Vargas joined Flowserve in 1998. Since 2005, he has been delivering training to employees and customers. During his tenure at Flowserve, he has received practical and theoretical training in twin-screw pumps and multiphase pumps; twin-screw pump repair; and vertical pumps.
Prior to Flowserve, Fidel worked within Maraven Refinery (now named PDVSA) for 15 years as a rotating equipment supervisor, where he conducted predictive maintenance practices and recommendations for rotating refinery equipment. His training background includes vibration analysis, IRD mech-analysis, mechanical seals technology and couplings.
Fidel has been a superior technician in mechanical maintenance since 1981, and has extensive technical knowledge of refineries, including vibration analysis, root-cause analysis (RCA), trainer formation, troubleshooting on rotating machinery and more.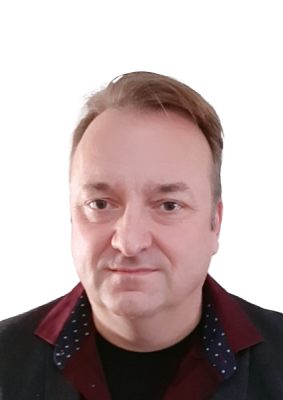 EMA Regional Training Manager
Marco Smits started with Flowserve in 2001. For the next 19 years, he has worked in the Spare Parts group, where he climbed from part specialist to Europe, Middle East and Africa (EMA) manager of spare parts, commercial operations. His specialties are leading teams, solving obstacles, and making sure the Flowserve strategy is followed with an eye on customer demands.
Marco's goal is to open a second Learning Resource Center in EMA and expand internal training support.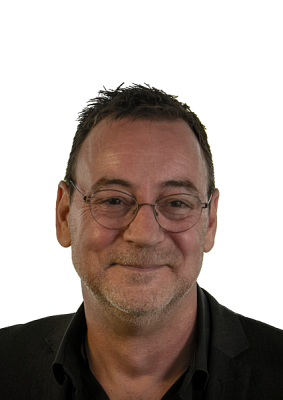 After more than 20 years of experience in the European manufacturing and maintenance industry, Willem Geuke joined Flowserve in 2011. He is a member of the Flowserve Educational Services Group, where he delivers training in the EMA region and deploys Flowserve services.
Willem earned a bachelor's degree in mechanical engineering from Hogeschool West-brabant Breda. A certified Lean Six Sigma Black Belt, he was recognized as the National Business Improvement Manager in 2019.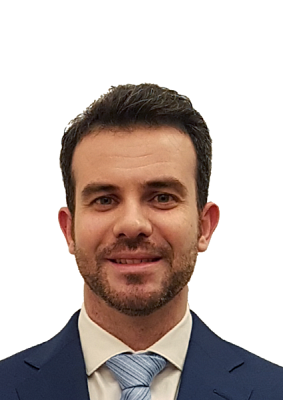 Stefano Malandrino joined Flowserve in Desio (Italy) in 2012 as a field service engineer. Since 2016, he has been a technical training specialist for the Educational Services Group, where he delivers training primarily for centrifugal pumps to employees and customers located in the EMA region.
Stefano earned a bachelor's degree in mechanical engineering from Università di Catania and a master's degree in energy engineering — production and conversion of energy from Politecnico di Milano. He is a MOBIUS-certified Vibration Analyst Category-2, according to the ISO 18436-2.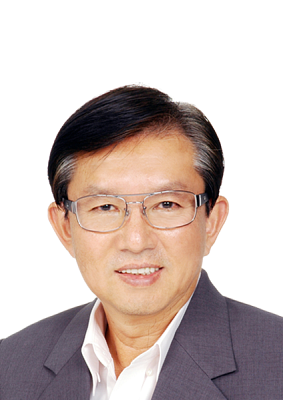 Since joining Flowserve in 1996, Tony Foo has held positions in aftermarket sales, field service representation and has spent 10 years in engineering supervision.
Prior to joining the company, Tony participated in a craft apprenticeship with Ishikawajima Heavy Industries/Jurong Shipyard; served as an equipment technician at Esso Refinery; and was a technical representative for John Crane Mechanical Seals.
He is a Second-Class Engine Driver [Marine issued by MOL] and holds a Heavy-Duty Diesel Craft apprenticeship.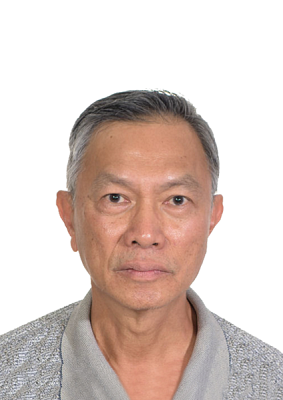 John Goh has been with Flowserve for 22 years. He spent five years as a customer service engineer and later became a trainer.
John's prior professional experience includes an apprenticeship at Keppel Shipyard; scheduler at the Far East-Levingston Shipyard; and service engineer with John Crane.
He holds several certifications, including craft certificate in Mechanical Engineering Practice; trade certificate in Marine Fitting; full technology certificate in Mechanical Engineering from City & Guilds of London Institute; trade certificate in Electrical Domestic & Industrial; and trade certificate in Plumbing & Pipe Fitting.
In addition to his earned certificates, John is a Licensed Electrician from the Energy Market Authority, Singapore and a Licensed Plumber from the Public Utilities Board, Singapore.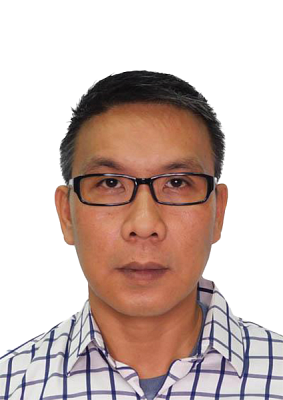 Isaac Goh joined Flowserve in 2003 and has held various roles in sales, application engineering, business development and management.
Prior to joining Flowserve, Isaac was in business development and management for John Crane Performance Plus and was an aftermarket sales manager for Sulzer Rotating Equipment Services.
He earned a diploma in marine engineering from Singapore Polytechnic and a bachelor's degree in mechanical & production engineering from Nanyang Technological University (Singapore).