K-BOX
Search Sales Contacts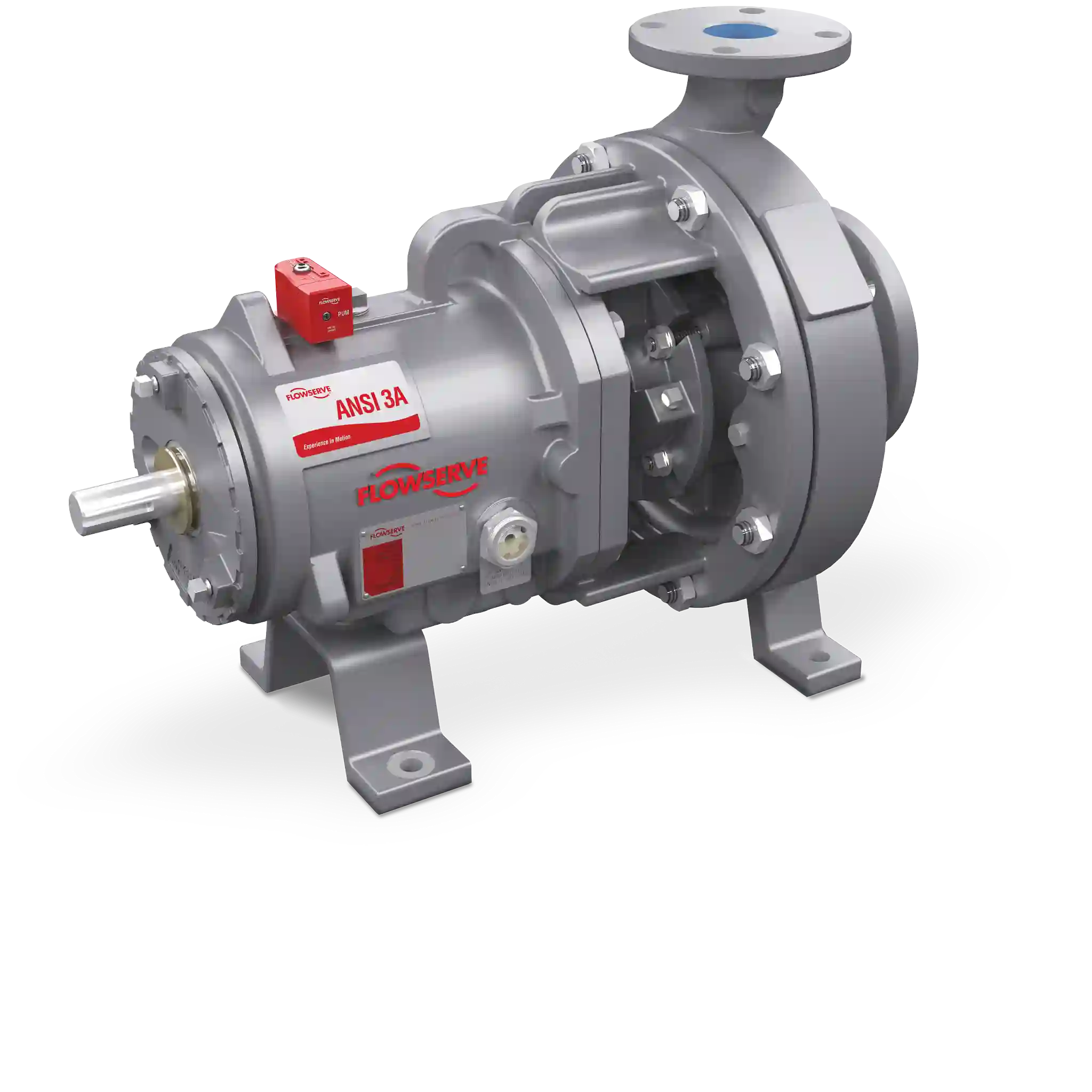 About this product
Durco Mark 3™ chemical process pumps have a well-earned reputation for excellent performance and extended reliability. To keep them running in peak condition, Flowserve offers a repair KIT in one box, for routine power end repair. One box with one part number reduces inventories, simplifies maintenance and ensures pumps are quickly returned to service.
...
Read more
Read less
K-Box Brochure - AQ
K-Box Brochure - A4
Pump operators are assured reliable OEM quality parts with convenient maintenance support how and when they want it. Whether the goal is to reduce parts inventory, simplify maintenance activities, standardize equipment or upgrade technology, K-BOX can help.
K-BOX contains: full set of o-rings and gaskets, set of bearings, circlip and locknuts, key, oil level sight glass, in different options and combination depending on pump type and size.