Non-Lubricated Plug Valves - G4BZ-HF Marathon Sleeveline HF Alkylation valve
Search Sales Contacts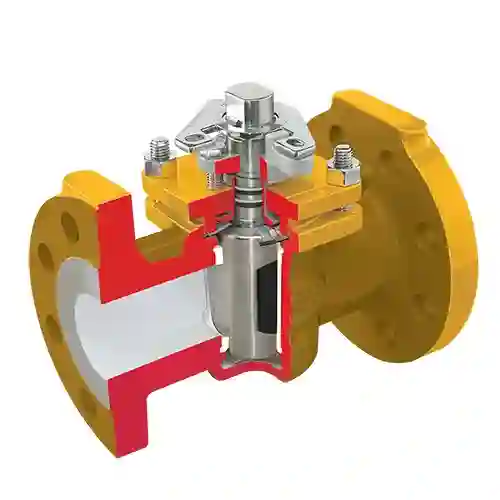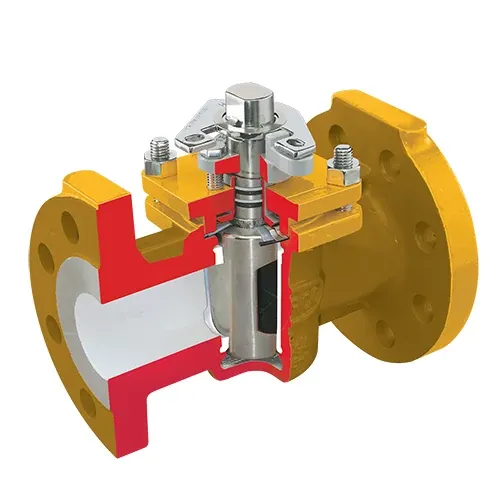 SubType
Non-Lubricated Plug Valves
About this product
Flowserve has supplied thousands of Durco G4BZ-HF Marathon Sleeveline HF alkylation valves to refineries throughout the world. Engineered for high-cycle, low-emissions service, this non-lubricated plug valve offers an extra measure of positive stem sealing reliability. It can be used with confidence in applications where tight shutoff and emissions containment are unconditional requirements to ensure safety.
Durco G4BZ-HF Marathon valves are Phillips Licensing listed and UOP Process Division approved for the following applications:
Isomerization
Blending
Light ends
Gas plants
Sulfur plants
Crude desalting
...
Read more
Read less
Specifically designed and refinery proven for use on HF Alkylation with bonnet and flanges painted in HF detection paint
ASME B16.34
ASME B16.10
API 607
ISO 15848-1
MSS SP-134
API 598
API 599
Phillips/UOP approved
Size Range: 1/2" - 18"
Pressure Class Range: class 150-300
Seating Material: PFA, Durlon II, UMPHWE, TFEG, TMHT